Digital Marketing Executive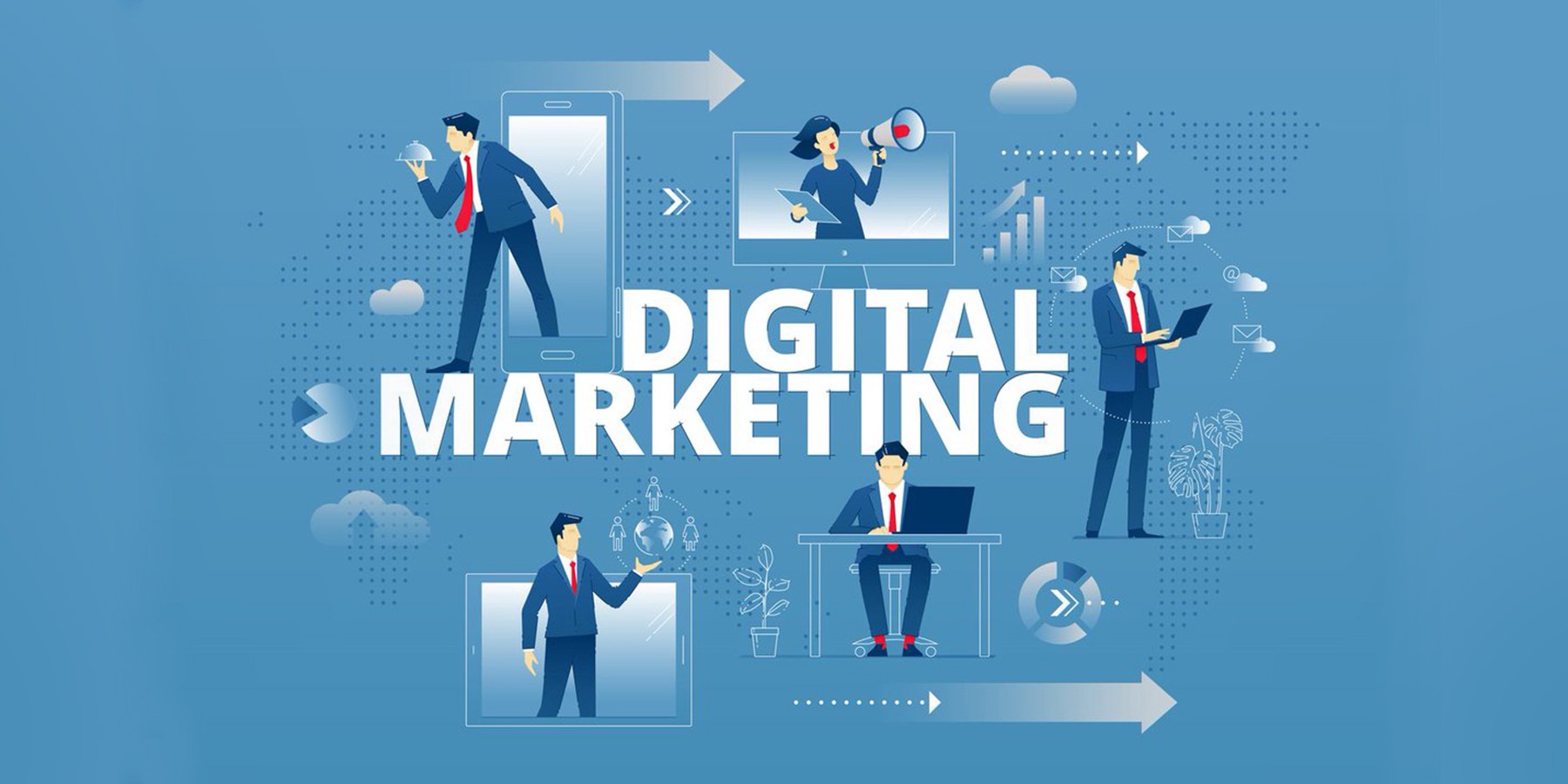 Asia Pioneer Travel Co., ltd is  a professional inbound tour operator who offers premium personalized tours through-out Vietnam, Cambodia, Laos, Thailand, Myanmar, Indonesia, Nepal, China and other parts of Asia.
We are looking for a Digital Marketing Executive to assist in the planning, execution, and optimization of our online & offline marketing and advertising activities. The promotion of products and services through digital channels is a complex procedure with great potential which becomes increasingly useful for companies such as ours.
For this role, you should understand the full marketing mix and be familiar with ways to analyze market research and customers' behavior. You should also be able to create spreadsheets and analyze quantitative data to interpret ROI and KPI metrics.
Ultimately, you should help us achieve our business goals by building strong marketing campaigns.
The ideal candidate will have a passion for all marketing, design and technology related aspects. You will be well-versed in the concepts surrounding digital marketing and how the Internet can become a strong asset to securing growing revenue. You will be tech-savvy and intuitive with great ideas to reinforce our marketing campaign.
The ideal candidate should have an existing educational background & experience in marketing and preferred IT skills. Knowledge of inbound Travel, Tourism, and Tours market is a highly valuable skill.
Candidate must be able to create marketing content and design basic designs. Candidate will also be detail oriented, a self-starter, social media savvy, a creative thinker, a team player, and a strong communicator. Successful experience with Social Media, SEO, Google Ads, Content, Inbound & Email marketing is also necessary.
DUTIES
Assist in the formulation of strategies to build a lasting digital connection with customers
Plan, manage and monitor the ongoing company presence on social media (Facebook, Instagram, Pinterest etc.)
Launch optimized online adverts through Google Ads, Facebook Ads etc. to increase company sales and brand awareness
Be actively involved in SEO efforts (keyword, image optimization, build links etc.)
Prepare online newsletters and promotional emails and organize their distribution through various channels
Provide creative ideas for content marketing and update website
Collaborate with sales & technical team to improve the user experience
Measure the performance of digital marketing efforts using a variety of Web analytics tools (Google Analytics, Zoho CRM, Zoho Campaigns etc.)
Acquire insight into online marketing trends and keep strategies up-to-date
Gather and analyze customer behavior data (e.g. web traffic and rankings)
Create reports on marketing and sales metrics, like conversion rates
Assist with organizing promotional events
Collaborate with the Marketing & Sales team to create advertising material
Collaborate with creative graphic designer and freelancers to produce marketing content.
Keep organized records of marketing metrics and results of past campaigns
Monitor competitors' marketing activities
Branding, Design & Marketing Materials
Assist in protecting the integrity of the company's brands and all uses.
Communicate branding guidelines to promoters and audience.
Responsible for creative design and it an addition to be having a basic knowledge of Adobe Photoshop, Premiere.
Manage and maintain the company's social media messaging with an aesthetic that is consistent with the overall company branding.
PR, Digital & Social
Work directly with the Marketing Team Leader to prepare a social media plan, timelines and priorities for individual events/performances as well as those with an institutional focus.
QUALIFICATIONS AND KNOWLEDGE
Bachelor degree in marketing or relevant field
Proven 1-3 years experience as Digital Marketing Executive, SEO, Marketing Assistant or similar role
Experience in the Travel & Tourism market in general is preferred.
Knowledge of marketing digital tools (Google keyword planner, email marketing, Semrush, etc) and techniques
Excellent understanding of digital marketing concepts and best practices
Experience with B2C social media, Google Ads, Facebook ads and email campaigns and SEO/SEM campaigns
Perfect knowledge of web analytics tools (e.g. Google Analytics, Semrush, Hotjar etc.)
Basic knowledge of creative content writing
Basic knowledge of creative graphic design
Analytical mindset and critical thinking
Excellent communication and interpersonal skills
Strong analytical skills with a goal-oriented attitude
BENEFITS FOR SUCCESSFUL CANDIDATES
To enjoy the full range of social insurance, health insurance under the provisions of the State.
Work in a friendly and professional environment.
To develop your skills and career sustainably with our peer coaching and internal training programs, plus opportunities for other educational activities.
Yearly site inspection trips and annual company trip.
Competitive salary and sales incentive, operation bonus, yearly incentive, with many other benefits.
CONTACT
Interested candidates can send your CV and cover letter explaining your experience and interest in the job.
Email: [email protected]