Vietnam and hidden experiences you definitely should know about

If you ask what's hot about travel recently, Vietnam can be the top name in the answer list. This country is made of many unique and inspiring elements, natural beauty, a turbulent history, mouth-watering cuisine, wonderful locals and so much more. In the land where Eastern cultures meet Western highlights, where past, present, and future exist together, you can uncover many hidden gems – places and experiences which are hard to forget.
And here is our selected list of lesser-known experiences that can reveal the country's history and culture in your Vietnam vacation.
Tha Om – Hue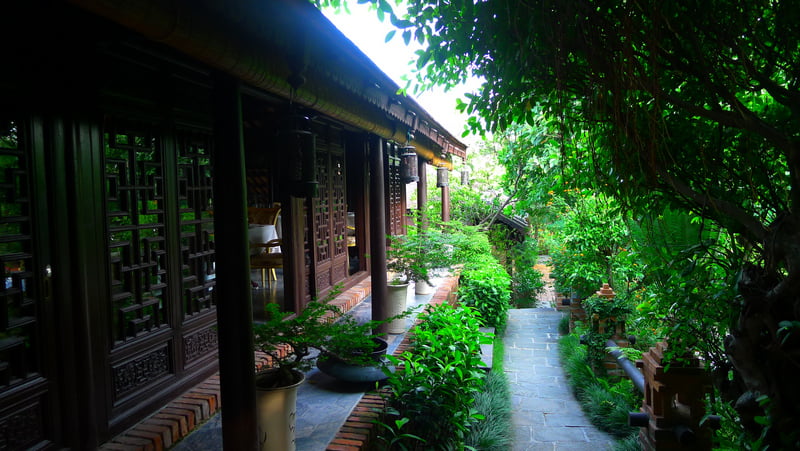 Poetic Hue. Dreamy Hue. Romantic Hue. One can spend days exploring the cultural relics of imperial Vietnam at Hue. The former capital of Vietnam is such a gorgeous painting created from a unique combination of the ruined palaces, pagodas, tombs and urban renewal cities. And while being in this place, don't forget to make a visit to Tha Om – a delightful pit stop tucked away in the heart of the city. Tha Om can turn your Vietnam tour into an unforgettable trip by its charms. Housed in one of the original court mandarins' houses on the riverbank, Huyen Ton Nu Cam Tu – a direct descendant of the royal family – and her husband create delicious traditional Vietnamese meals and hold informal cooking classes in a wonderful house that has been passed down through generations; a particularly atmospheric place to explore the flavours of the region and rest weary legs.
Cycling in Ninh Binh Province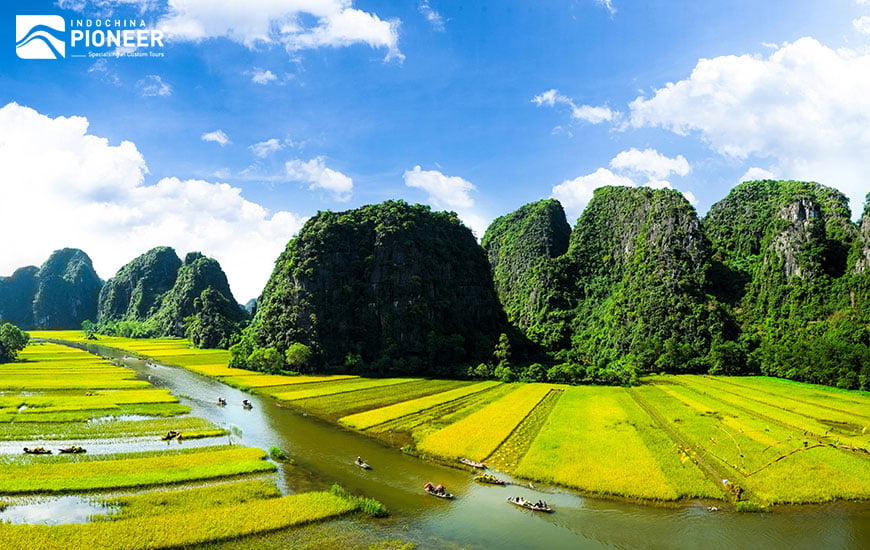 With an approximately 02-hour drive trip from Hanoi, you will access Ninh Binh, a breathtaking place with royal ruins, limestone mountains, caves, and crystal rivers. Ninh Binh has it all, the ancient capital of Vietnam Hoa Lu, the stone cathedral Phat Diem, religious complex Bai Dinh. This is a perfect place for anyone seeking a peaceful escape from city lights. The striking limestone karsts of the north jut out into piercing green rice terraces and valleys cut through by the Red River. Cycling through such landscapes is a pleasure, allowing access to regions unreachable by road. Beginning at Van Long there are delightful trails, passing ancient ruins and villages where rice lies drying in the streets. When tired of cycling, take a sampan to sail slowly along the river, stopping to enjoy a refreshing cup of green tea with a local lady in a traditional longhouse.
Vespa after dark in Ho Chi Minh City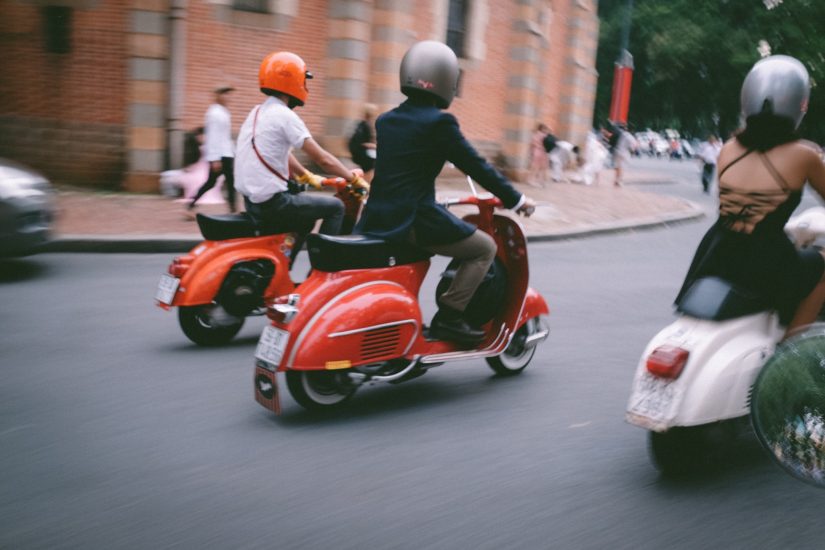 If Hanoi is a city of romance and tranquility, then Ho Chi Minh City is much more eventful, with a fury of sights and sounds. Shaking off the image of a war-torn city, Ho Chi Minh City is now becoming a metropolis which can challenge even Bangkok or Singapore in Southeast Asia. One of the most fun, although probably not the most obvious, ways of exploring Ho Chi Minh City, is riding pillion on a Vespa driven by a specialist guide who knows the city's streets and hidden haunts. The 'after dark' ride involves meeting at a bar before weaving between the traffic and stopping at various hole-in-the-wall cafés, street food stalls and bustling bars to absorb the nightlife. Navigating the backstreets, you'll wander through peoples' backyards to discover impromptu coffee shops, meet great characters and listen to live music, from the authentic – fabulous traditional folk singers – to the bizarre.
Let Us Help You Plan Your Vietnam Trip.
Don't let the planning stress you out. Tell us your travel ideas and our travel advisors are very glad to give you suggestions and guidance for your trip planning. We can tailor-make your trip according to your interests and requirements, and help to create the best Vietnam vacation for you.