Exciting adventures for your Myanmar vacation

Myanmar has it all to become the best destination for adventurous travelers around the world. It is spectacular, authentic, and full of mysteries. From the northernmost village of Putao to the southernmost reaches of the Mergui Archipelago, you will always find fantastic experiences satisfying your spirits of adventures.
So, let's go through our suggestions while being in a Myanmar trip.
Hiking the Himalayan Landscape of Putao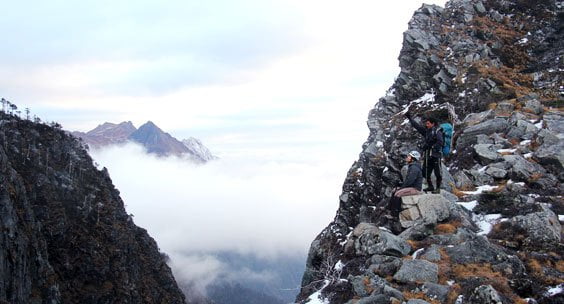 Located in Kachin State, Putao is an ideal place for hiking lover. Travelers that have experienced this spectacularly jagged Himalayan landscape is not much, though hiking is what brings most people here. Usual hikes take two to four days and remain relatively close to Putao. Anyone other than a professional mountaineer need not apply to climb nearby Hkakabo Razi – thought to be Southeast Asia's highest mountain!
Bike around the ancient city of Bagan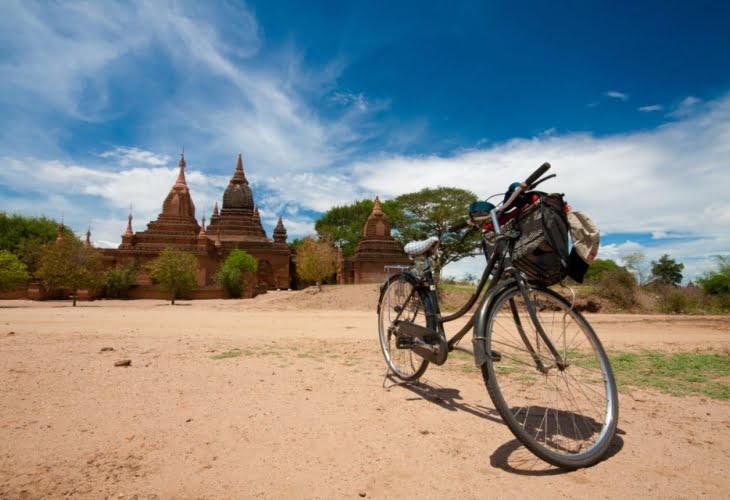 Bagan is one of the most beautiful towns in Southeast Asia, and the best way to discover this pretty town is not really taking an electric scooter to speed by Bagan's templed terrain, but biking around to approach Bagan in a more untrammeled way and to get intimate with its history. It's also cheaper. Mornings and before sunset are the best times to pedal—both for cooler temperatures and marvelously lit views that are iconically Bagan. To discover this town from the back of a bike will help you not simply visit it, but you are living in it.
Trek from Kalaw to Inle Lake in Shan State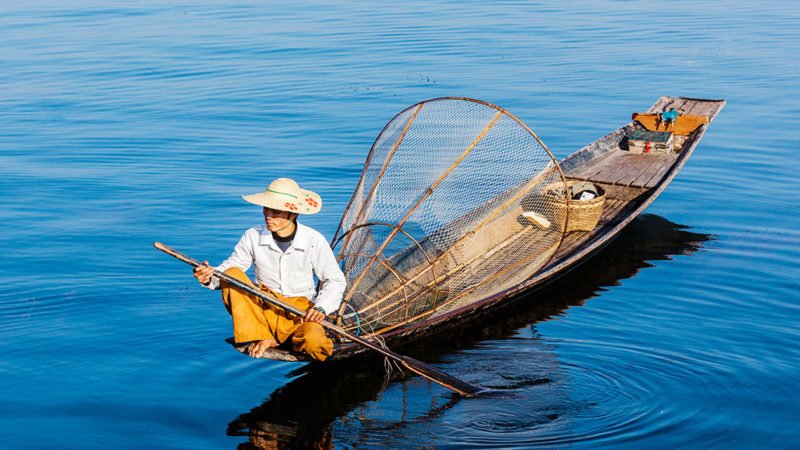 Trekking from Kalaw to Inle Lake is a popular way to experience the agricultural side of Shan State. The extraordinarily breathtaking scenery will join for the entire trip. Hikes usually take three days to complete and there are various pathways that cut through fields filled with anything from rice to tea. The steepest part of the journey is right outside of Kalaw. The busy season for hiking between Kalaw and Inle is during Myanmar's winter months (November to February). Expect to share the trails and temple floors with many other adventurers during this time.
Discover Myanmar's Mergui Archipelago—the world's dreamiest of destinations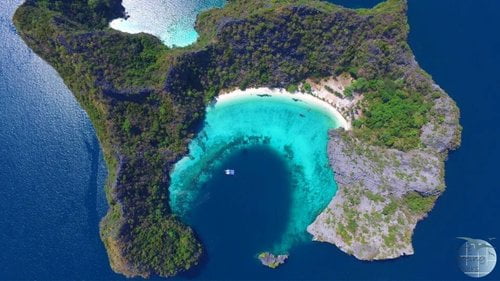 As the home to over 800 islands, the virtually isolated archipelago hosts tons of impeccable beaches to choose from, as well as waters that are ideal for diving thanks to their variety of marine life. You can spend time bobbing about hundreds of unexplored islands and dive into incredibly diverse coral reefs. Swim with astonishing underwater life. See what's so beautifully enchanting about Myanmar's Mergui Archipelago. Go indulgent and book a sailing or a diving tour.
Sea kayak off of Myanmar's southern tip
After spending hours lounging at Andaman seaside, hop on a sea kayak, go hiking, island-hop or go snorkeling. This private island and resort combo mix the comforts of modernity with the lavishness of paradise. Nyaung Oo Phee Island is one of several tropical getaways off Myanmar's southernmost coastline. Guests can stay in bungalow-style tents surrounded by bright blue hues of the pristine ocean. Make this an adventuresome yet relaxing last stop on your ultimate adventure trip in Myanmar!