Undeniably awesome truths make travelers keep visiting Thailand

You keep throwing yourself back to Thailand, and you don't know why. And the reasons sometimes are really simple, because this "Land of Smile" contain kinds of truth that you can't deny.
Let's discover what truths can be discovered in Thailand with us.
"Mai pen Rai"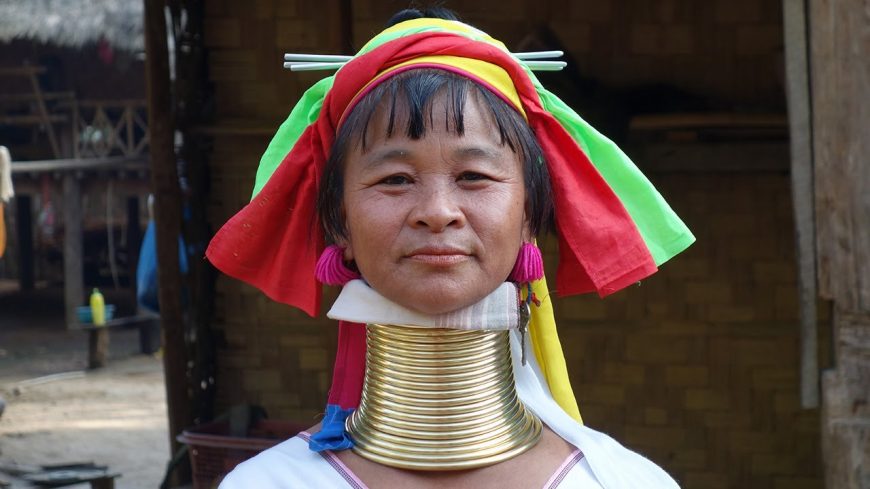 "Mai pen Rai"- "No problem", this is not only a regular phrase, but also the typical Thai lifestyle. And you this carefree spirit everywhere in Thailand streets, from the traffic that's too chill, to honk to people not fussed enough to sprint for the last seat on the Sky train. The locals always smile, just like a way to tell you: "Everything is going to be okay, don't worry". For a busy business, this may not really fit, but for any vacation, it's perfect.
Off the beaten path still exists
Despite a deeply rutted tourist track from Bangkok down to the islands and up to Chiang Mai, there are still lots of places that tourists rarely go. The culturally rich Northeast region of Isan has Khmer temples, seemingly endless festivals, and a unique collection of music, food, textiles, and dress. English is less common here, but a good round of miming opens doors to the locals' hospitality and, most likely, those crazy, how-did-I-end-up-here travel moments we all crave.
Floating hotels really exist, also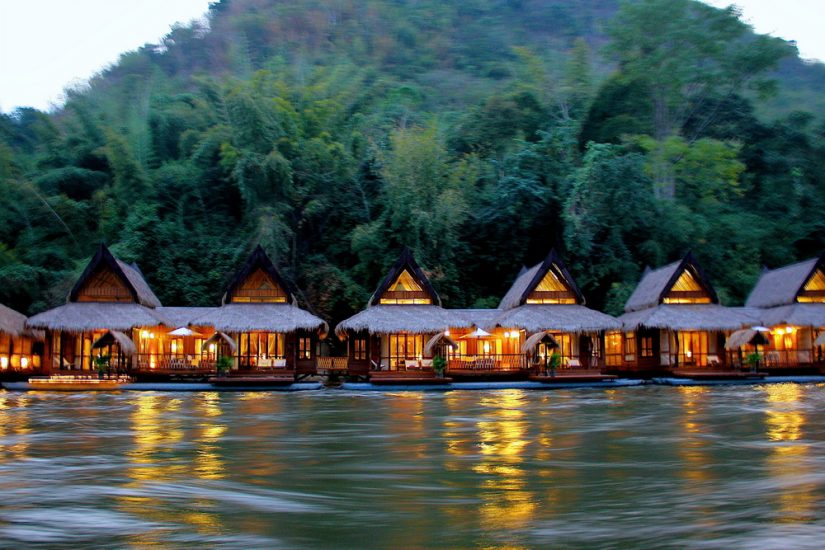 … And they can put your parents' waterbed to shame. Floating hotels in Thailand offers a lot of fun, and go beyond any typical thought of Thai accommodation. Built on sturdy bamboo rafts and anchored along jungle rivers, these retreats shouldn't be missed. You'll be able to watch fishermen motor past your door in the morning and wildlife stop by for a drink at dusk.
You are able to discover places where the dinosaurs roam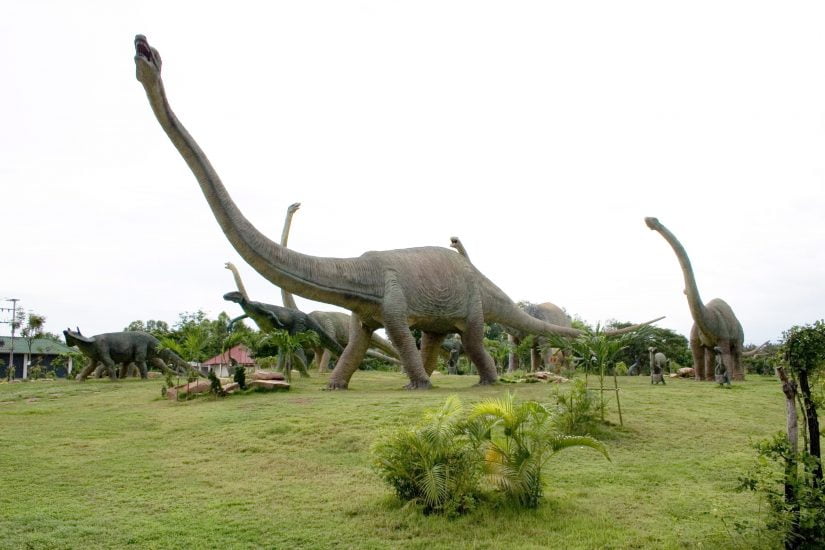 To find a Thailand experience your buddies haven't had (how a cool Facebook post it is!), you should take a visit to Sirindhorn Museum and Phu Kum Khao Dinosaur Excavation Site. This site is one of the largest collections of fossils in Southeast Asia, with good English displays and "can't-be-better" atmosphere for a less typical adventurer. You are able to let your imagination fly as far as you want to in here. Steamy jungles, Jurassic Park atmosphere, plant leaves the size of your torso. While you might not find a T-rex, you might just find his prints. It's every child's dream!
You'll find the secret lair of James Bond's nemesis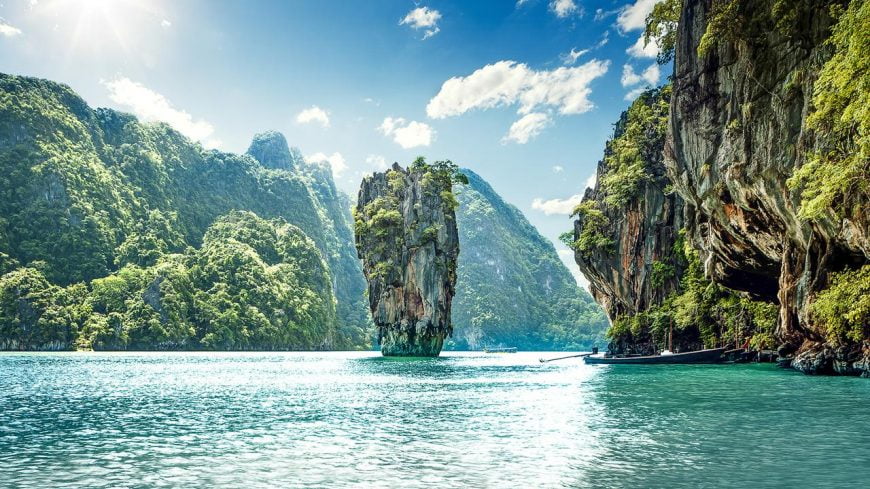 Never will I forget the scene with a seaplane soaring over glistening waters, circling pillars of limestone capped in green foliage, as 007 searches for his nemesis's lair in the Bond classic, The Man with the Golden Gun. That scene is a masterpiece, and Koh Phing Kan- located in Ao Phang Nga National Park of Thailand- where the film was shot is also a treasure of nature. Today, people often call this island is James Bond Island. While the island itself is crawling with tourists, there are plenty of quieter corners of the bay that are equally beautiful. Go on a kayaking tour and access caves, hidden lagoons, and areas unreachable by larger vessels (and most people).
You can catch glimpses of the past in Bangkok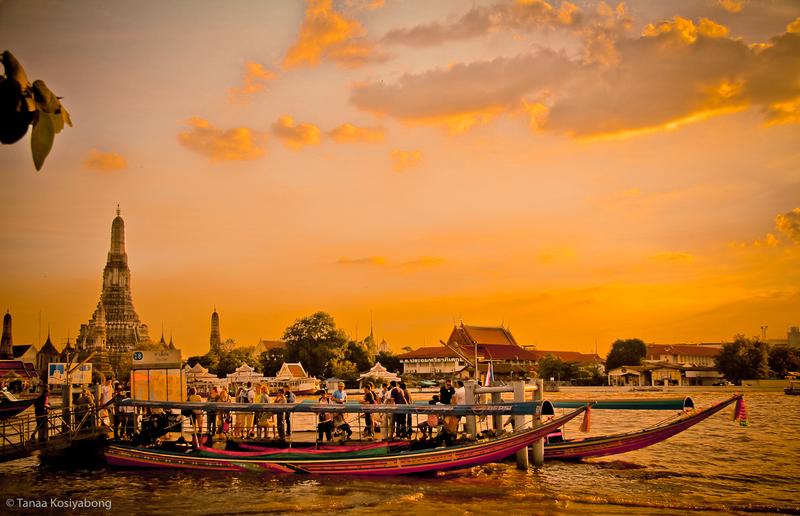 Once in history, Bangkok is considered the Venice of the East, with its abundance of canals. Although there are a few remaining today, they still can provide an interesting insight into the city's old-world life: traditional wood houses, ramshackle walkways, and children splashing in the midday heat, along with the occasional floating market. This can be the most exotic experience for your vacation in a city filled with flashlights, skyscrapers, and parties-all-night.
To go back in time in a metropolis like Bangkok, you only need to head to the pier at either Tha Tien or across the Chao Phraya at Wat Arun, to join a tour or hire your own long-tail boat for a Bangkok private trip.