Things you will say to yourself in your first Thailand trip

So after a thousand times of hearing the word "Thailand" beside your ears, you know that you can't take this anymore. You must go to visit this country, to experience how "lovely", "extraordinary", "amazing", spectaculars" so on so on Thailand is by yourself. But if you are not the type who likes surprises, we are going to help you get some preparations.
… By trying to collect all the feelings for your first Thailand vacation below:
"Why don't I wear shorts?"
Yeah we know that H&M jean is made for your legs, but we are afraid that you have to feel regret right at the moment of walking out Suvarnabhumi Airport. Typical tropical air will say "Hello!". It may be somehow harsher, wetter, and well, hotter than any other place you've been. So take note for your packing list.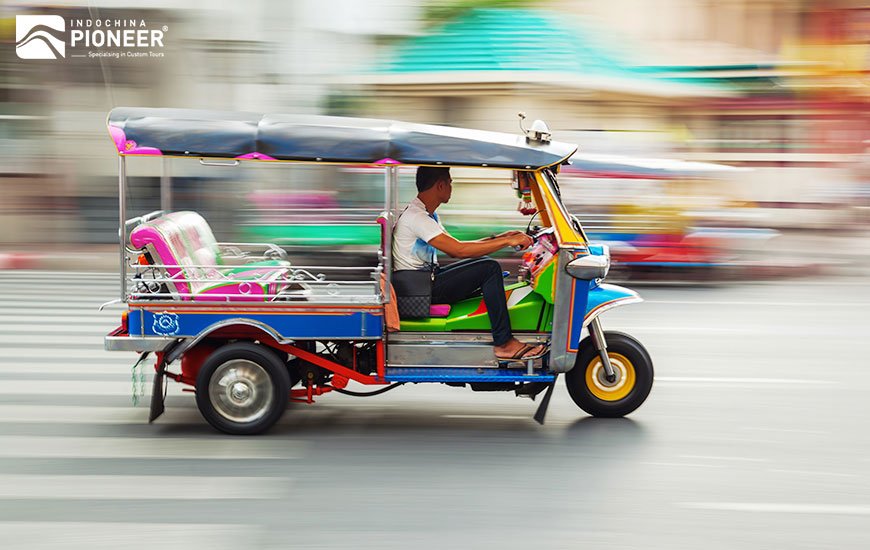 However, it is not really a good idea to throw that H&M jean away. Seeing the Thailand Buddha Temples is on everyone's to-do list, and it's imperative that pants are worn when visiting. Let's save it for the temple day.
"O to the M to the G. This is cheap!"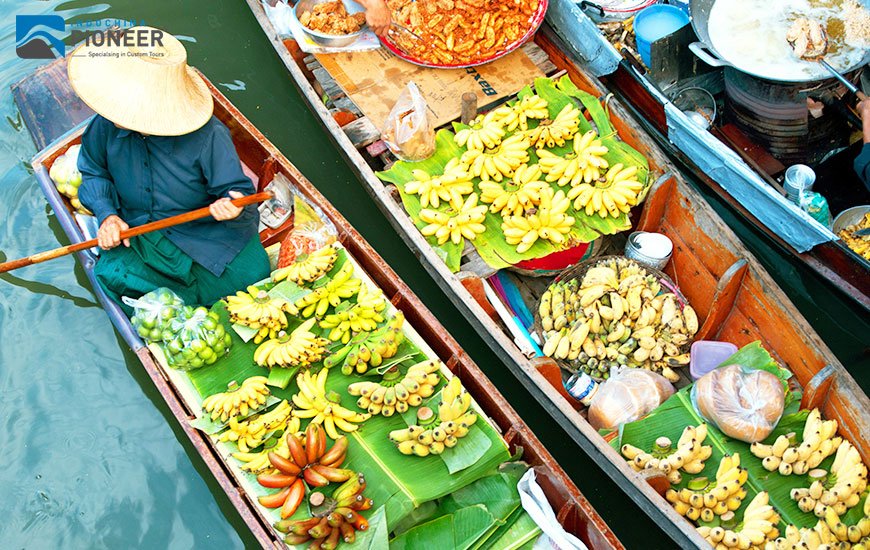 Okay. Now it's time to get a light meal after the long flight. Pad Thai is a regular choice. "Let's pay for it! Pardon? How much? One… buck? In case you are not kidding, I'll take two, nah, maybe three". And how's about the over-loaded cute T-shirt over there? 2 USD? Please sell me the whole store!
"Is everything this cheap?" As far as street food and budget clothing go, the answer is yes. Maybe there's a 150 baht (which is around 4.5 bucks) duffle bag to buy for storing newly purchased goods, just in case. At this moment, Paris and London can come across your mind with a USD 10 street simple burger, followed by a "hard-to-explain" feeling.
"Now I understand the meaning behind the phrase: Land of Smiles"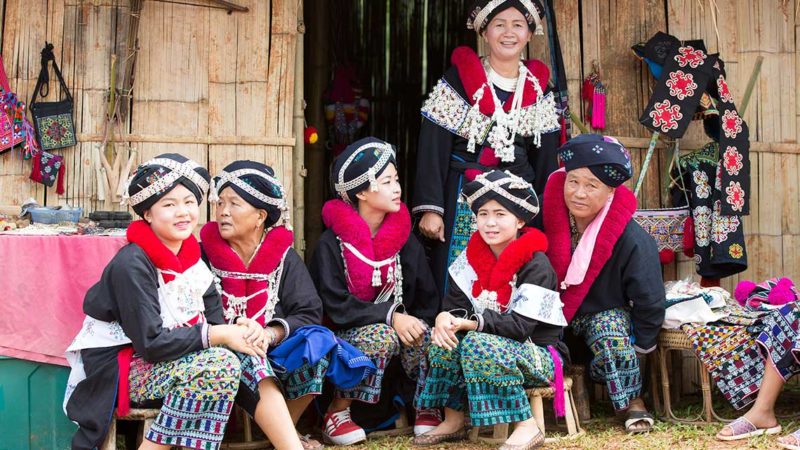 Everyone's really, actually smiley here. Is there any chance that the hot weather is able to warm up the heart? As you are touching already. The people seem to be in a light and a smiley mood pretty much nonstop. Guess that there are more than a few lessons to learn in the facial expressions of the locals.
"The mall food is actually good"
Remember the time you were in New York? When the mall food is your bottom of bottom choice? Ok, let Thailand help you to delete all the bad memories, as Terminal 21 Shopping mall in Bangkok offers damn good foods in their 5th floor. Just as good as any food stall. Some, even better.
"It is hard to breath"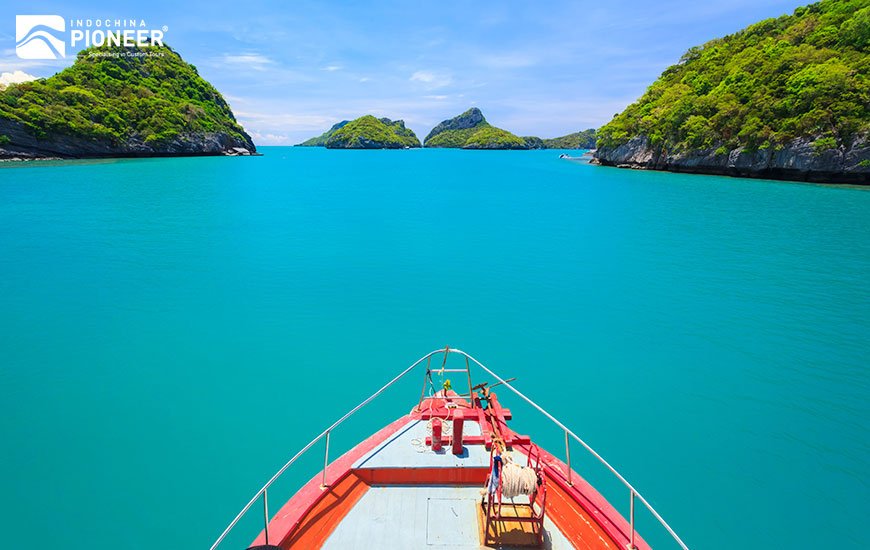 … Because this country is too beautiful. You may have an illusion that a deep breathe can blow all these amazing landscapes away.
The beaches prove that all the amazing pictures on Instagram and Pinterest are exactly what you see, if not better. Crystal blue water, white sandbanks, palm fringed coastlines. Paradise maybe just at this level.
The cities (like Bangkok) offer a different view, and also a different charm. The buses, cars and people seem to work in perfect harmony as they circle around the many monuments, temples and markets. The buildings are beautifully made with intricate designs on them that always seem to tell a fascinating story. What more do you ask for?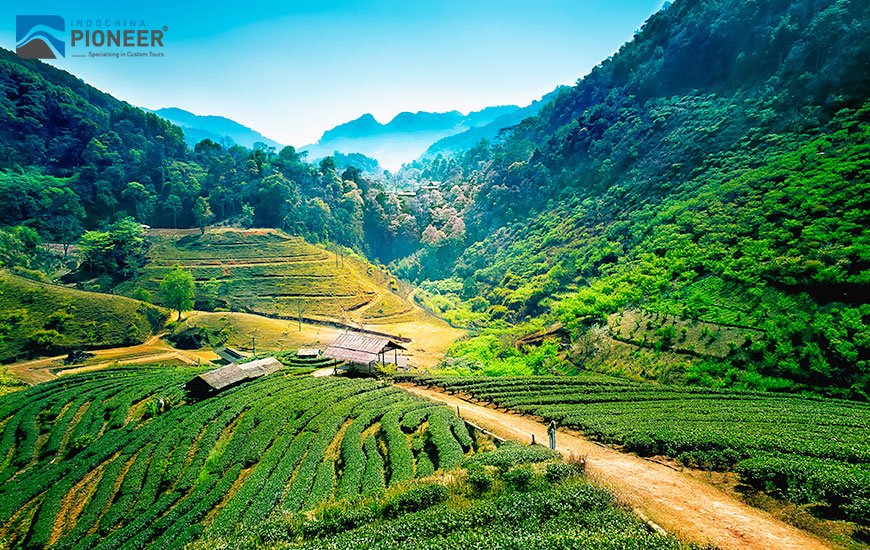 And talking about the mountainous areas, Thailand has some of the most beautiful and lush ones you've seen. From the jungles and elephants in Khao Yai National Park to the famed lake of Khao Sok in the south, to the famous jungle and hill tribe treks near Chiang Mai, you can get your tropical jungle fix very easily here. They may not be the wild and untamed jungles of some places in Borneo or the middle of Africa, but they still offer amazing views, dense forests, waterfalls to cool off in, and an interesting variety of wildlife.
You must feel lucky not to pass out yet because your heart has overloaded .
"Let's change my departure flight ticket!"
As you don't think you have enough courage to leave this land at the moment 🙂