Top destinations for getting off the tourist track in Vietnam

If Vietnam is considered a treasure, we will surely have so much to dig for. For such a small country, the endless experiences which this country can offer are so amazing. And with the first-time visitors, our advice is sticking to the popular destinations of Vietnam to get the wonderful overview. But if you are a Vietnam returned traveler, we have so much more interesting suggestions for you.
These towns and villages below are excellent choices for anyone who wanna stray from the normal tourist spots, to taste the most authentic Vietnam beauty in their trip.
Bai Tu Long Bay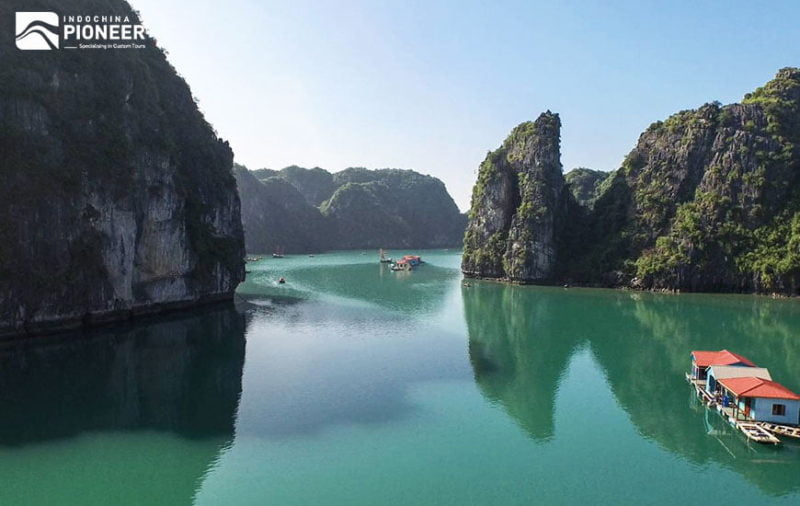 In case you have been too familiar with the natural wonder Ha Long Bay, you can find a perfect alternative near this famous spot: Bai Tu Long Bay.  With all the same limestone giants poking their rocky fingers out of the calm waters, but without all the monstrous resorts of Ha Long City, Bai Tu Long is definitely the choice for travelers who are not into the commotion. You can enter Bai Tu Long directly by going to Cam Pha, or also get junk boats out of Ha Long Bay to visit here.
Chau Doc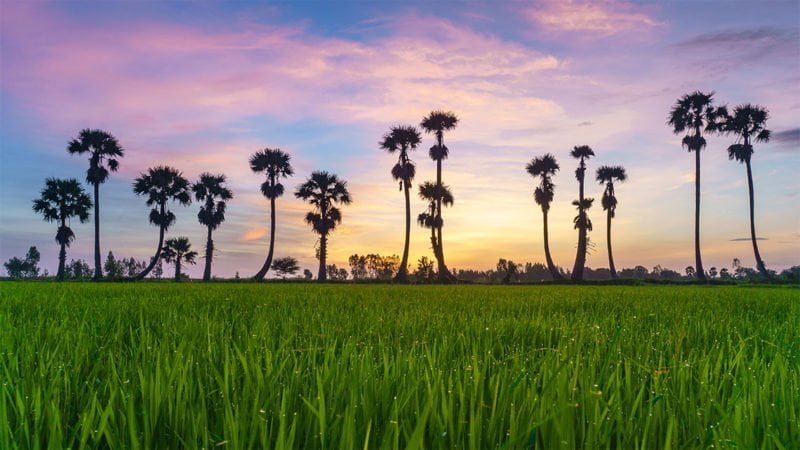 Chau Doc is a sleepy town near the Cambodian border, on the same river that floats Can Tho's famed markets. This town is an interesting place especially for culture lovers, with an impressive variety of cultural influences from Cham, Khmer, and Chinese. This town is well-known for Vietnam travelers as a border gate to enter Cambodia, however, there are few of them staying in Chau Doc, therefore it's not touristy at all. To enjoy the authentic local life, admire the beautiful landscape and dig in the cultural factors, this town is an ideal destination for some days in your Vietnam itinerary.
Duong Dong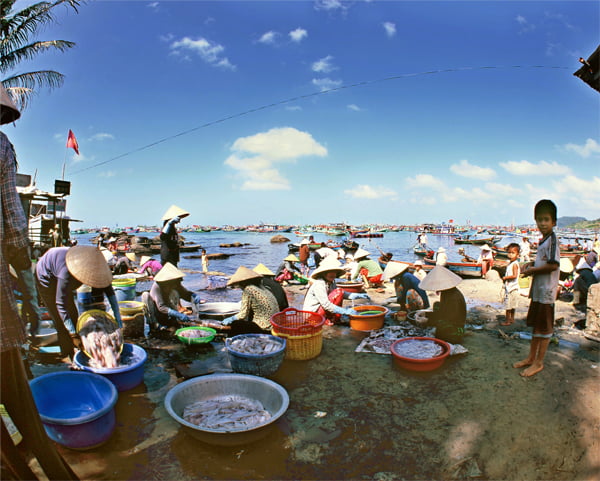 Most of you may know about Phu Quoc Island, the island paradise for beach hoppers. But instead of staying in some fancy seaside resorts and laying under the sun, the next time you can try Duong Dong town – a picturesque fishing village with vibrant markets and a turquoise fleet of boats moored all along the river and offshore. Duong Dong will not only help you avoid tourist crowds, but also bring you wonderful street lined with stacks of tanks all filled with the live catch for you to choose from, which is perfect for seafood lovers. Don't be so time-thrifty in wandering the town, as you may find a lot of exciting experiences on your own. And as you know, it is the best part of travel, building up your self-experiences.
Doc Let Beach – Ninh Hoa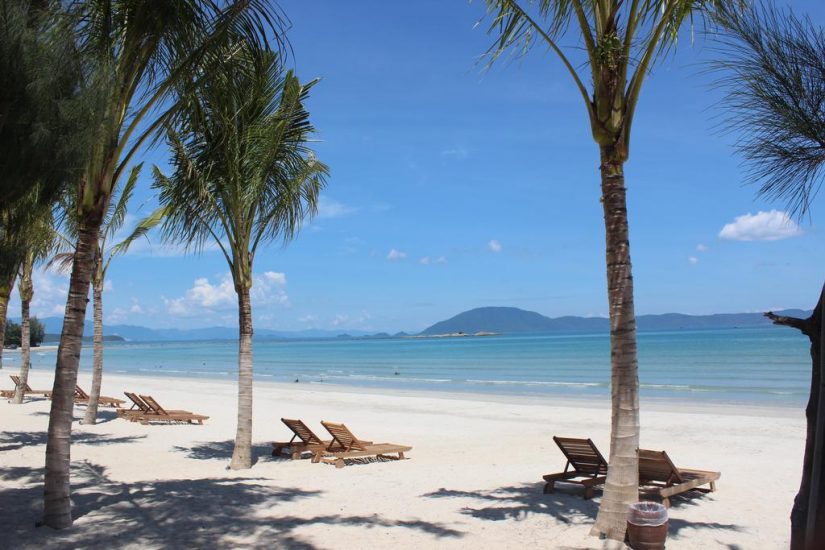 Nha Trang, Phan Thiet, Mui Ne may be the first thoughts appearing in any beach lover's mind in their Vietnam vacation. Therefore, many people will miss a lovely beach located in Ninh Hoa, which is home to a 10 kilometer (6 miles) stretch of the white-sand bank where you won't see too many foreigners. It's a lovely town, an hour north of Nha Trang. You get to see what a Vietnamese beach town looks like without all the touristy shops catering to rich foreigners — a nice break from the predictable backpacker haunts.
Lang Co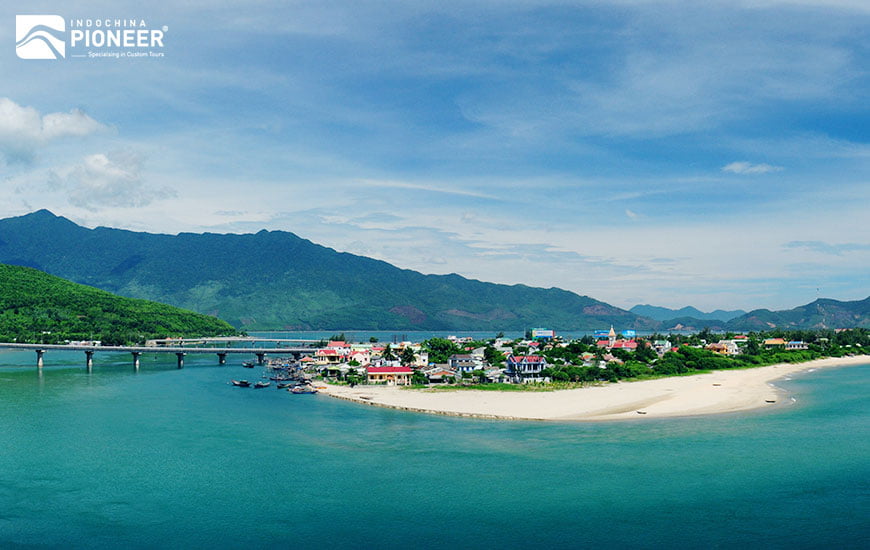 As you finish your descent over the Hai Van Pass, north of Da Nang, you come around one last corner and find one of the most beautiful sights in all of Vietnam. It's a famous scene from an episode of Top Gear, and if you're traveling along the coast in either direction, then add some time to have a look at Lang Co.
"That image really is a metaphor for Vietnam — the mountains, the coastline, the big new engineering project, and the traditional fishing scene…" — Jeremy Clarkson, from Top Gear, Season 12: Episode 8
Let Us Help You Plan Your Vietnam Trip.
Don't let the planning stress you out. Tell us your travel ideas and our travel advisors are very glad to give you suggestions and guidance for your trip planning. We can tailor-make your trip according to your interests and requirements, and help to create the best Vietnam vacation for you.