Top Beautiful Towns in Cambodia for Your References
To be regarded as one of the most beautiful countries in Southeast Asia, Cambodia is becoming the new darling of million of travelers over the world these recent years. Angkor complex is, obviously, the most well-known attraction making visitors throw themselves into this country. However, once you visit Cambodia, you know that it is so much more than Angkor.
Historical sites, lush countrysides, and jaw-dropping nature can be found throughout the land. Cambodia is beautiful, authentic, and definitely worth a visit. Let's take an imaginary tour to see which stunning towns should be added to a must-see list in your Cambodia vacation.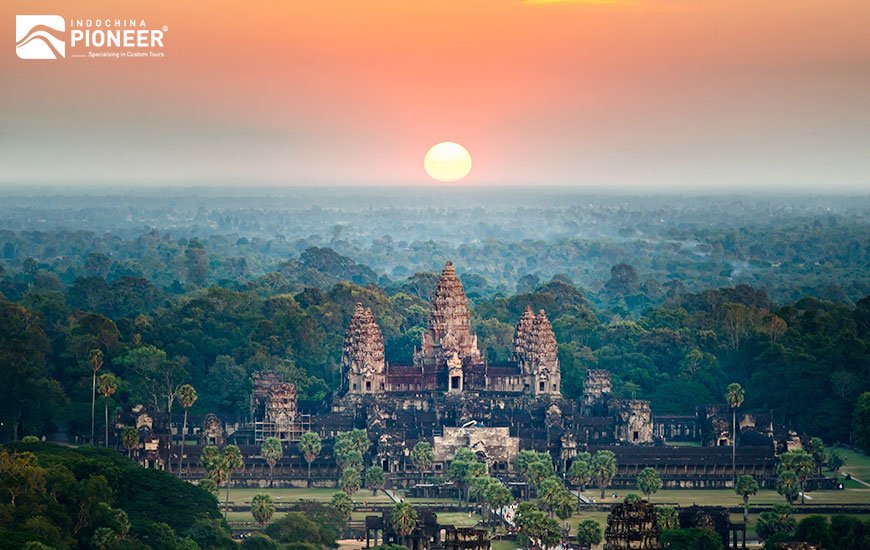 It will be a big mistake if we don't talk about the gateway to the ancient and magnificent temple complexes of Angkor in this list, as nothing beats the sunrise views against the backdrop of the breathtaking temples. However, Siem Reap is attractive because of not only Angkor but also many unique things, like tree-lined boulevards, small shops, popular bars, and intriguing markets. This town is also home to a range of cultural experiences, including stunning dance performances and tasty street food.
Kampot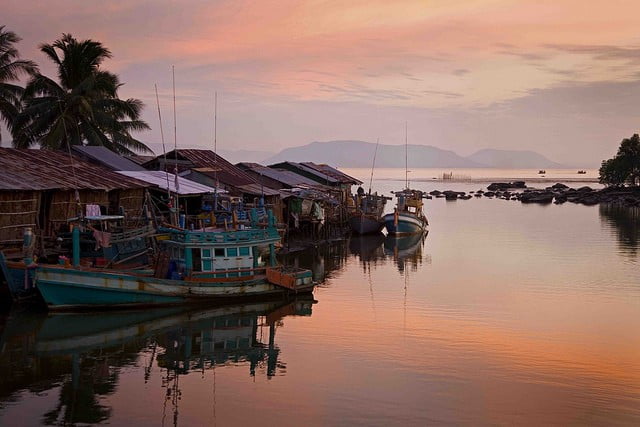 You never should miss Kampot on your Cambodia trip, as it is one of the top destinations for nature in this country. The town is quiet, but it is not boring at all. The town is covered with the Cambodia authentic charm. In the river banks are an impressive range of lovely restaurants and small secluded bungalows. Kampot also provides a great base for those wishing to visit the Bokor National Park and its French colonial hill station.
Koh Rong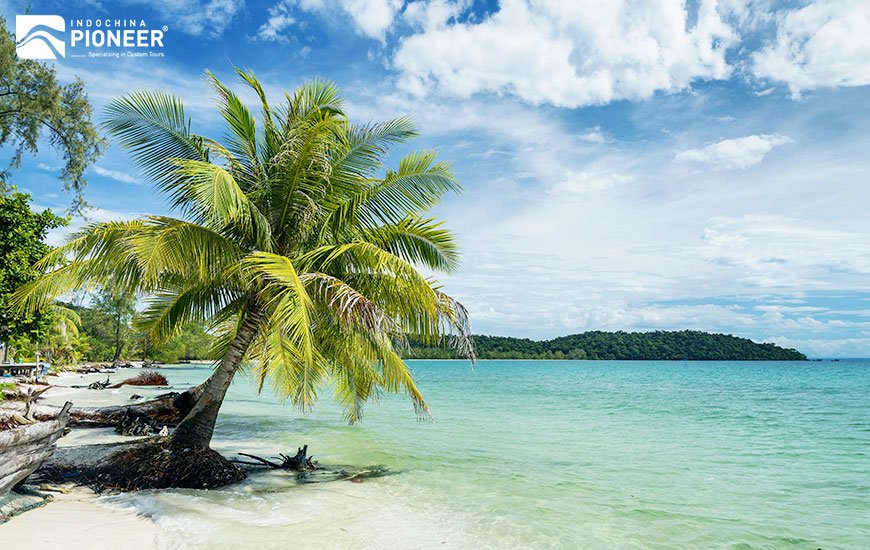 Koh Rong is a slice of paradise, where the pristine beach meets the blue clear sky, and be absolutely perfect for anyone who needs a laid-back atmosphere. In this Thailand neighbor town, you won't have to worry about tourist crowds or feeling bored here. Snorkeling, diving and trekking trips to the lush interiors can be arranged, and there are enough facilities to ensure an enjoyable trip. This is an island that remains undeveloped, which means you won't find luxury resorts or the "metropolis touch", but if simple, natural beauty is what you're looking for, welcome to the heaven!

The famous coastal town of Sihanoukville is located in the south of Cambodia. After a few years of the first development, Sihanoukville amazingly becomes the country's prime seaside resort destination. This is also a favorite choice for short weekend beach vacation for travelers and expats from the capital Phnom Penh. Besides offering various choices of accommodation, from average to luxury level, this town also has a spectacular landscape and a vibrant nightlife.
Battambang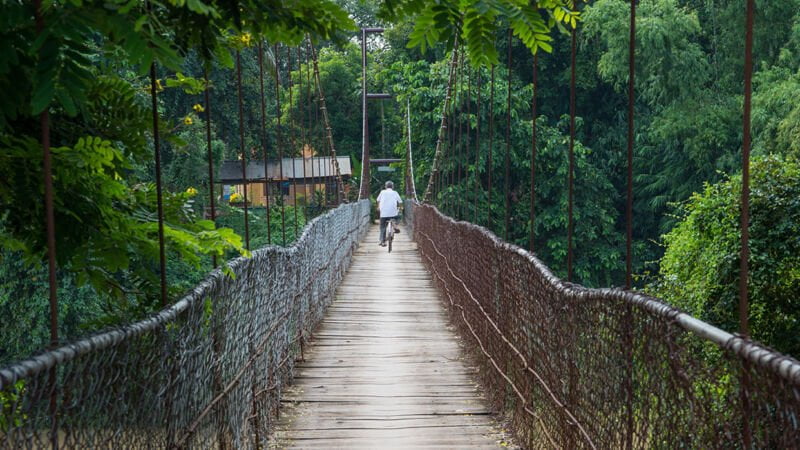 The reputation of Battambang is mostly built up from a unique experience: Bamboo train-  a quirky railway running just outside the city. However, true Cambodia explorers all know that the town hides inside a unique countryside scenery and laid-back nightlife. In case you need to unwind besides a colonial riverside town, and take in the beauty of nature and rural life, while experiencing the best of quirky cafés, artsy boutique hotels and original restaurants, don't hesitate to head to Battambang.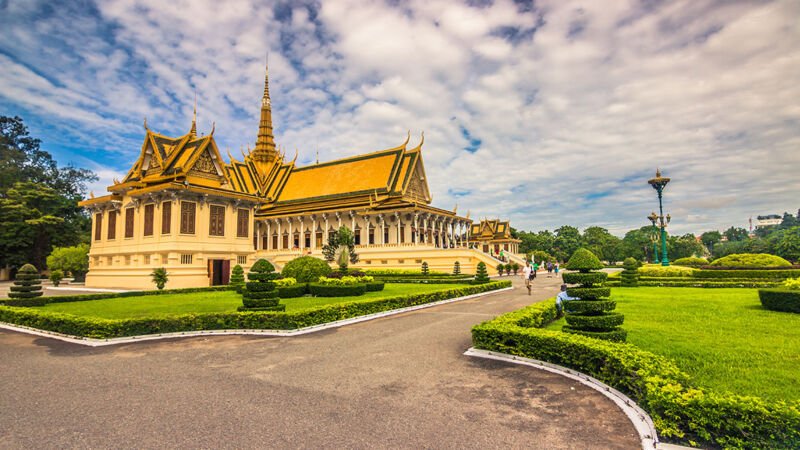 They say that Phnom Penh is the pearl of Asia, and you will know it is not an oversaying as you have a chance to experience Cambodia's capital. Phnom Penh is a beautiful example of a resilient city which was successfully and impressively rebuilt after a warm, just like a beautiful phoenix rising from the ashes. Phnom Penh amazes visitors with its scenic riverside promenade, shiny Royal Palace and many temples, colorful local markets, fancy restaurants, and much more.
Let Us Help You Plan Your Cambodia Trip. 
Don't let the planning stress you out. Tell us your travel ideas and our travel advisors are very glad to give you suggestions and guidance for your trip planning. We can tailor-make your trip according to your interests and requirements, and help to create the best Cambodia vacation for you.