How to become an adventurer in Thailand

Thailand can "teach" us to become many types of person: a professional shopaholic, a smart foodie, a real culture lover, a passionate sightseer, and also a true adventurer. Adrenaline junkies and adventure-seeking travelers should make their way to Thailand, where there are loads of activities to choose from that will certainly get your heart pumping.
So let's find out how to become a cool adventurer in this Land of Smiles by looking through these superb activities below.
Love the Trek through Thai Jungle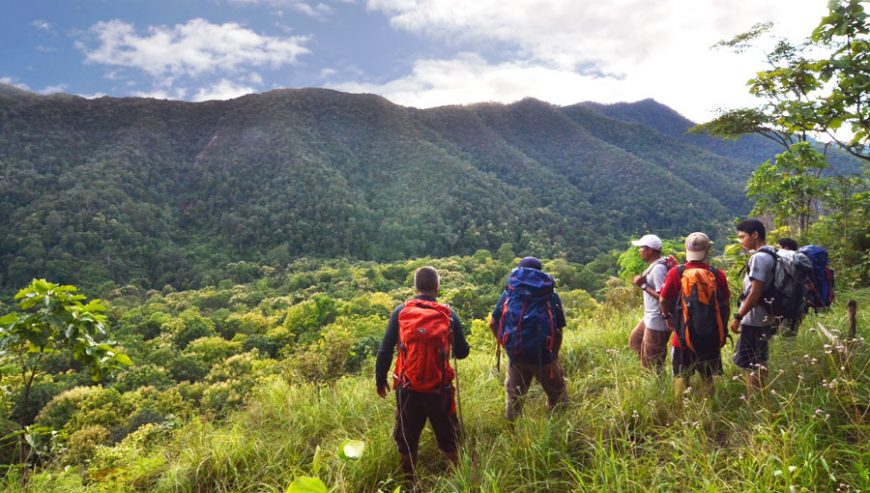 Trekking seems to never get "old-fashioned" in any adventure. And in your Thailand vacation, you are given the opportunity to do the best trek ever. Chiang Mai, Chiang Rai, Mae Sariang, with lush jungles which are the home to some of the best views, diverse flora, and rare wildlife in Southeast Asia, never disappoint their admirers. You can do a few days pleasant trek, or a long interesting trek, depending on your personal requirements and physical condition. You always can discuss your needs and wants with your tour operator to design the best and most suitable trekking program in Thailand. In case they refuse, drop them off (and remember that we are a Thailand expert also)
Zip Lining- The best!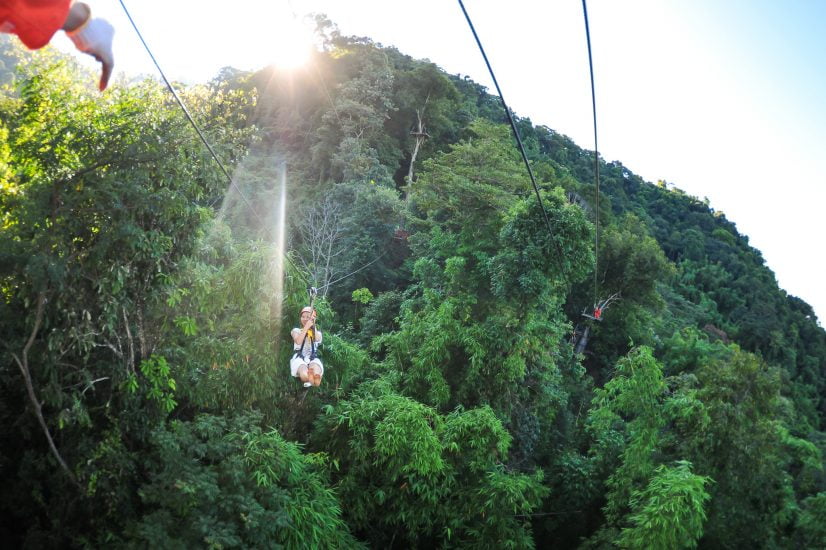 Ziplining is totally the best way to discover Thai jungles, you can choose it over trekking, or combine both of these interesting activities. This is one of the most exhilarating things to do in your Thailand holiday, as there's nothing like taking that initial step off a platform 20 meters in the air to fly through the jungle. You can cover all the beautiful sights below, enjoy the cool wind embracing around your body, and feel the excitement when adrenaline keeps raising in your blood. That's how a true adventurer is made!
Discover inside a Muay Thai camp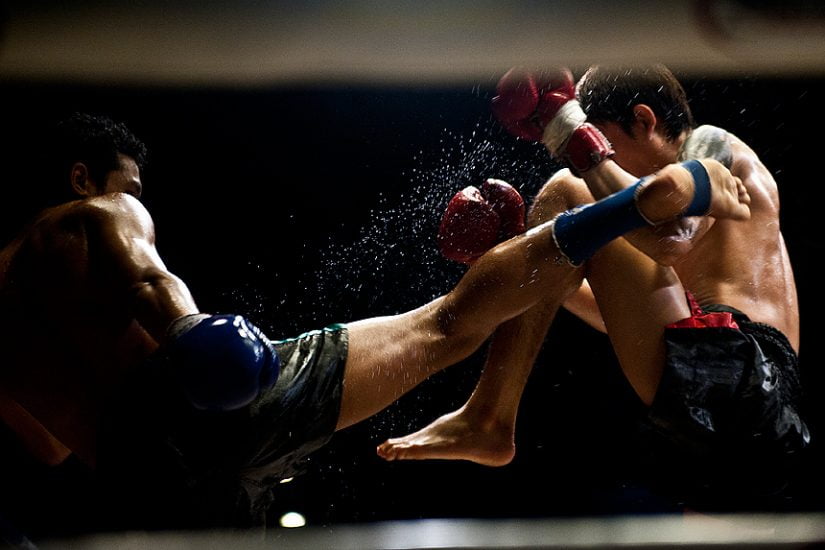 Never will you forget the first time you watch a real Muay Thai battle in your Thailand trip. Your nerves are somehow pushed to the highest level of concentration when beholding how every Muay Thai fighter uses each of their body limbs as a weapon. At that moment, you realize why this sport become so famous over the world, and a "can't-miss" experience while being in this nation. Besides buying a seat in a battle, you also can take this in a more adventurous way by practicing this sport yourself. There are Muay Thai camps in northern, central, and southern Thailand, as well as in cities including Phuket, Bangkok, and Chiang Mai, which offer overnight stays to study the sport more closely. Staying overnight in one of these camps will surely give you the deepest look into this addictive sport.
Get a Scuba Certification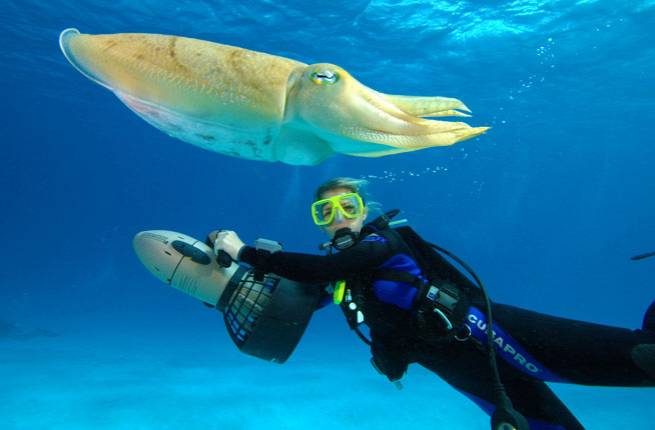 You must have known that Thailand owns some of the most spectacular diving sites in the entire world, with famous paradise islands attracting millions of beach hoppers and professional divers each year. So one more good news, getting a scuba certification in this country is at an incredibly low price level. The best place to get a PADI (Professional Association of Diving Instructors) certification is in Koh Tao. There are dive shops all over the island, offering everything from beginner to advanced courses. Which means you can start to learn this addicted sport from 0 levels. Get ready to explore the deep blue ocean with colorful corals and lovely small fishes, not only on the surface but also literally inside its arms!
National Park and camping are two good friends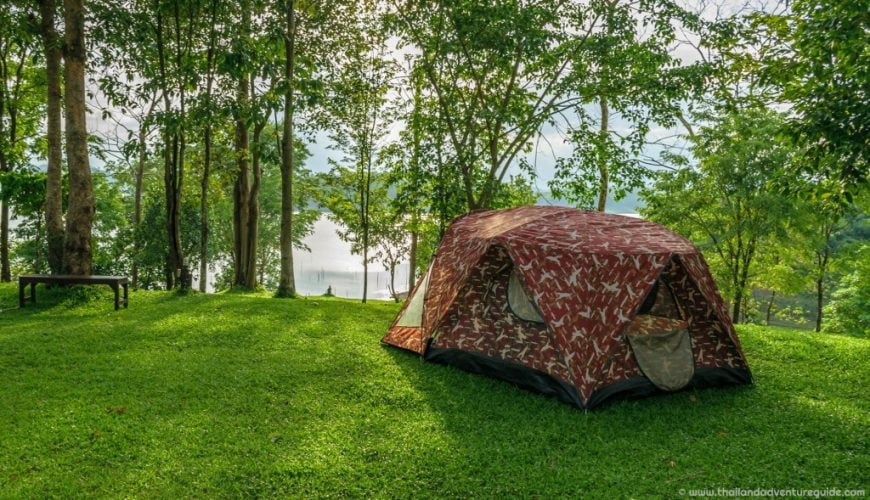 Thailand offers its visitors a number of breathtaking national parks. The names seem to be endless: Erawan National Park, Kraeng Krachan, Doi Inthanon, Khao Yai, etc. all of which allow visitors to camp overnight on their grounds. You can camp, or even stay in a bungalow for a romantic and lovely experience. Just remember not to camp during the monsoon or wet season though, as that makes sleeping in a tent far less enjoyable!