Top Beautiful Things to See in Cambodia (when you look further than Angkor Wat)

If you have not seen Angkor Wat, you have never been in Cambodia. And we surely agree on that. But in case you look further than Angkor, we are more than happy to recommend that this country hides a bunch of pretty and beautiful treasures. Some sights are spectacular, others are so simple but still thrill.
Let's check the list below to see what you can discover with joy in your Cambodia vacation.
Banteay Srei temple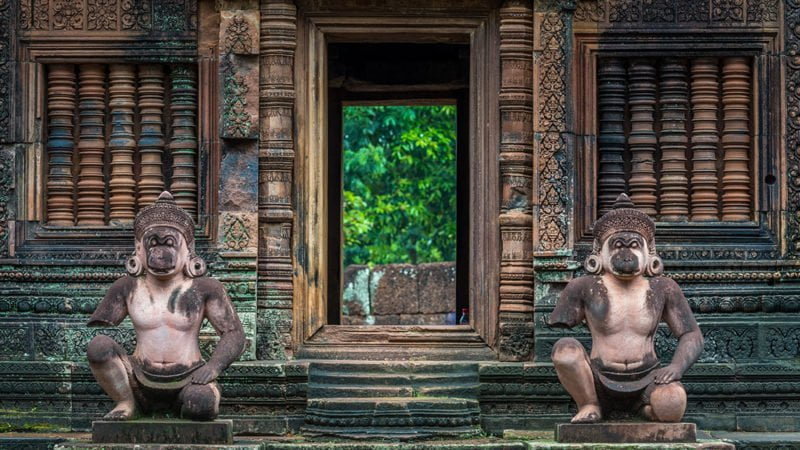 About 30 kilometers from Angkor, you can get off the well-trodden temple track and find a delicate temple called Banteay Srei. There is a calm here that Angkor lost years ago, with the 10th Century red sandstone temple remaining relatively off the tourist trail. The buildings themselves are miniature in scale, unusually so when measured by the standards of Angkorian construction. However, with the special material and elaborate decorative wall carvings which are still observable today, Banteay Srei is totally worth its title of "precious gem", or the "jewel of Khmer art".
Discover Wildlife in Cardamoms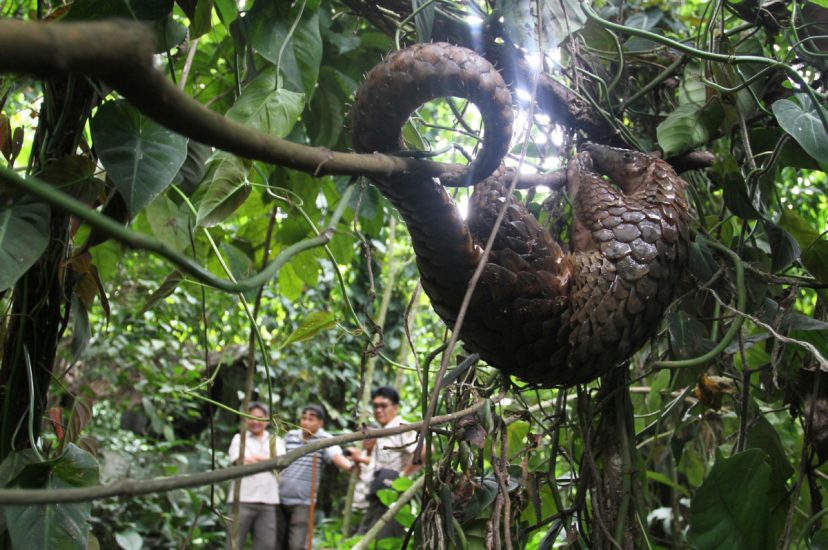 If your temple mode is not really turned on, there is another incredible experience that you can enjoy, which is getting up close and personal with the collection of rare wildlife that calls Cambodia home. The Wildlife Alliance's release stations, near Chi Phat in Koh Kong, are where you can visit exotic animals that have been rescued from the clutches of poachers and illegal trade are being rehabilitated (before being released back in the wild).
Visit Bokor Hill Station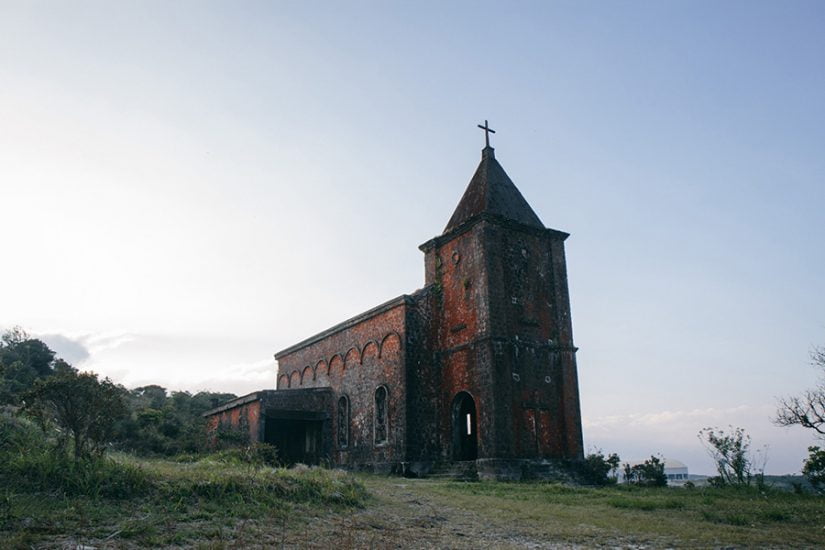 Sit in the Bokor mountain and situated about 40 kilometers away from Kampot town, Bokor Hill Station is a collection of French colonial buildings which originally designed in the early 20th century.  The road that winds up the mountain takes in waterfalls, Buddhist monuments, crumbling churches, a giant casino and, at its peak, the crumbling remnants of Bokor Hill Station with hotel & casino, church, royal residence, etc.
Koh Rong Samleom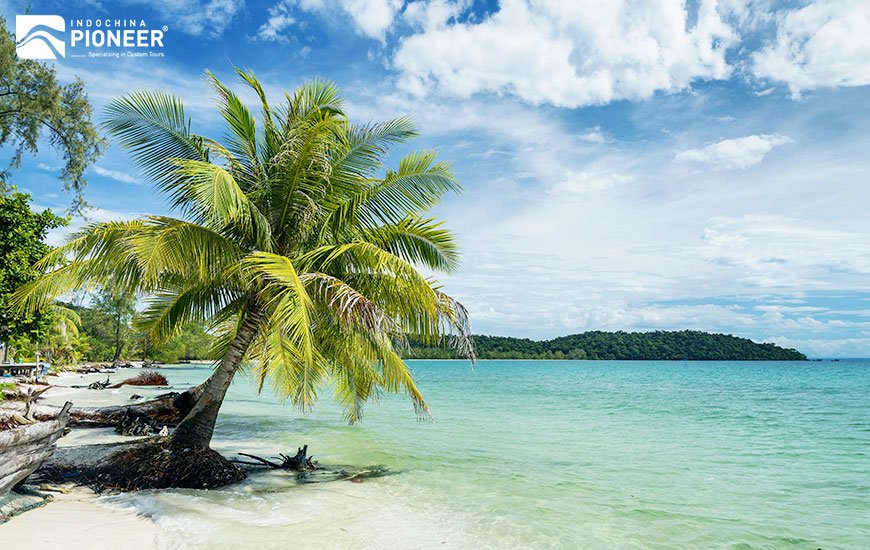 Koh Rong is a slice of paradise, where the pristine beach meets the blue clear sky, and be absolutely perfect for anyone who needs a laid-back atmosphere. In this Thailand neighbor town, you won't have to worry about tourist crowds or feeling bored here. Snorkeling, diving and trekking trips to the lush interiors can be arranged, and there are enough facilities to ensure an enjoyable trip.
Phnom Penh at night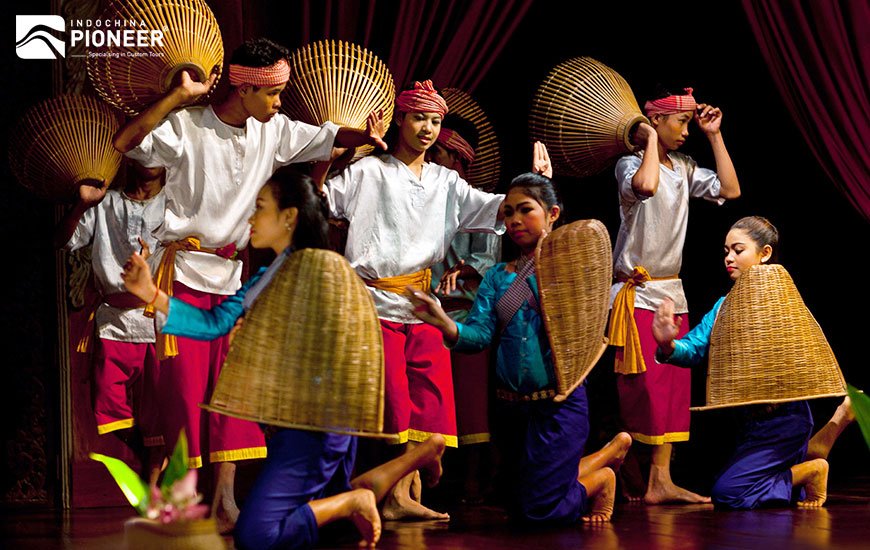 If you think about Cambodia as a country of historical values and ancient buildings, Phnom Penh at night will definitely add up to your view. The capital is rapidly modernizing with a rising number of rooftop terraces and sky bars, offering visitors a spectacular night view of a twinkling city below. Eclipse sky bar is currently the city's tallest spot, while new entry Deva offers stylish surroundings.
Sunset on the Mekong River at Kratie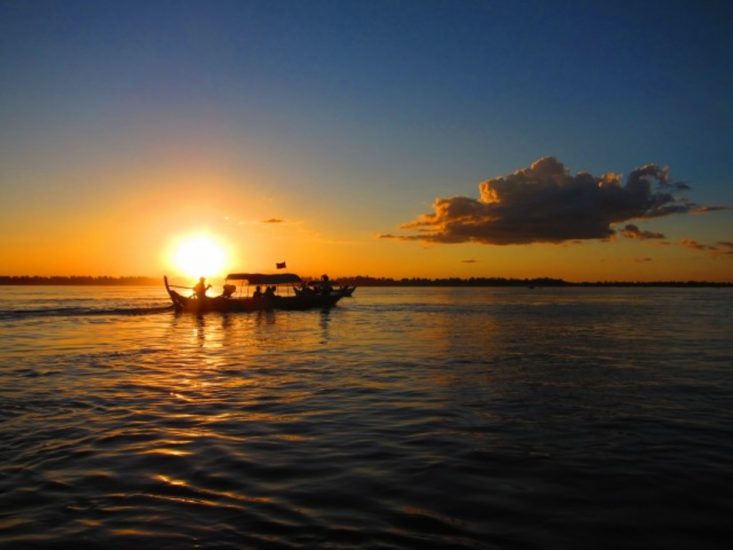 The quaint town of Kratie – about four hours on a bus from Phnom Penh – makes a great short getaway from the capital. The sleepy riverside town is not only a great gateway to the province's incredible countryside, but it is also home to some of the country's best sunsets, with the sky often plunging into a mass of oranges and reds above the Mekong River.
Let Us Help You Plan Your Cambodia Trip. 
Don't let the planning stress you out. Tell us your travel ideas and our travel advisors are very glad to give you suggestions and guidance for your trip planning. We can tailor-make your trip according to your interests and requirements, and help to create the best Cambodia vacation for you.