Top 5 romantic destinations for lovebirds in Thailand
So the winter has arrived, and no doubt that you will need a list of romantic getaways to warm your (and your lover) heart. Among millions of places for lovebirds in our wonderful world, the Land of Smile will be a perfect choice for honeymooners and lovers with gorgeous beaches, authentic experiences, and world-class hospitality.
Still, don't believe it? Just take a look at these names below: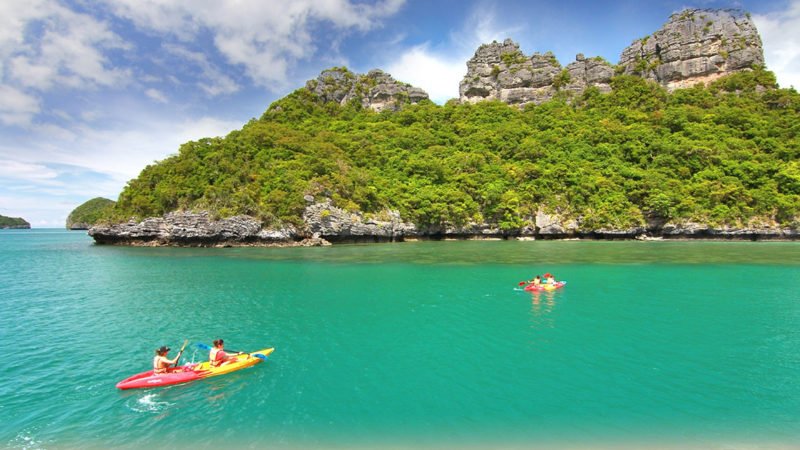 You can leave Koh Samui, but your heart will not. Situated in the heart of Thai Gulf, the island gem has all the things every beach lovers dream about, endless white sandy sandbank, crystal water, gorgeous sunset, and perfect cocktails. This is a wonderful destination for an adventurous holiday with that luxury twist. Adventure-lovers can conquer many of the island's gushing waterfalls, or discover the blush-inducing rock formations of Hin Ta and Hin Ya (resembling male and female genitalia). After a long day of exploring, couples will be pleased to know there are many luxurious spas, plenty of which offer special treatments to enjoy together. There are beaches, National parks, and even a thriving nightlife scene. You can spend your time relaxing in private in your villa or quaint, rustic guesthouses.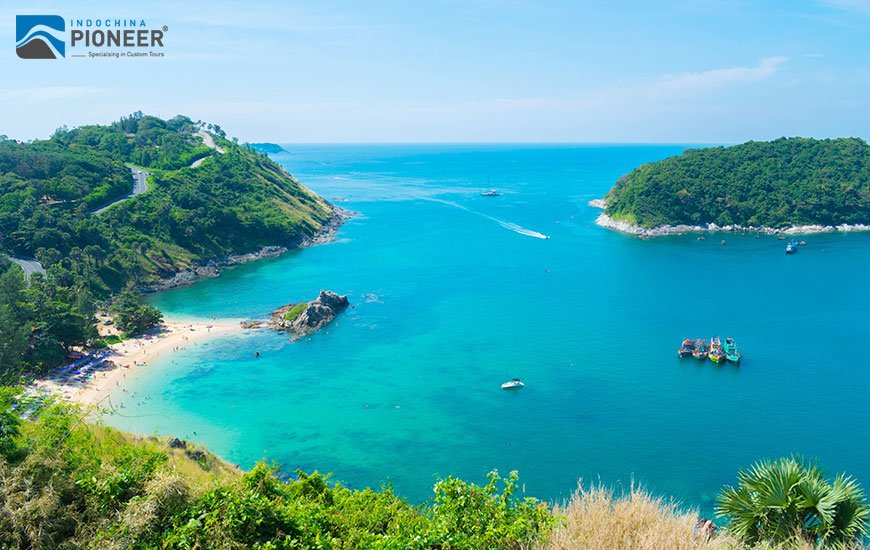 Phuket is a famous love nest with honeymooners all around the world. With all the top-class beaches and top-notched resorts, this island should be on top of your list. Sunbathe on warm sands, have fun to explore the island's interior and admire gorgeous architecture in the charming Phuket Old Town. End a day with a spectacular sunset view from your pool, then enjoy an exotic meal at the intimate Thai restaurant. The evening will be exciting with a walk around all the galleries around with the addition of the occasional wild animal on the horizon. Pure, romantic bliss.
Similan Islands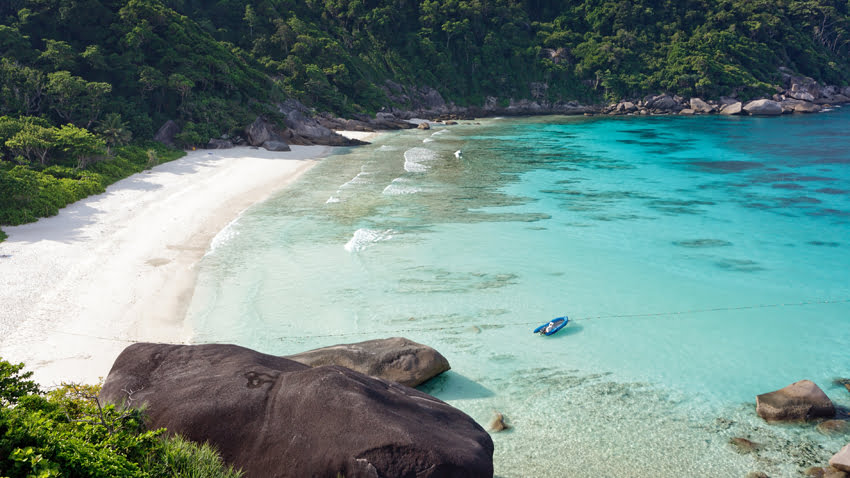 Thailand is home to several stunning destinations that remain hidden from the masses, including the Similan Islands in the Andaman Sea. All of the 11 islands are located in the Mu Koh Similan National Park and sit surrounded by clear shall water and gorgeous coral reef, making it an ideal place for diving and snorkeling. The archipelago also offers its visitors some of Thailand's most pristine beaches, complete with soft white sand and crystal-blue water. After that, it's time to unwind and disconnect from the world with a stay in a remote bungalow under the stars.
Koh Kut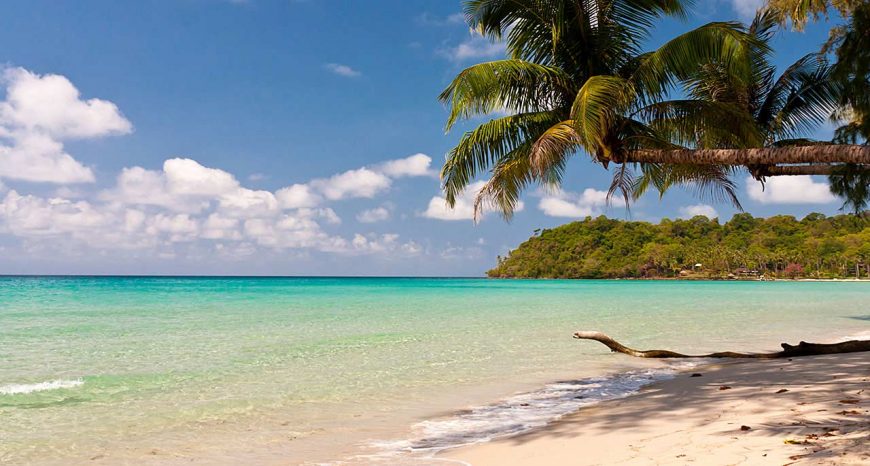 Koh Kut (sometimes spelled as Koh Kood) is a picture-perfect island off the coast of Trat in the Gulf of Thailand. Blissfully free from crowds, you and your partner can enjoy a rare sense of tranquility in splendidly scenic surroundings. The powdery coral-colored beaches are lapped by sparkling clear waters, with verdant palms contrasting perfectly with the blue sky above. Some beaches can only be accessed by water, so board a long-tail boat and discover secluded bays (perfect for sweet, stolen kisses). Head into the hills for terrific wildlife spotting and to admire beautiful waterfalls – to get there, rent a scooter and lap up the atmosphere, riding pillion.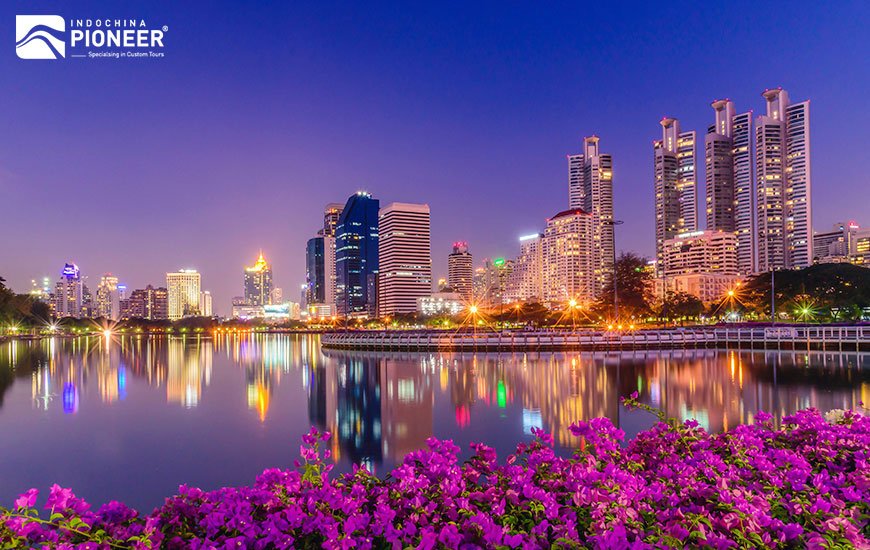 Bangkok is not only the capital of nightlife, shopping centers, exotic street foods, but also a capital of romance – if you know where to look. Couples visiting the City of Angels enjoy stunning views of its skyline while riding the big wheel at Asiatique or from atop one of the city's many sky bars. If you prefer to get a little more up close, take a private boat trip around the winding Khlong (canals) of Thonburi neighborhood. Indulge in a couple's spa session, dine in splendid surroundings and stay in some of the nation's finest hotels.
Let Us Help You Plan Your Thailand Trip.
Don't let the planning stress you out. Tell us your travel ideas and our travel advisors are very glad to give you suggestions and guidance for your trip planning. We can tailor-make your trip according to your interests and requirements, and help to create the best Thailand vacation for you.