The journey to find the most iconic cities in Southeast Asia

"Southeast Asia has a real grip on me. From the very first time I went there, it was a fulfillment of my childhood fantasies of the way travel should be."
– Anthony Bourdain.
So if you are still selecting the next destination for a wonderful holiday, Southeast Asia should totally be on the top of your list. This is a land of unfinished fantasies, impressive history, and millions of cultural stories that you will be told along the road. Every step you take is saturating in the magical breathe. This is also a land of modern iconic cities, and it is very difficult to find the same vibe anywhere else. Let's go on a journey with us, to explore the most amazing Southeast Asian cities that everyone should aim to visit at least once in their lifetime.
Yangon (Myanmar)

It is not really easy to forget about Yangon if you did have the opportunity to experience this Myanmar's biggest city. Yangon can be considered as an "icon" not only in Southeast Asia but also in Asia for its religious, historical and political significance. No matter you are a first-timer or experienced traveler, Yangon is always a good start in your Myanmar tour. From here, you will easily expand your knowledge of local customs and traditions, also find many opportunities to experience urban life the way the locals do. Travelers can take the circle line train to enjoy stunning sights such as markets, rice fields, and bustling villages, but also to witness locals hopping on and off with bags of vegetables, fruit vendors looking for customers across wagons and more. Yangon is also home to one of Asia's most stunning Buddhist shrine; namely the Shwedagon Pagoda, and a colorful and animated downtown area full of old and charming streets.
Chiang Mai (Thailand)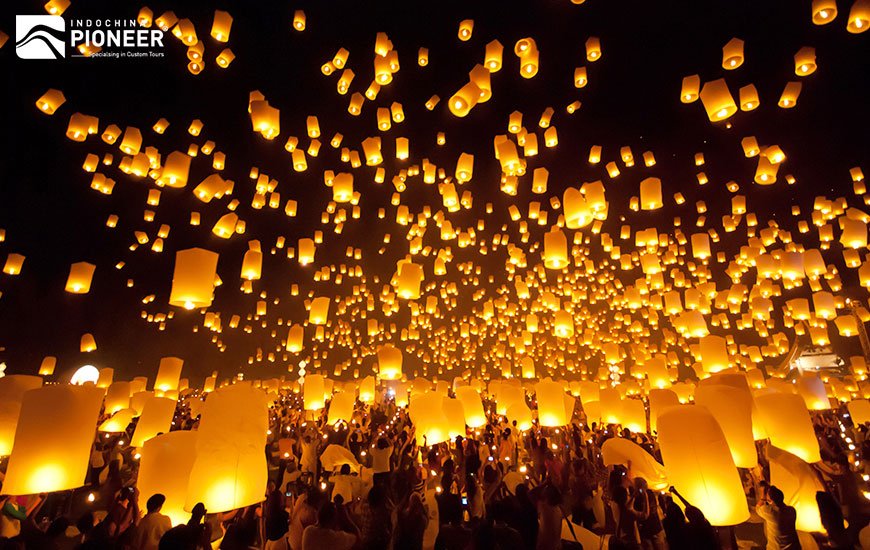 To be named as the cultural hub of Thailand, Chiang Mai definitely does not disappoint its admirers. All the highlights of northern Thailand seem to converge in Chiang Mai, delicious cuisine, spiritual sights of interest, hill tribe villages, trekking, and also excellent Thai massage learning opportunities. This lush city is also surrounded by beautiful mountains and green countryside, making it become one of the most attractive cosmopolitans in the world which can take your breath away. In case you always fall for temples, Chiang Mai will treat you well, with over 30 temples which combine Lanna Thai, Sri Lankan and Burmese styles located within the old city walls.
Siem Reap (Cambodia)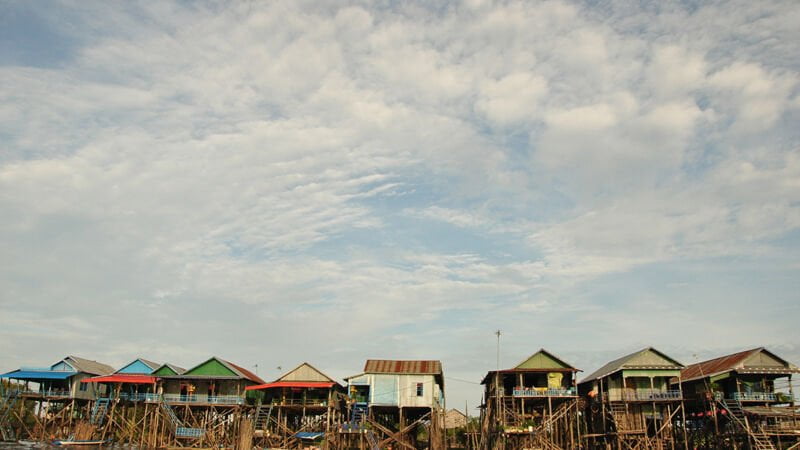 If you don't visit Siem Reap on your Cambodia trip, you don't know about Cambodia at all. Siem Reap, the gateway to the world-famous Angkor complex, is a holy land. And it is not an oversaying to cite that this city is the spine of Cambodia cultural and spiritual life. Angkor is obviously the unmissable sight, besides, Siem Reap is so gorgeous with tree-lined boulevards, small shops, popular bars, and intriguing markets. This town is also home to a range of cultural experiences, including stunning dance performances and tasty street foods.
Hoi An (Vietnam)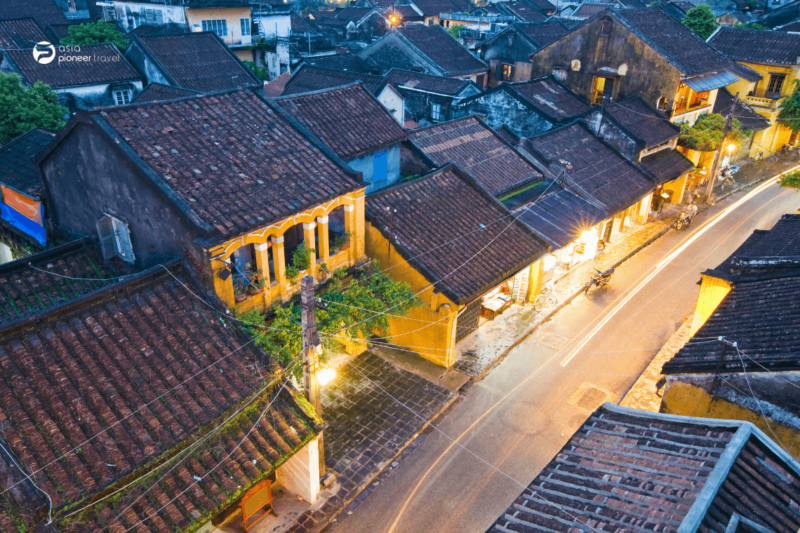 The UNESCO World Heritage Site Hoi An is always Vietnam's pride.  It's will be a big regret if you miss Hoi An in your Vietnam vacation. The thick history still puts its influences in Hoi An today, or saying in another way, the past stream still flows in the modern town. The Old Town is incredibly beautiful to walk around, with all its narrow and winding lanes, and Chinese style shop houses – it gets even more atmospheric at sunset. It is also very common, and good value for money, to go to the local tailor for custom-made suits.
Hue (Vietnam)

Located right in the center of Vietnam, the former imperial capital – Hue – is one of the most stunning places to visit with its endless number of breathtaking pagodas, palaces, temples, century-old Citadel walls, delicious cuisine, and rich history. This charming UNESCO World Heritage Site is situated on the beautiful Perfume River, which is most picturesque on sunny days. Hue is the perfect place for those in search of cultural adventures; there is never a shortage of things to do or see.
Let Us Help You Plan Your Trip In Southeast Asia.
Don't let the planning stress you out. Tell us your travel ideas and our travel advisors are very glad to give you suggestions and guidance for your trip planning. We can tailor-make your trip according to your interests and requirements, and help to create the best vacation for you.