"The 2017 Top 10 Cities in Asia" List of Travel+Leisure honors many Southeast Asian Destinations

Instead of sprawling and futuristic cities, the 2017 World Best City list seems to focus much more on traditional towns with unique cultural characteristics, showing the significant change in travel style the recent years.
So which Southeast Asian destinations have been in the list selected by readers of the most reputable travel magazine? Let's go through all.
Bangkok, Thailand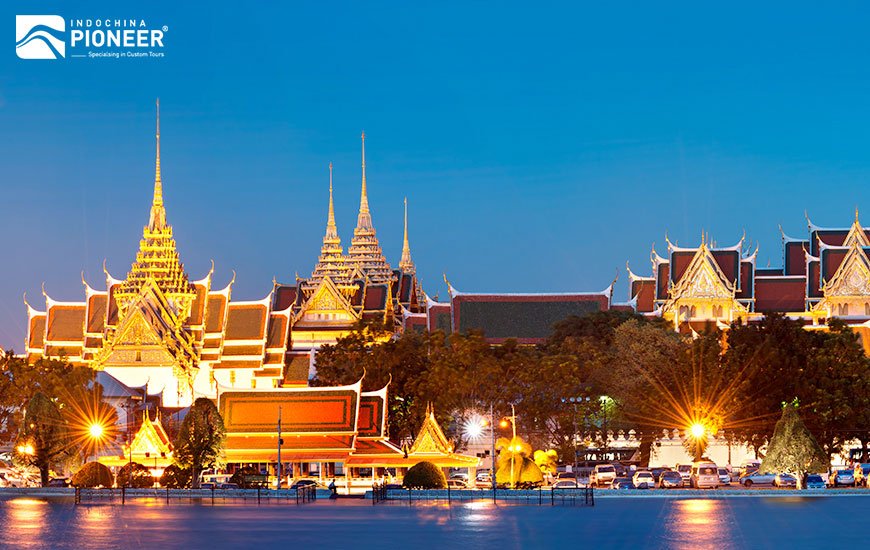 With the score of 89.45, the vibrant capital of Thailand sits on the 8th position, remaining its reputation in travelers' heart. Not super-fancy with hundreds or thousands of skyscrapers, not super-modern with latest technologies in every street corners, Bangkok is just… so Bangkok. Temples, palaces, antique buildings, floating markets, good beer, good foods, good locals, and the "never-ending" shopping vibes. Everything in Bangkok seems to be in an "organized" chaos. They look messy at first, but still really graceful at any moment. Walking on Bangkok streets brings a real authentic Southeast Asian mood which you can't meet elsewhere.
Siem Reap, Cambodia

The gateway of Angkor Wat, Siem Reap, is always a hidden dream in any adventurer. Been given 89.57 scores, Siem Reap ends up at the 6th rank. This town really knows the way to prove that it is attractive because of not only Angkor but also many unique things, like tree-lined boulevards, small shops, popular bars and intriguing markets. This town is also home to a range of cultural experiences, including stunning dance performances and tasty street foods.
Luang Prabang, Laos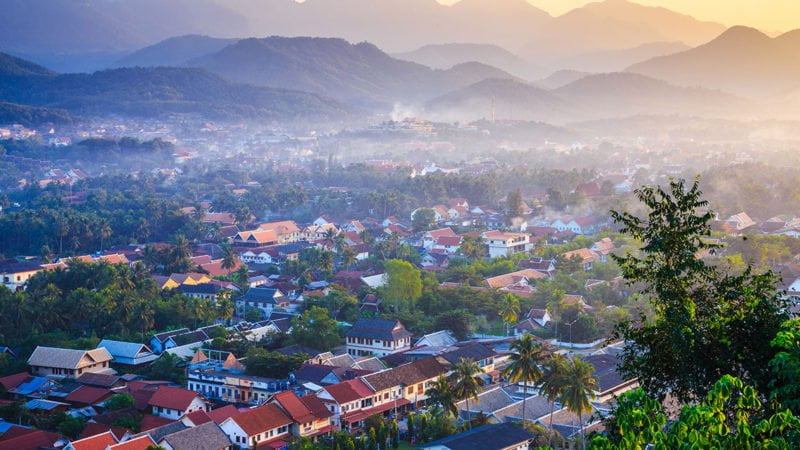 Luang Prabang, in Laos, famous for its 24 UNESCO World Heritage-designated temples, was described as "phenomenal," "incredibly spiritual," and "peaceful" by Travel+Leisure readers. It also gained a very high score of 90.10 and stand at the 5th position in this list. This beautiful town is blessed with 33 gorgeous wats, stunning French colonial villas and some of the best quality and best value French cuisine in the region. The fusion of cultures is everywhere, from the mingling of fresh coffee and Frangipani in the morning air to the sight of saffron-robed monks floating past faded European-style facades. The morning scene of monks seeking alms is spectacular, also Phousi mountain and Kuangsi Waterfall.
Hoi An, Vietnam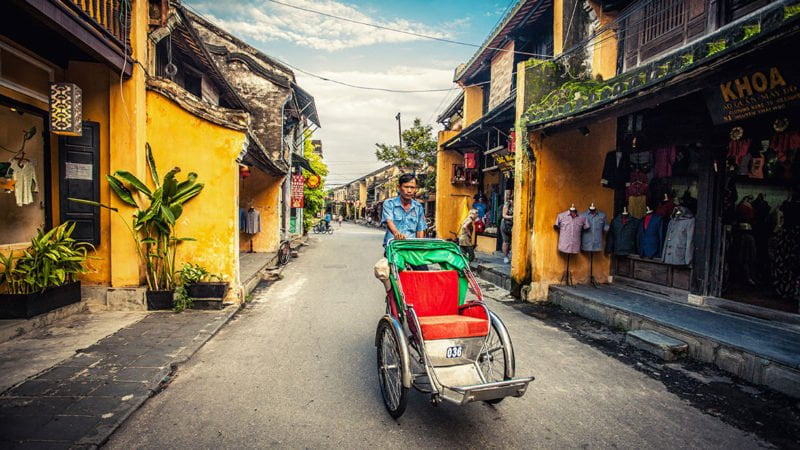 Being ranked as the 3rd grade in the list is the new darling of Southeast Asia travelers these recent years, the "once visited, never forgotten" Hoi An ancient town. T+L readers honored Hoi An with an impressive score of 90.31, for its unique charm with a range of notable old-town architecture. Hoi An is like a living museum, in which you can find Chinese temples, a Japanese-designed bridge, pagodas, wooden shop-houses, French-colonial houses, and old canals. While being in this town, don't forget to try all the Vietnamese delicious cuisines, do leisurely shopping with excellent tailor-made silk shops, and borrow a bike and pedal out of town to be pleasantly surprised by long white beaches and timeless villages.
Chiang Mai, Thailand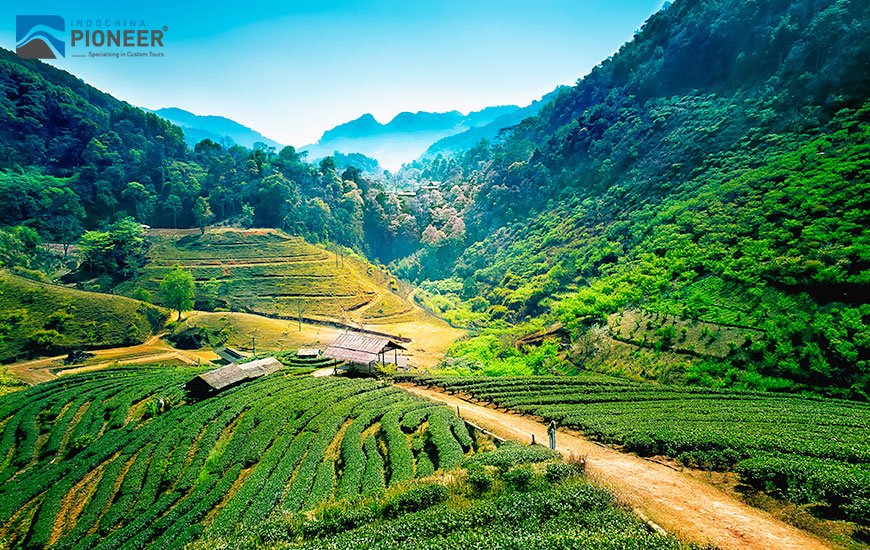 And big congrats to Chiang Mai, to excellently gain the highest score of 91.40 and, obviously, the crown of 2017! As visitors to Thailand have increasingly ventured beyond Bangkok and the beaches, they've discovered the charms of this lush, modestly sized traditional city in the northern part of the country. And its charms are legion: majestic temples, killer street food, madcap tuk-tuk rides, lively night markets, and pachyderm encounters in Baanchang Elephant Park. "Chiang Mai was one of the most humbling and amazing cities I visited in Thailand," said a T+L reader. "I swam with elephants, ate endless street food, explored temples, and even fell in love with a stranger." What more can you ask for?