5 Ways Make You a Responsible Traveler in Thailand

After any trip, the experiences collecting on the road obviously means something to your life, but have you ever asked the question that how you, as a traveler, affect the people who live there? "Leave nothing but footprints" is the common slogan of travelers these recent years to show the supporting attitude towards responsible travel.
The tourism industry can be tremendously beneficial to local communities, by providing new job opportunities, accumulating tax revenue, and facilitating cross-cultural exchange. But when it goes unchecked – leading to overcrowding, environmental damage, and disrespect of local people – things get murky. And in a country which welcomes more than 30 million foreign visitors per year like Thailand, actions to protect the natural environment and the local culture must come from both the Thai government and travelers.
As travelers with advanced ideas, you should take note of these things below to act as a responsible visitor in your Thailand trip.
Pack responsibly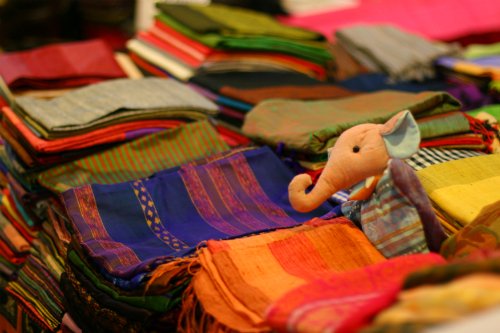 Actually, you can start your responsible trip even before you leave home with smart packing. Try to avoid heavy and unnecessary things, and focus on light, eco-friendly and socially stuffs. Choices about what to pack and even where to shop make a difference. A bag full of clothes made in a sweatshop will not be a good idea for a Thailand vacation, so shop for your trips at responsible companies and local businesses when possible. You will enjoy every shopping session in this country.
Support Thai bath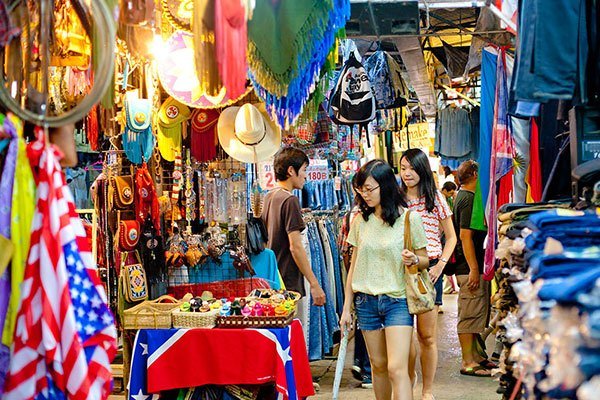 One of the simplest ways to make an impact while traveling is to make sure the money you spend actually stays in the area. Staying at international hotel chains, eating at foreign-owned restaurants, and buying imported goods and snacks all send money out of the country, often to large corporations in the U.S. or Europe. Spending money with local businesses instead keeps cash in the country and town you're visiting, benefitting the people who live there and helping to develop the local economy. And in Thailand, there are plenty of locally owned guesthouses, restaurants, and tour companies that are charming and professional, so you won't be missing out – and you'll usually end up with a much more interesting experience.
Respect the monarchy and the elderly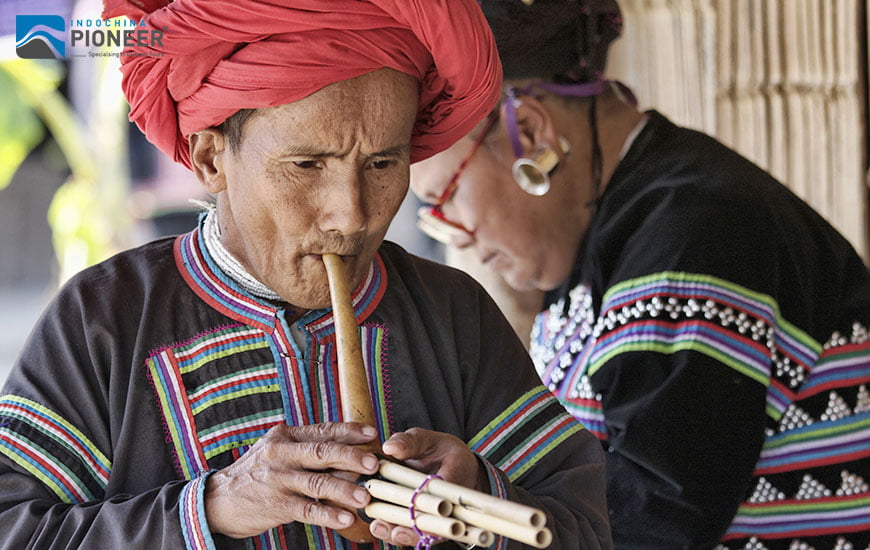 Thai people put respect to their King and Thai royal family on a very serious level. Don't joke about their Royal-related people or things in their country as there are strict rules in place to punish those who display otherwise.
While this is oftentimes the norm for many cultures (as it should be), it is extremely important to Thai people to respect their elders. People of different ranking and age are addressed with particular titles, which are too complicated and abundant to detail here. That being said, be sure to be respectful and drop your head when in the presence of someone who is older than you.
Watch yourself underwater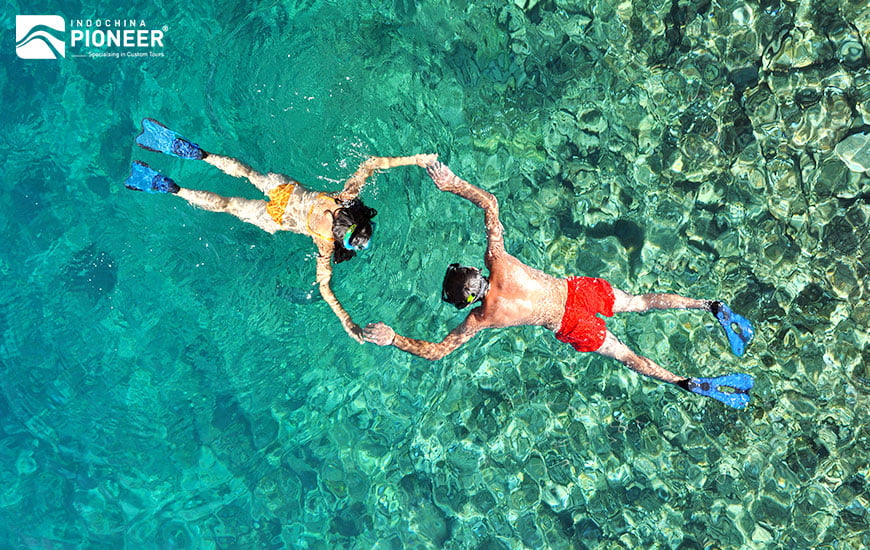 Obviously, you come to this marvelous country to swim, dive and snorkel. Their beaches, islands and marine life are all the things they talk about. But the ocean's eco-systems are fragile, so it pays to be careful underwater. Don't dive with companies that feed the fish or encourage divers to touch them (and if you're feeling bold, tell them that's why they're losing business!), and the same goes for coral. Even if you don't intentionally touch the fish or coral, though, you may accidentally come into contact with something if you don't have good buoyancy control. Practice your swimming and diving skills until you're confident you can avoid brushing against fish or coral you swim by.
Don't support nightclubs and bars that exploit women & LGBT people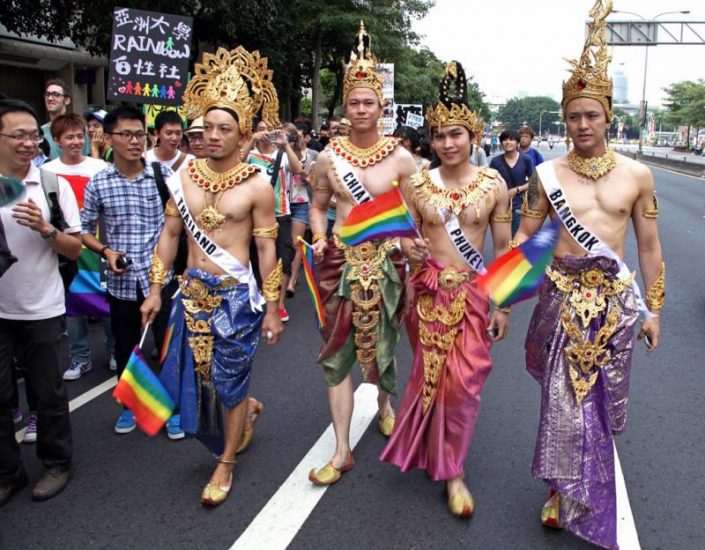 They call Thailand as "Asia's Gay Capital" without mentioning its ugly sides. The country welcomes LGBT tourists with open arms, yet it still lacks policies to protect basic human rights in several nightclubs and gay bars. Every year, foreigners descend on Bangkok's gay bars without knowing they are doing business with exploiting women and LGBT people. And as a responsible traveler, you should not waste your money on these "human shows" as there's nothing there except disrespecting and hurting locals.
Let Us Help You Plan Your Thailand Trip.
Don't let the planning stress you out. Tell us your travel ideas and our travel advisors are very glad to give you suggestions and guidance for your trip planning. We can tailor-make your trip according to your interests and requirements, and help to create the best Thailand vacation for you.