Surprise things you will get through your Vietnam trips

No doubt, your journey through Vietnam will be fully filled with surprises. The roads with fantastic landscapes hide a list of funny, interesting, and a few crazy things for wanderers. As even a small thing can bring a smile to your face even after your trip ended. Maybe that's the reason make Vietnam unforgettable.
Your daily energizer: Vietnamese Coffee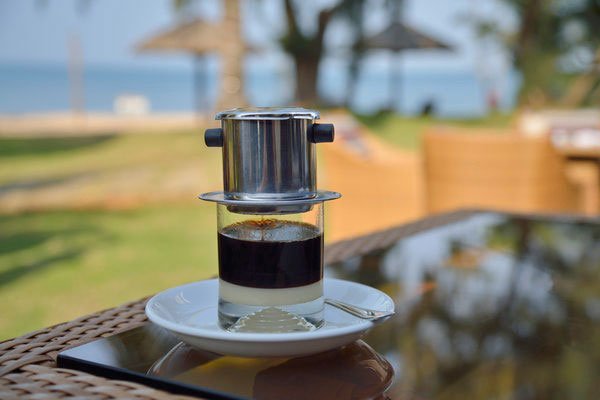 You think a quad mocha gets you goin'? You think Red Bull gives you wings?
You haven't caffeinated with the big boys until you've put down a Vietnamese coffee. This brew is prepared at your table with a little pour-through rig that effectively turns your cup into a coffee pot. The drink is darker than moonless midnight, and the sugary condensed milk syrup at the bottom will crack a molar and raise your heart rate by 25%. The coffee is best taken sitting in an alley, refreshing the brew with freshets of scalding water, watching the world go by.
Holidays can last a month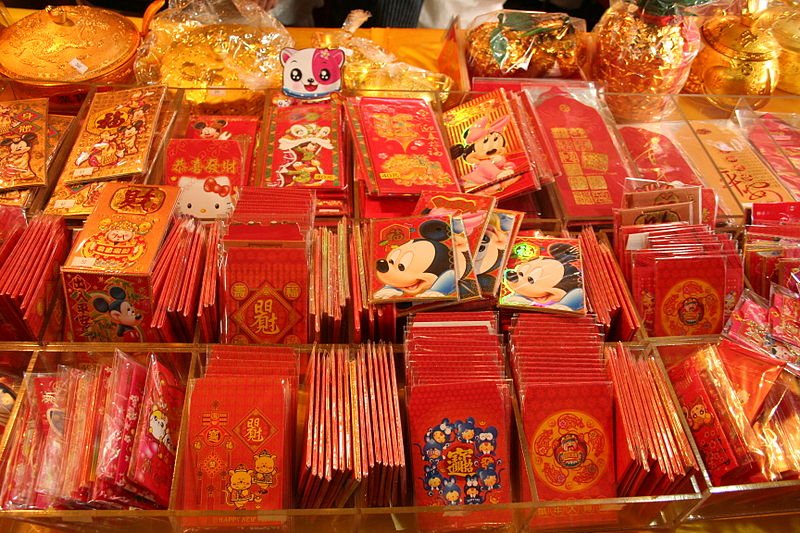 Tết Nguyên Đán, or Tet, as the Lunar New Year is referred to, is not a single day of celebrations or even an extended weekend. It is a full month, at least, of merriment with a focus on time spent with family. Many Vietnamese who live overseas fly home for several weeks or several months for Tet. School lets out, and offerings are made to ancestors. This is a "yay", also a "nay" time period for Vietnam travelers. Let's find out the tips to travel the country for this special holiday in our articles below:
Should you visit Vietnam in Tet holiday?
Traveling to Vietnam during Tet: Yay or Nay?
How to get the most out of your trip in the Vietnamese Tet holiday
English is popularly spoken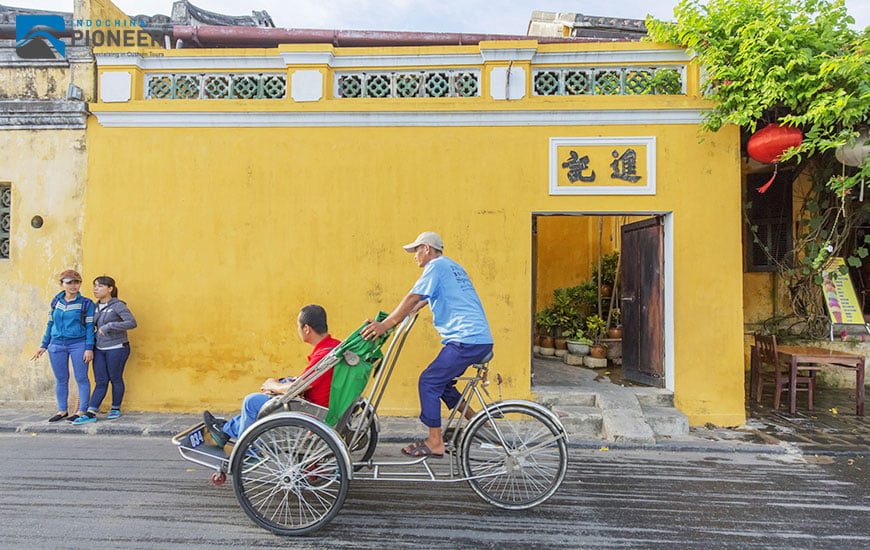 Everywhere you go there is English, a lucky thing, right? Indeed, there seemed to be English schools, clubs, academies, and teachers everywhere. Comparing to other Southeast Asian countries, this land makes things much easier with the high general English level. A tour guide, tour operator, waiter, or even a Grab guy can speak English fluently, sometimes perfectly. More than half (53.81%) of Vietnam's population can speak English, behind just two regional countries Singapore and Malaysia. This country was ranked 29th among Countries with the Top English Language Skills in the EF English Proficiency Index. A number of adults in this country have moderate proficiency in English, so you might just get by on your wits alone.
Food can be and should be eaten outside whenever possible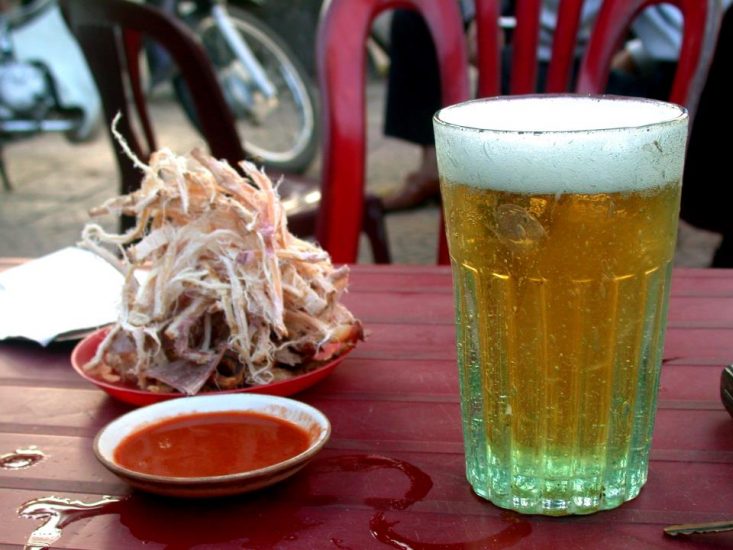 You may be revealed in the outdoor cafe culture of Italy, but it is not until Southeast Asia that you really got a taste of the great outdoors. Seemingly every few feet there was a new food cart, a new huddle of tiny plastic stools, a new Vietnam food experience. And they say that all the food masters are actually on the streets. You can have any dish you want in a plastic stool, breakfast with a "Banh mi", lunch with a "Pho" bowl, and dinner with BBQ pork and rice, with a healthy dose of fish sauce. As night falls, you would grab a seat at a sidewalk "Bia Hoi" (Vietnamese fresh beer) serving suds from a steel tankard all night long (or until the beer ran out). Drinkers spilled into the street as the sun went down — a liter is less than a dollar and the boiled peanuts are practically free. There's no reason to go inside anytime soon.
The elite of Vietnamese culinary art starts from here, the narrow pavements, also develops from here. This is where you can immerse yourself into the local life and culture while tasting a perfect "Banh Xeo" (Vietnamese pancake).
Let Us Help You Plan Your Vietnam Trip.
Don't let the planning stress you out. Tell us your travel ideas and our travel advisors are very glad to give you suggestions and guidance for your trip planning. We can tailor-make your trip according to your interests and requirements, and help to create the best Vietnam vacation for you.