Reasons make my heart long for Vietnam at Christmas

Christmas is not really an official event in Vietnam. However, if you want to grab the sweetest memories in this special time of the year, Vietnam will not disappoint you. A Vietnam vacation could be a very excellent idea to celebrate Christmas this year. The reasons are so simple and absolutely can warm your heart. Just take a look at these lovely reasons below:
Forget a number of clothing layers in your body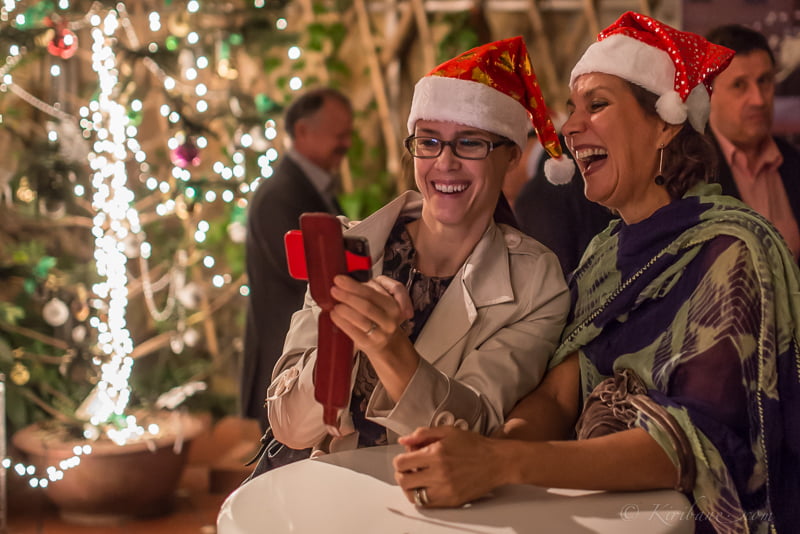 Christmas in Vietnam is not cold. That's right Santa, you can officially take your clothes off (or just the first seven layers of it). It means you can enjoy the gorgeous Christmas celebrations while only courting a slight breeze and crisp, fresh air. You can sing, dance, and go to all your favorite places without having to worry about freezing or bringing a sweater and jacket everywhere. Flip flops, shorts, and half-buttoned shirts are welcome.
The festival of lights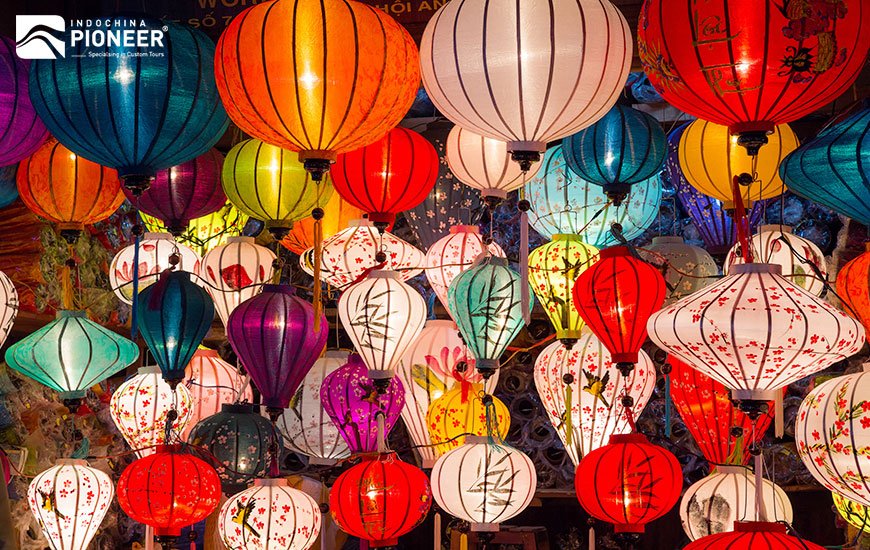 Metropolitan hubs like Saigon and Hanoi are one-hundred percent decked out in Christmas lights and decorations. You can expect to get lost in a land of sparkle lights and colorful trees. The Notre Dame Cathedral in Saigon is specially decorated and crowded during Christmas. Many American travelers say that Christmas in Vietnam reminds them of Christmas in the Midwest in the eighties.
Santa Clause Junior versions are everywhere
Any holiday is always a fantastic occasion for dressing up. In addition to Christmas lights and giant candy canes, also expect to see hundreds of little Santas strolling in streets. Kids in Vietnam, like kids almost everywhere, believe in Santa Claus. They believe in him so much apparently that they have decided to pretend to be him as well. And this may be the cutest scene you've ever seen at Christmas.
More Emphasis on Christmas Eve
Since most of Vietnam is Buddhist, the emphasis is more on the festivities of Christmas Eve than the religious significance of Christmas. And the festivities are amazing. Thousands flock to the city center and huddle around the cathedral to observe holiday celebrations. Citizens also gather together with family and friends for large parties that involve spectacular feasts, confetti showers, and plenty of songs.
Common things you would expect in the west, like Secret Santa exchanges, occur as well. Of course, there are still Christians in Vietnam. As expected, they attend a large midnight mass at a church, and then return home for a family dinner. Common Christmas dishes include Christmas pudding, turkey, and chicken soup.
The French touch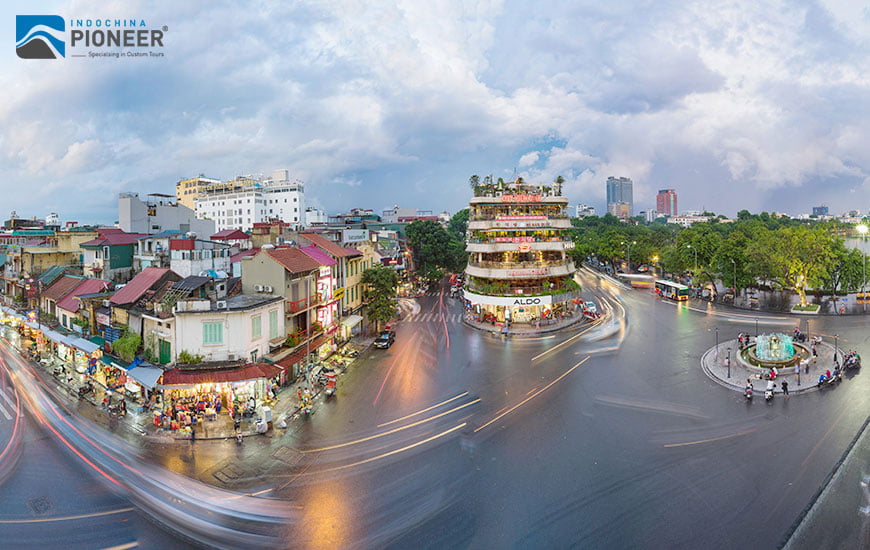 As Vietnam was a part of the French empire, many traces of French influence still remain in the way it celebrates Christmas. The most ostensible case of this is the Christmas Eve meal called "reveillon," the long dinner held before Christmas Day.
It typically consists of luxurious dishes like lobster, oysters, escargot, and foie gras. Much better than just turkey. The desert, called the "Buche de Noel," is a chocolate cake in the shape of a log. Not only is it extremely delicious, but it is also one of the most popular Christmas gifts. Why go through the drudgery of finding out what everybody wants for Christmas when you can just give them a giant, chocolate cake?
Let Us Help You Plan Your Vietnam Trip.
Don't let the planning stress you out. Tell us your travel ideas and our travel advisors are very glad to give you suggestions and guidance for your trip planning. We can tailor-make your trip according to your interests and requirements, and help to create the best Vietnam vacation for you.