Need to take a deep Thailand ocean's breath? Head to these 5 beaches!

Thailand is one of the most famous names in the world for beach lovers and island hoppers. The reputation of this country in travelers is undeniable, as it owns a series of beaches from top-notch level to reasonable ones. In case you are still new to this land, this is our selected beach list for a perfect Thailand vacation.
Thong Nai Pan Noi and Thong Nai Pan Yoi – Koh Pha Ngan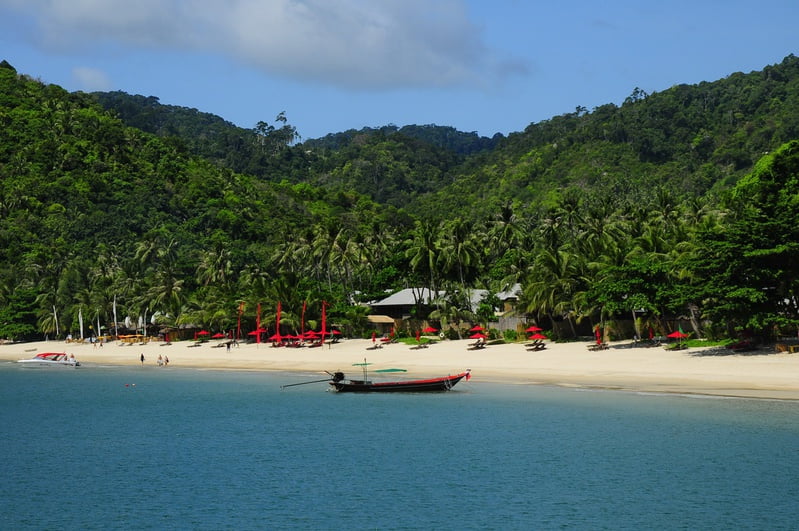 The two most famous beaches in Koh Pha Ngan are Thong Nai Pan Noi and Thong Nai Pan Yoi. Both beaches are gorgeous, and offer its visitors year-round swimming together with great waves for extreme sports including bodyboarding and surfing. While you can find small village housing trendy bars and top restaurants with a very Bohemian vibe in Thong Nai Pan Noi, sports and activities are more likely to be preferred at Thong Nai Pan Yoi with a number of waterfalls to visit, walking trails and rocky cliffs and mountains for experienced climbers to explore.
Chaweng – Koh Samui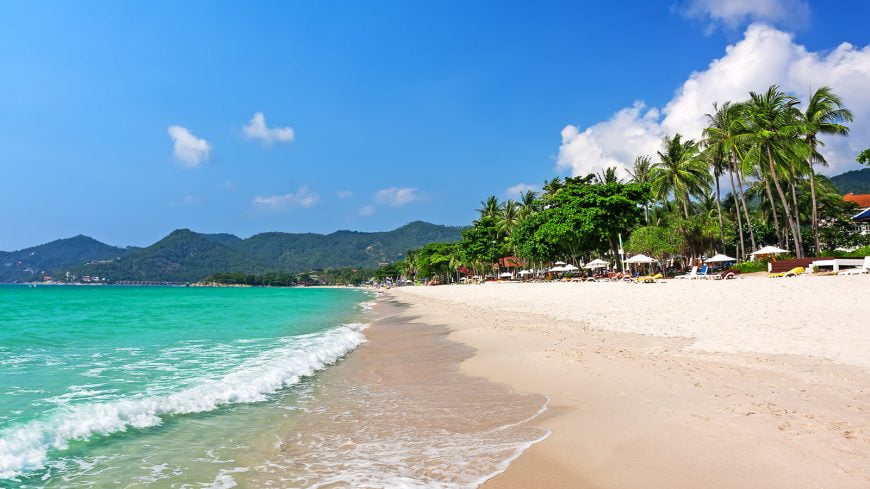 You can leave Koh Samui, but your heart will not. The country's third-largest island has all the things every beach lovers dream about, endless white sandy sandbank, crystal water, a gorgeous sunset, and perfect cocktails. While being on this island gem, don't miss Chaweng beach, which belongs to the largest town, and also the longest beach in Koh Samui. Its attractions include a huge range of restaurants, cocktail bars, and nightclubs to suit every taste, the most famous cabaret shows, or Muay Thai boxing matches. Koh Samui is considered as a place for leisure and luxury Thailand tours, so it is easy to find a huge range of top-class luxury villa accommodation on offer, providing you with a more private, personal experience as part of your visit.
Surin Beach – Phuket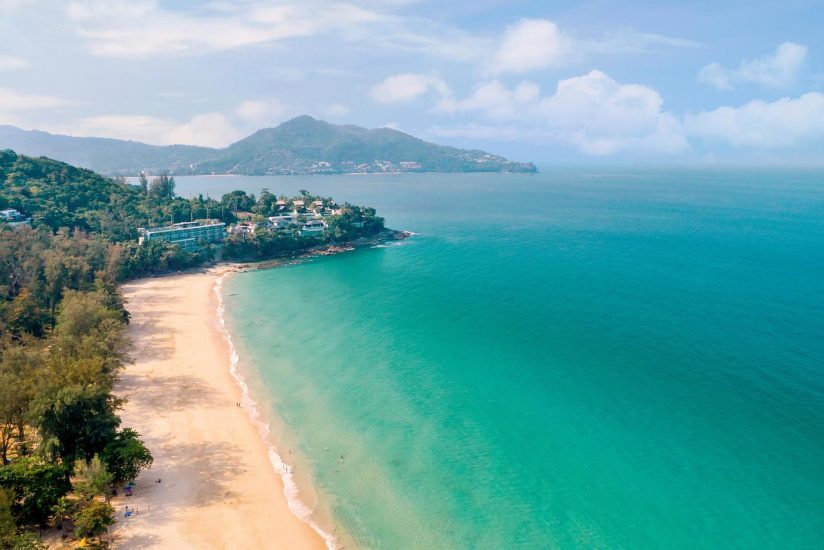 If you are tired of "party-all-night" vibes, Surin Beach in Phuket will be a lovely choice. This destination is wildly beautiful, with a laidback Thai lifestyle. Although the nightlife here is much quieter than other Thai regions, its beachside restaurants, shops, and activities are still a hit. A number of water sports activities are on offer daily including boogie boarding, surfing, and snorkeling.
Ao Tapao – Koh Kood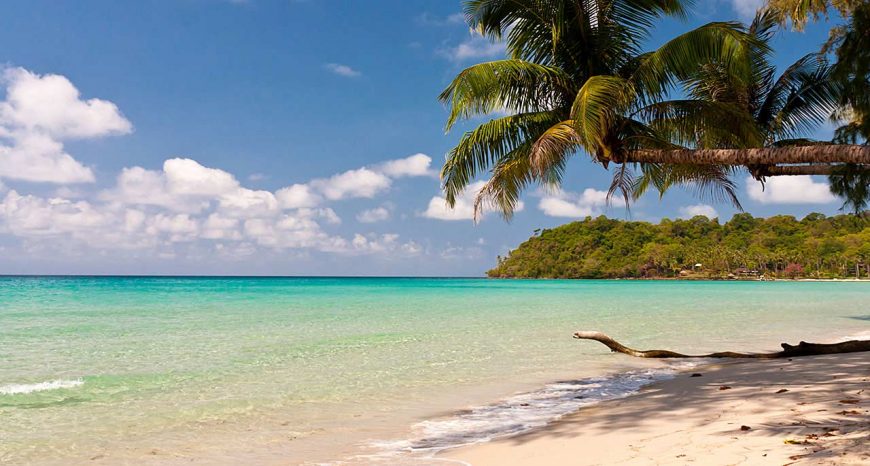 The longest beach on Koh Kood is Ao Tapao Beach with more than 1 kilometer of powdery white sand along a crystal clear blue sea. You can find here many great opportunities to snorkel and swim. Tapao beach is close to the island's center, Ban Klong Mat, which features shops, a hospital, and a police station. This area is a popular holiday destination for families as the island is very quiet and laid back. There are fishing ports where tourists can buy souvenirs, kayaking, and snorkeling activities or taking a leisure walk.
Koh Yao Islands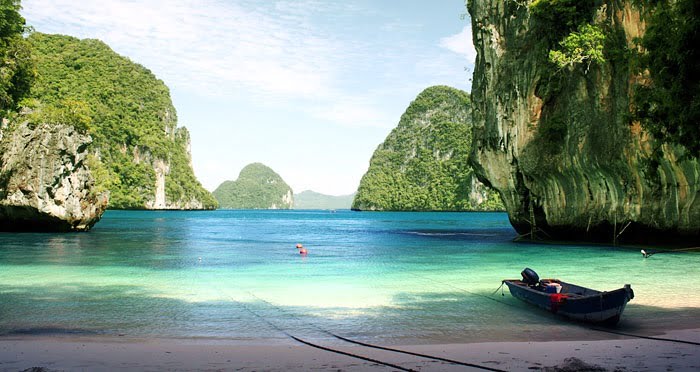 Whilst not only a beach the Koh Yao islands provide the perfect laid-back feel you may want from your Thailand holiday. There are a number of beach resorts which provide kayaking equipment and you can hike, snorkel or just swim. The islands feature beautiful beaches and the views from them are breathtaking, especially of the Koh Hong rocks which face the island. There are also packages which allow you to do day trips to visit the rocks.
Let Us Help You Plan Your Thailand Trip.
Don't let the planning stress you out. Tell us your travel ideas and our travel advisors are very glad to give you suggestions and guidance for your trip planning. We can tailor-make your trip according to your interests and requirements, and help to create the best Thailand vacation for you.