Meaningful experiences collected from my Vietnam trip

"We travel not to escape life, but for life not to escape us".
And after my Vietnam vacation, I have changed my opinion towards the true meaning of travel. Traveling is not necessarily lying on a tropical (and private) beach, staying in a luxury resort, taking a look at the streets from a limousine. There is nothing wrong with these things, but sometimes, we need to think outside the box then look closely into these trip ideas. Traveling is blending into the new life and cultures, then allowing yourself to have a chance to change your old perspectives.
Let's take a look at all the valuable experiences I got in Vietnam
Get a long-distance trek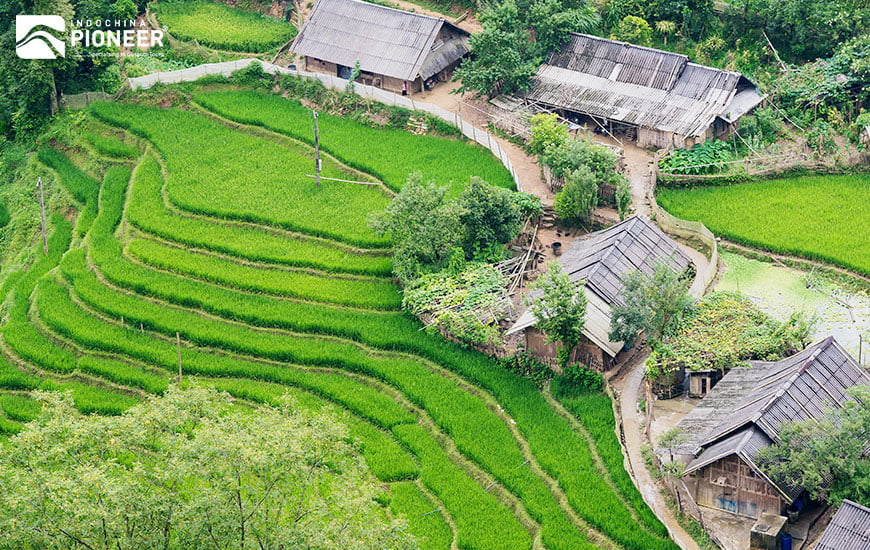 Vietnam is a heaven for trekkers. The mountainous regions located in the north of the country are such masterpieces created by Mother Nature. Sapa, Ha Giang, Dong Van, etc. They are all breathtaking destinations with endless rice paddies, majestic mountain ranges, and variable ethnical cultures. Getting myself a long-distance trek provides me a lot of new lessons. A long-distance trek offers you the chance to tune off, detach and clear your head. Surrounded by nature, you will be rewarded with plenty of time alone to figure out where you're at in your life. An open mind and a local guide are all you need to start.
Live with locals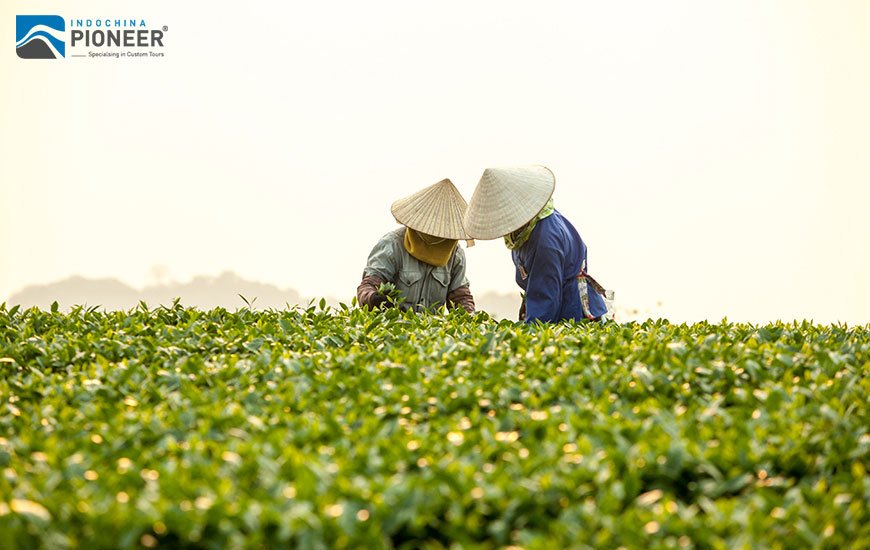 The wonderful thing about a trip abroad is that there's a local who will spend some time with you. A local who will tell you about history, show you all the off the beaten track spots or just have an interesting conversation with you over coffee or beer. And Vietnamese locals are the most friendly people that I have met. From your tour guide to all the people on the streets, you will make friends really quickly on your Vietnam trip.
Go on a big road trip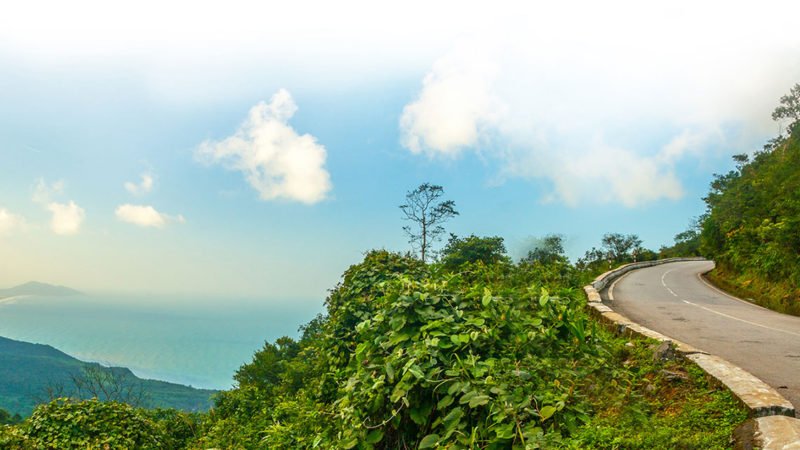 Hai Van Pass in Vietnam is one of the most beautiful and picturesque roads in the world. And a road trip through Hai Van is totally worth it! with the surrounding of jungles and vistas which is able to melt any heart. It's a serpentine stretch carved into the side of a mountain just north of Da Nang and climbs over a chunk of the Annamite Range, which are the mountains bordering Vietnam and Laos. You will have amazing views of the surrounding mountainous landscape and turquoise coastline below.
Overcome your fears

I have never considered myself an adventurer. Really. But Vietnam has turned the table around. You will have the courage to do all the things that scared you in the past. Skydive, scuba dive, rock climb, talk to foreigners or ride a bicycle. Whatever gives you the creeps, face it! The first and most important step is to give it a try. Fear means you are about to do something mind-blowing! After you do it and the adrenaline rush kicks in, you will feel silly for previously being afraid. Let Nha Trang, Phu Quoc, Mekong Delta, etc. help you overcome all your fears.
Let Us Help You Plan Your Vietnam Trip.
Don't let the planning stress you out. Tell us your travel ideas and our travel advisors are very glad to give you suggestions and guidance for your trip planning. We can tailor-make your trip according to your interests and requirements, and help to create the best Vietnam vacation for you.