I want to live in Vietnam after my vacation. Here's why…

I don't know what exactly your travel style is, but I can be really sure that Vietnam is among the best places in the world to visit right now. There are so much to appreciate about this country, not only the outstanding landscape or the unique culture which bring you a brand-new view about life, but also simple little things which can satisfy even the pickiest travelers.
And let's discover all the reasons which may make you extend your Vietnam trip right now before it's too late.
Healthy eating is not expensive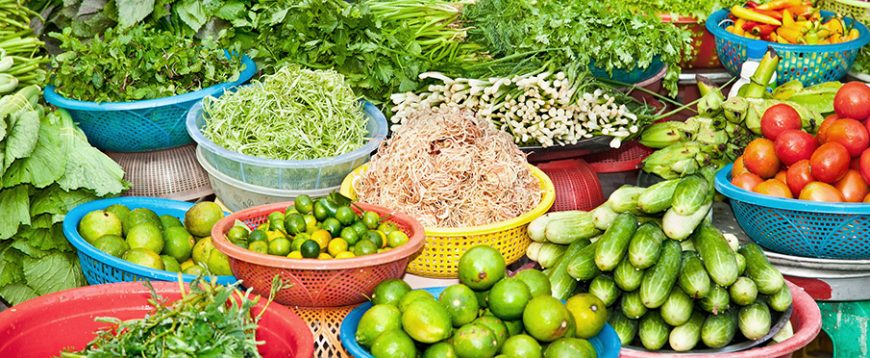 The first time you have the chance to approach the Vietnamese culinary art, your life perspective may change a little bit. The cheap foods are not pizza, fast food, or something deep-fried and sugary. Here, the healthiest foods are the cheapest. With only a few bucks you can get all the type of fruits and green vegetables, and a glass of fruit juice maybe just a corner of one dollar. Your sweet tooth will be satisfied by great tropical fruits, and it's really lovely to know that every Vietnamese dish accompanied by vegetables.
God, it's a miracle to know that you will get healthier with lower cost.
It's convenient to travel around Asia
Vietnam is an ideal destination for people who want to do a long Asia or Southeast Asia trip. From here, it's so easy to travel to places like Thailand, Cambodia, Taiwan, Laos, China, Japan, Myanmar, Malaysia, Indonesia, and South Korea. The flights (from and to this nation) are only a couple of hours and not expensive at all. So make sure that you will put Vietnam into your great Asian adventure.
The locals love having you in their country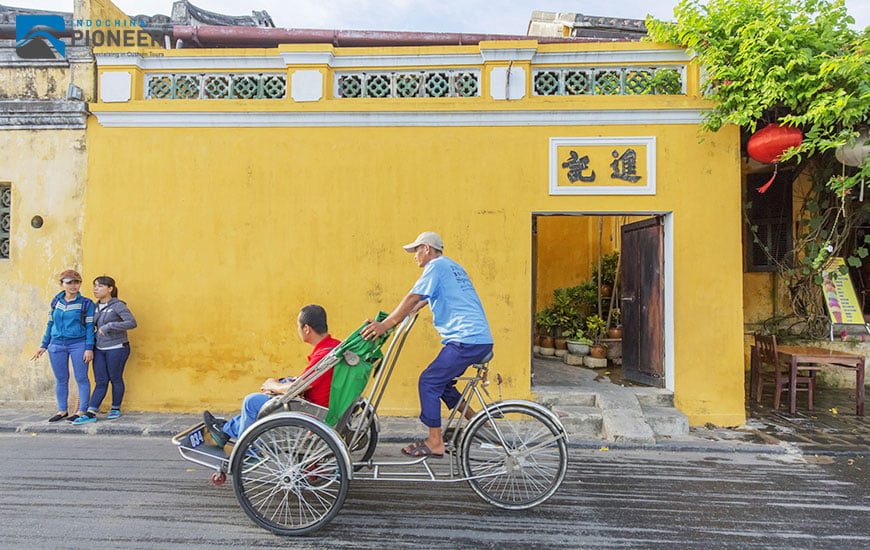 Vietnamese people are as warm as their country's weather. You will agree if you experience a bike tour through the countryside, and see the kids run out of their houses simply to wave and yell "Hello! Hello!," and get some high-fives. You will agree if you get lost somewhere and be directed your way "home" by a random local, despite the language barrier. You will agree when you need to get across a lake on your motorbike in a canoe, and they help you to get it done.
They are handy, warm-hearted, and want nothing more from you than a smile. So, smile while being in your Vietnam vacation!
The beach is never far away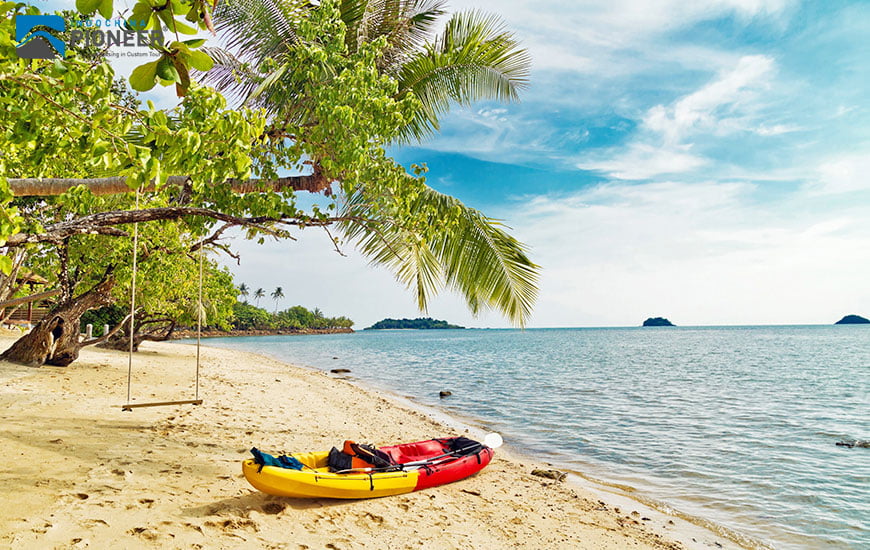 Vietnam is a long and thin coast nation, so the beach is always a short drive away. Your Vietnam tour will be superabundant as you can add up a beach day to the itinerary whenever you like. Even if you're high up in the mountains in the north, you could be swimming in Ha Long Bay in less than half a day. For people living in metropolises like Hanoi and Ho Chi Minh city, you will always feel the ocean breeze nearby.
It's easy to get fashionable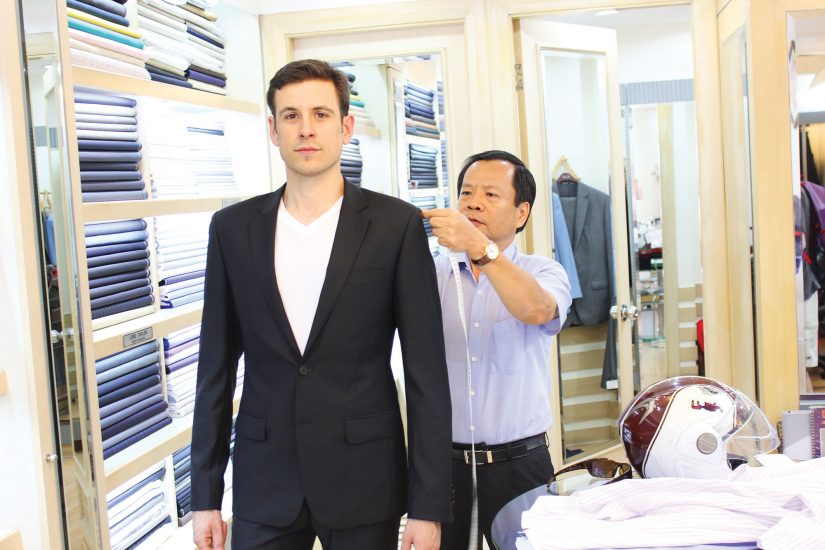 It's really easy and affordable for fashion shopping in Vietnam. Vietnam's markets and shops are overflowing with fashion styles and trends from around the world. And if you are in different sizes, you will always find a superb tailor shop with even lower price than off the shelf clothes back home. Vietnam silk is the highlight, so grab them and get to the nearest tailor shop, or you will feel regret in the rest of your life. A silky dress which was made for you is definitely cheaper than that H&M dress, lady!
The nightlife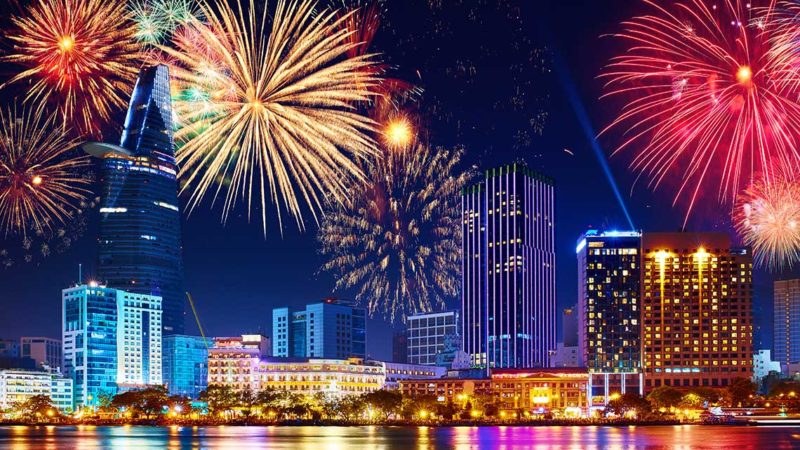 Alright, so maybe we like to drink a bit. Luckily for us, Vietnamese people love to drink as well. Beer is the dominant drink here, but the bigger cities — Ho Chi Minh City, Hanoi, Da Nang, Hue — all have an excellent cocktail and wine bars. And craft beer is growing quickly as well. Beer is something that makes many travelers want to extend their stay in Vietnam.