How to be a responsible traveler in your Southeast Asia trip

Traveling is always a magical thing. Stories to tell, lessons to collect, new life perspectives to observe, and millions of joys to experience. And as a new darling of world travelers, Southeast Asia surely brings all your wishes to life. However, a land can't satisfy all dream vacations if we don't know how to protect it. As a followed result of this issue awareness, ethical travel has been a popular trend for all passionate and professional travelers over the recent year.
So how to act and travel responsibly in Southeast Asia? Let's go through these tips below with us to discover.
Practice waste management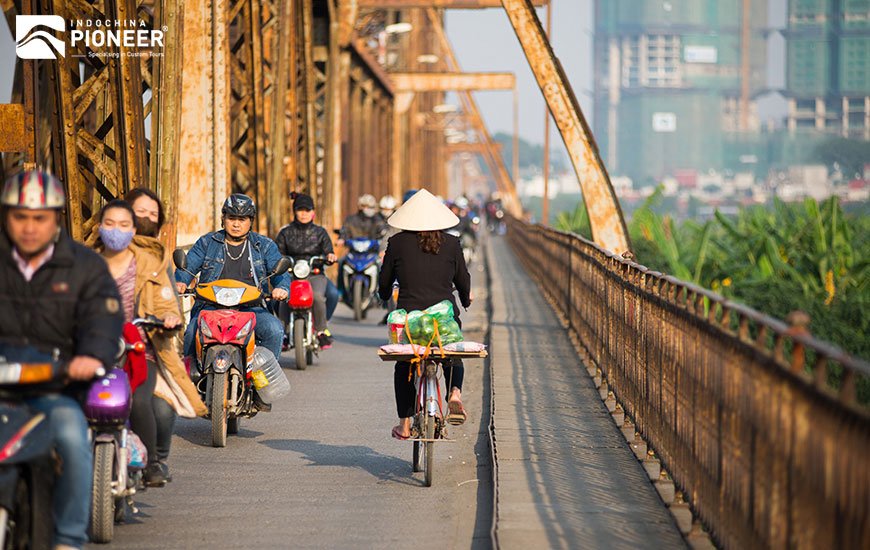 Hanoi of Vietnam or Siem Reap of Cambodia will be not as tidy or clean as Japan's Tokyo. But just because you see a lot of rubbish lying around in some cities or towns doesn't mean you need to add to it. The right thing to do is holding onto your trash and find the nearest trash bins. Everything will get better from a single good thing.
Don't give money to child beggars. Or any child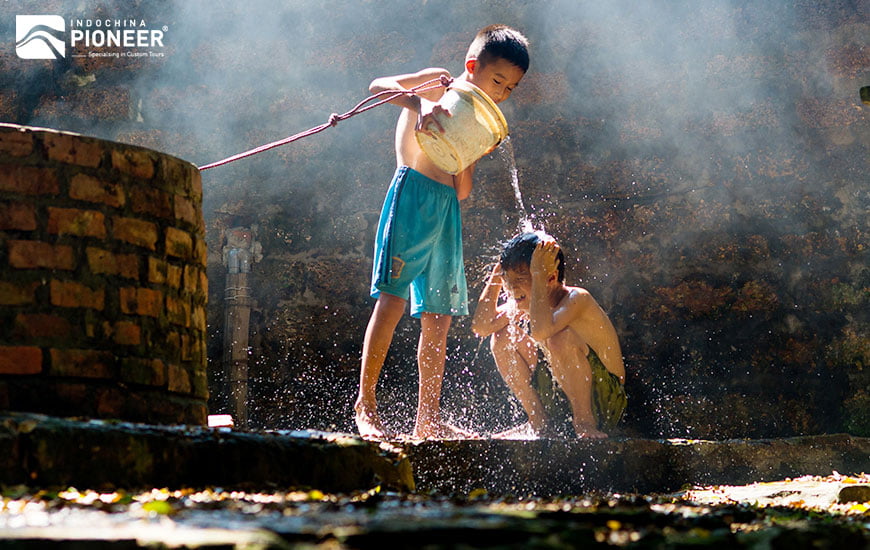 It is not difficult to see a lot of child beggars in Southeast Asia. And if you are a first-timer, the scene of a dirty little child asking for money may touch your heart.  However, a traveler is advised to avoid giving money to any child. These kids are often exploited and taken out of school to beg and giving them money only heightens the problem. You can ask your tour guide or tour operator how to make a donation to a local NGO that helps disadvantaged children instead.
Shop locally
But to be serious, we still wonder why there are people who don't want to shop locally in their Southeast Asia vacation. This is a heaven, literally, for shopaholics. And this is a true paradise for foodaholics also. So forget about Mcdonald's or Zara, as this land can offer you so much more than that, from fantastic handmade souvenirs and tailor-made clothes to mouth-watering street foods. Besides, by eating and shopping in local outlets, you help many local businesses which often rely on tourism to keep them afloat. However, it is not a good idea to buy souvenirs that are animal products. They might look great but you are only helping to fuel often illegal trade.
Ask permission before taking a photograph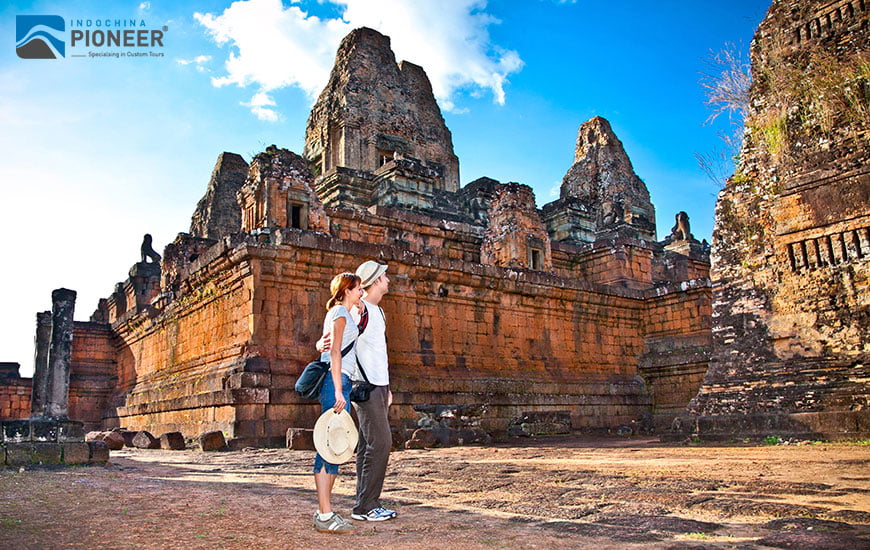 The religious sites in this region are obviously so spectacular that you will want to take photos as much as possible. However, not all of them allow you to take pictures, and not everyone likes their picture taken. So before you snap, just ask 😉
Keep your hands off the coral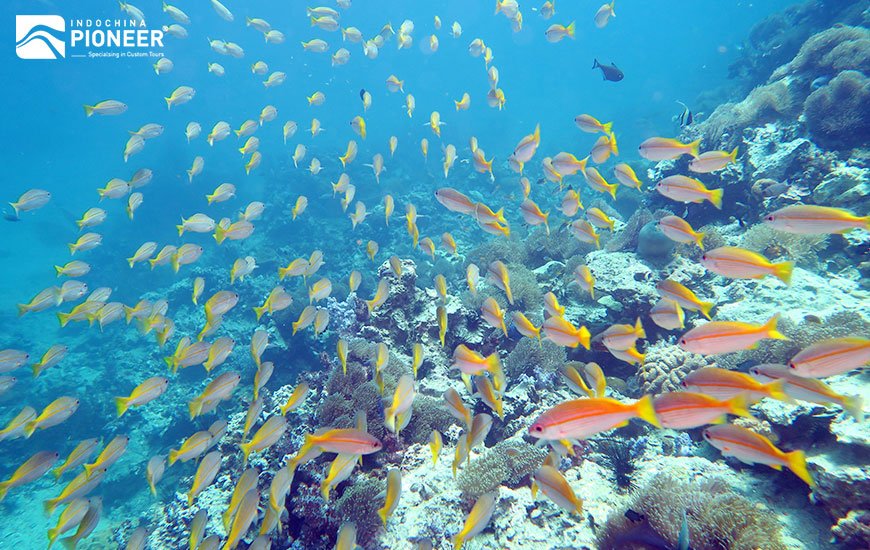 To be well-known with a number of breathtaking coasts and islands, Southeast Asia is an ideal choice for passionate divers. However, a problem is experienced is that many travelers try to take off the coral in their diving sites. It might be tempting to keep some as a souvenir or to see what it feels like but you are only adding to the environmental problem and helping to destroy one of Earth's wonders.
Dress appropriately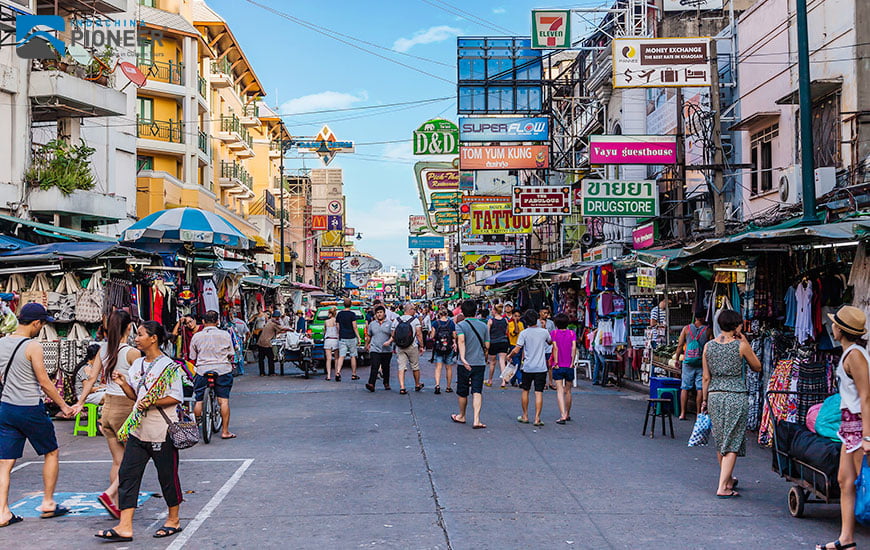 Some religious sites or tourist attractions require you to be dressed correctly. Even some countries have strict laws about how you should dress. Respect local customs and read up on what you should/shouldn't wear.
Haggle, but not obsessively
Haggling is an art in many places around the world and locals will expect you to negotiate a price especially in markets. Practice your haggling but don't get obsessive over a few pence.
Do your research before you leave
Finally, before you head off on your travels, research, research, and research again. Know all the "Dos" and "Donts". There is a wealth of information online for practically every destination and a few hours reading up about local customs and what to avoid will make you ethical and responsible travelers.
Let Us Help You Plan Your Trip In Southeast Asia.
Don't let the planning stress you out. Tell us your travel ideas and our travel advisors are very glad to give you suggestions and guidance for your trip planning. We can tailor-make your trip according to your interests and requirements, and help to create the best vacation for you.