How to admire Laos in the most authentic way

Luang Prabang, Vientiane, and Vang Vieng are surely building the brand name of Laos in travelers' heart. However, if these destinations are still not enough for your Laos vibes, why don't we go further and reach the lesser-known places where you can admire this charming country in the most authentic way? Why don't we go to destinations where you can see nature and the locals living in perfect harmony, and can't be touched by foreign impacts?
Let's take a look at the list below to know what more Laos is able to treat you as its visitor.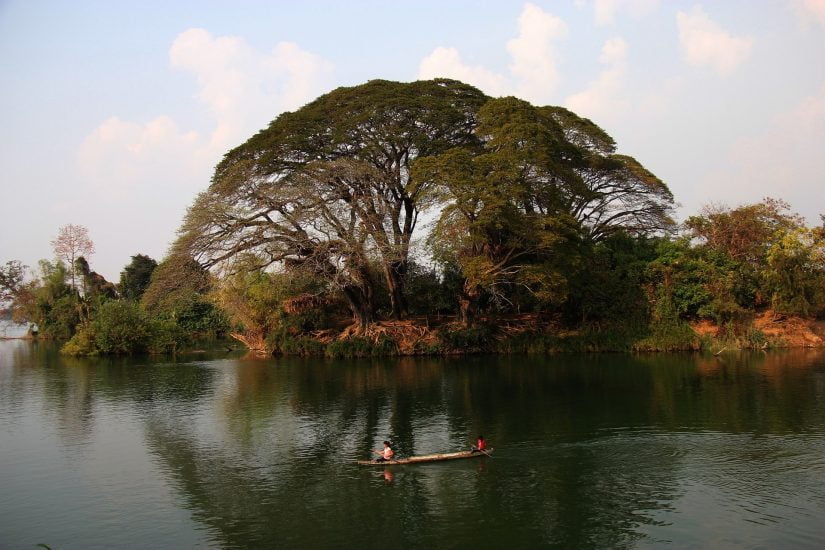 Laos is a landlocked country, but it is such an interesting thing to know that there's a region called "4,000 islands" right inside this mysterious land. Well, what's the deal? Actually, these "islands" are not located in any ocean, but the famous and grand Mekong River which runs through the country. In the south of Laos, the river is so wide that there are literally thousands of islands, ranging in size from tiny (think bush-size) to huge inhabitable landmasses. The most popular islands to visit are Don Det and Don Khon, and a bridge for motorbike and foot traffic connects the two. These islands are filled with hotels, nice accommodations, excellent restaurants, and travel services. It is a nice area to stay in if you're interested in doing activities such as kayaking, tubing, and visiting waterfalls. It will feel less off the beaten path, but there is easy access to other, less popular islands, with local ferries.
The Bolaven Plateau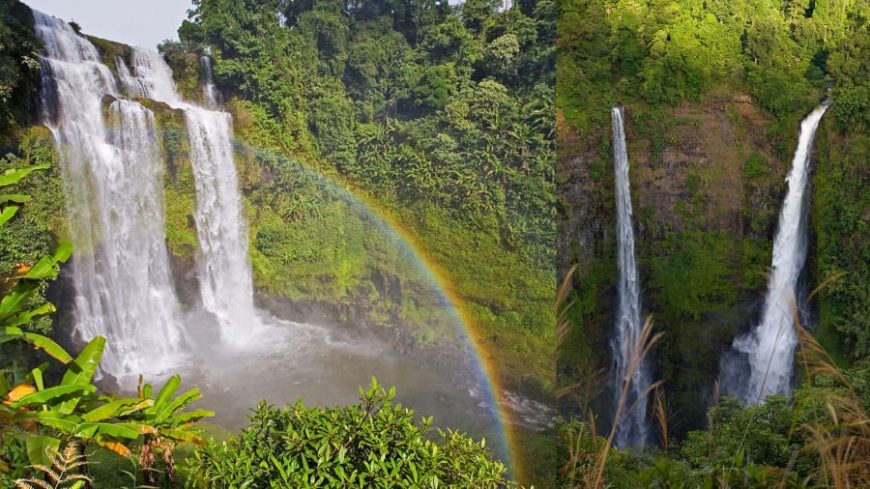 Located in the east Pakse, the Bolaven Plateau is a spectacular highland with beautiful coffee plantations, tiny villages, and countless waterfalls. You can rent a motorbike in Pakse and, depending on how much time you have and how much you want to see, you can do anything from a day trip on a week-long tour. Sparkle waterfalls are the treasure in this destination, which you can do trekking to reach them, swim inside them, hiking around the area. The weather condition is so good for a tropical country like Laos, as it always remains cool for growing coffee. Besides hiking and seeing waterfalls you can take tours of coffee plantations, taste the world-famous coffee here, visit a minority village outside of Tad Lo, eat noodle soup for breakfast, and interact with lots of local people. Live a life which is so close to nature!
Champasak and Thakhek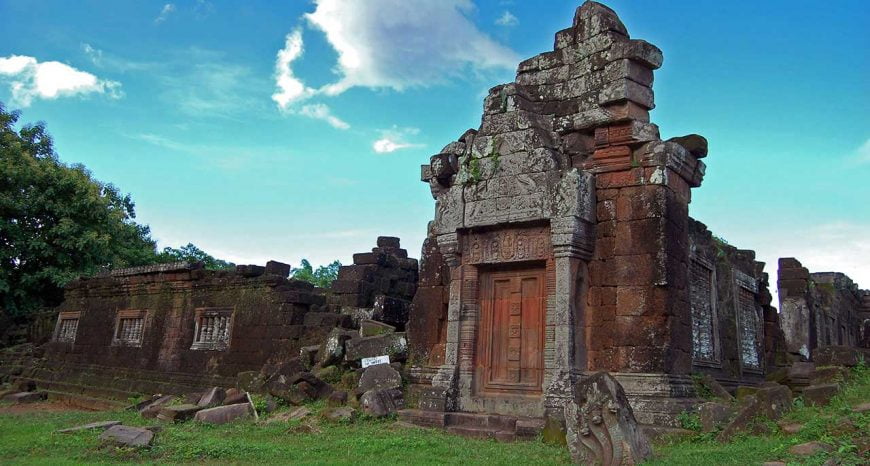 Other off the beaten path destinations are Champasak, about 30km south of Pakse, and the Thakhek motorbike loop in central Laos. Champasak boasts the ancient Khmer temple complex, which is a UNESCO World Heritage site. is another motorbike loop, featuring caves instead of waterfalls. Again, it looks absolutely beautiful and you will meet very few travelers who do this route; it should be at the top of your list for your next visit to Laos!
Let Us Help You Plan Your Laos Trip.
Don't let the planning stress you out. Tell us your travel ideas and our travel advisors are very glad to give you suggestions and guidance for your trip planning. We can tailor-make your trip according to your interests and requirements, and help to create the best Laos vacation for you.