Gifts from Thailand to the world

In our opinions, Thailand is not only the Land of Smiles but also the Land of Surprises, of Creatives things and innovations. Till now, we are still amazed by what Thailand tributes to our wonderful world. Besides the spectacular landscape and exotic experiences which attract millions of travelers each year, there are simple things from this charming country which we need to appreciate.
Tuk-Tuk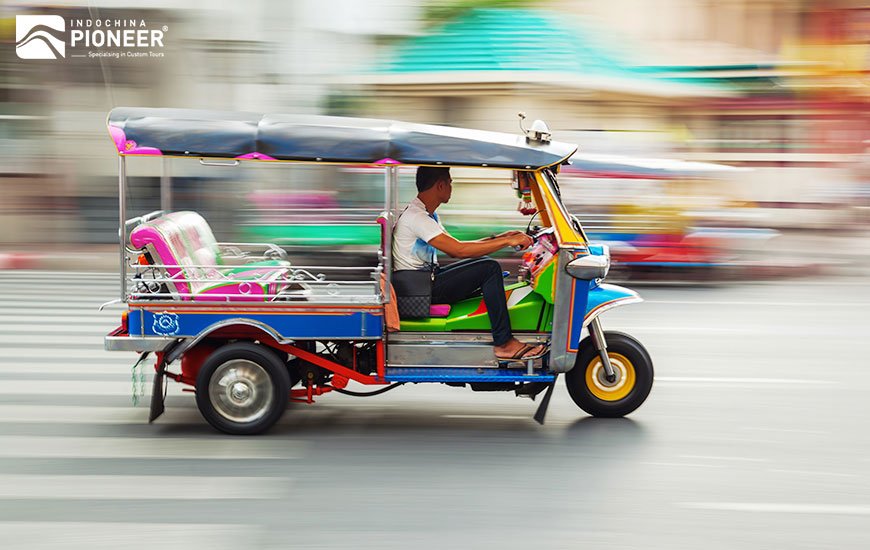 The iconic tuk-tuk is a two-stroke, three-wheeled auto-rickshaw that runs on LPG. No trip to Thailand is complete without a ride in this fast and fun transportation option. The tuk-tuk has become one of the most recognized symbols of Thailand.
Muay Thai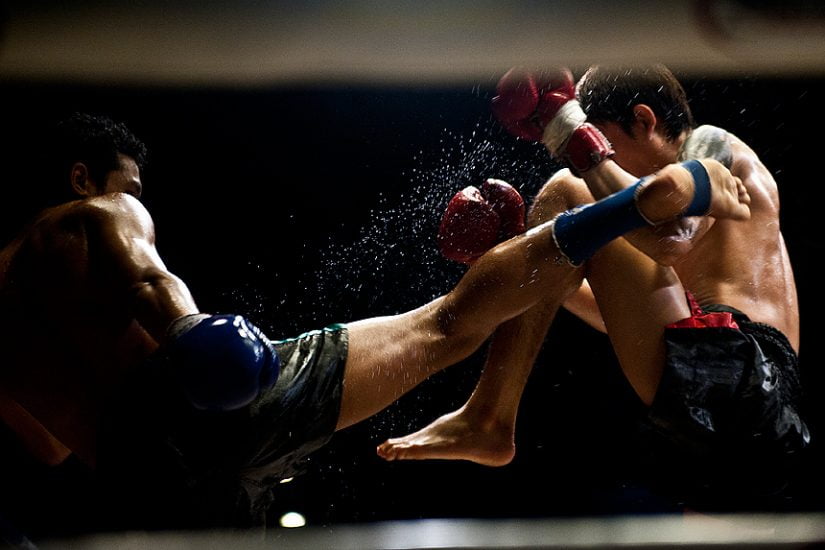 Muay Thai has become world-famous and is Thailand's national sport. Close-combat martial art is also known as Thai boxing and was invented hundreds of years ago. Today, thousands of international travelers come to Thailand each year to learn the martial art at Muay Thai training camps.
Singha beer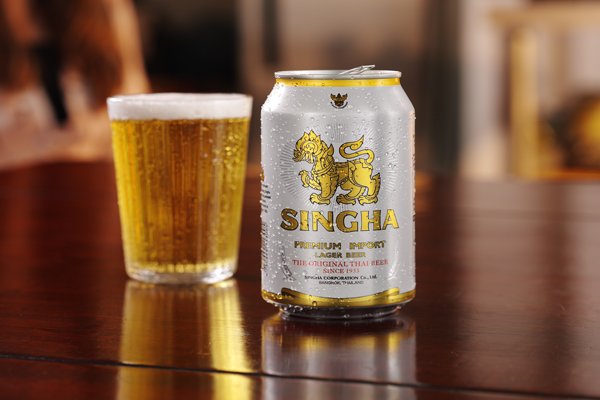 Singha is Thailand's national beer brewed by Boon Rawd Brewery. The Singha is a powerful mythological lion which is found in ancient Thai, Indian and Hindu stories. A royal warrant was granted in 1939 and Boon Rawd is still the only brewery permitted to show the royal Garuda on the Singha beer bottleneck.
Sriracha hot sauce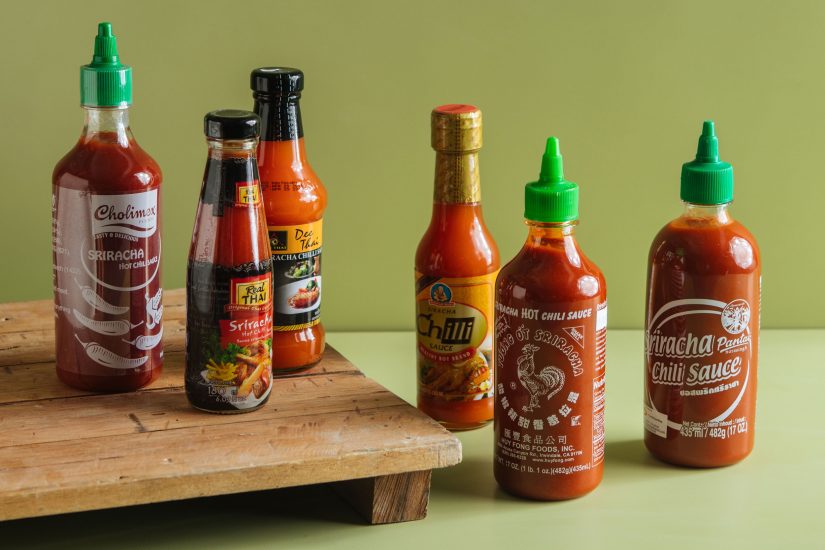 Sriracha was first produced in the Thai coastal city of Si Racha in Chonburi Province. Sriracha hot sauce is made from chili peppers, distilled vinegar, garlic, sugar and salt and is served as a condiment, especially with seafood dishes.
Red Bull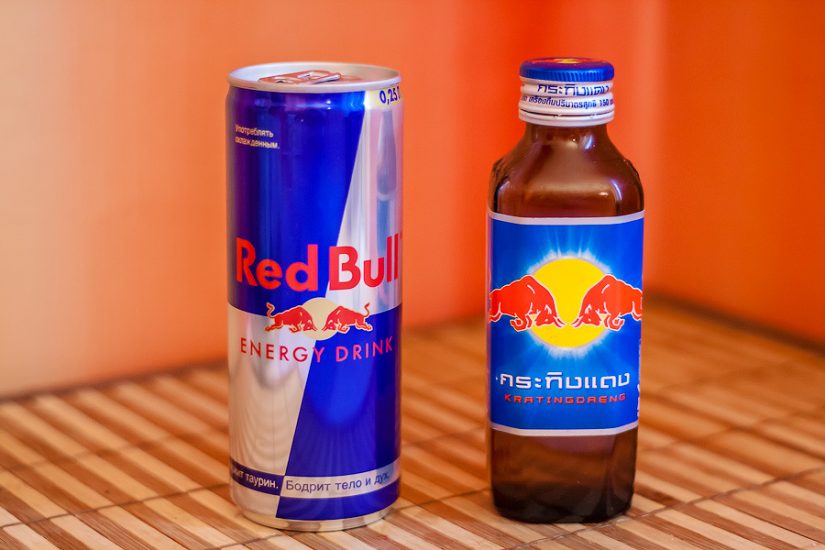 Chaleo Yoovidhya invented Red Bull, the world's best-selling energy drink, in Thailand over 40 years ago. 'Krating Daeng' (red gaur – an Indian bison) was the drink's original name and is where the drink's slogan, 'Red Bull gives you wings', came from. The company was later sold and redeveloped to elevate the drink from a blue-collar favorite to a trendy international upscale beverage. In many countries, both versions are still available today.
Let Us Help You Plan Your Thailand Trip. 
Don't let the planning stress you out. Tell us your travel ideas and our travel advisors are very glad to give you suggestions and guidance for your trip planning. We can tailor-make your trip according to your interests and requirements, and help to create the best Thailand vacation for you.