Exotic ways to Experience the World Heritage Sites in Southeast Asia

Southeast Asia is a land of heritage with a number of UNESCO gems hidden here. We all know about Angkor Wat, Hoi An ancient town or Luang Prabang. However, maybe not all of us know how to discover these treasures in the most exotic way.
So let's change your view a little bit, to admire Southeast Asia's most iconic sites in a different perspective, and to be rewarded by the priceless charm which can't be seen in a normal way.
Cambodia  – Admire Angkor Wat at daybreak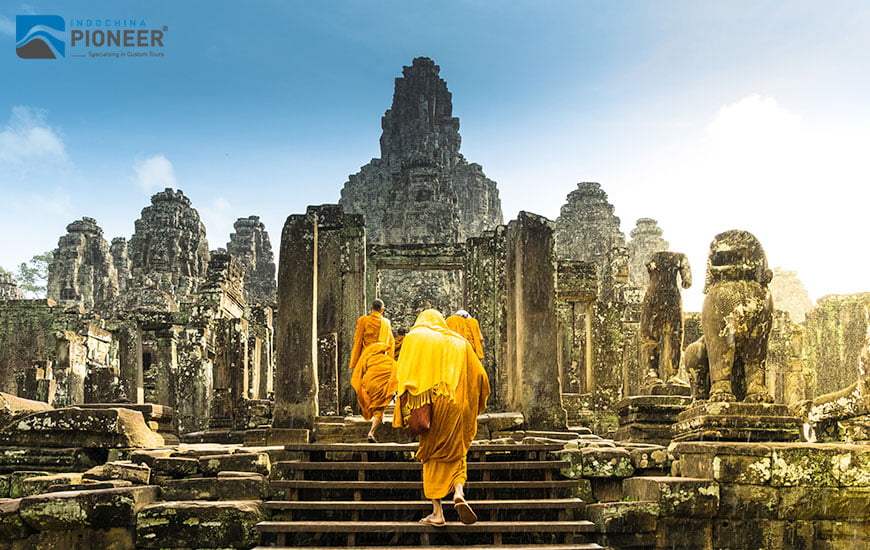 There's a quote in Cambodia, saying: "If our people can build Angkor Wat, they are capable of doing anything". And when you see Angkor, you know this is true. This historical complex is so gorgeous and charming in its own way. And in case you can get up really early in the morning, with a well-planned tour guide, Angkor Wat will definitely not let you down. The heart of Angkor looks super-spectacular in the first lights of the day. Your early start will pay off 100 times over with one of the most magical sunrises you'll ever experience.
Laos – Bike the magical Luang Prabang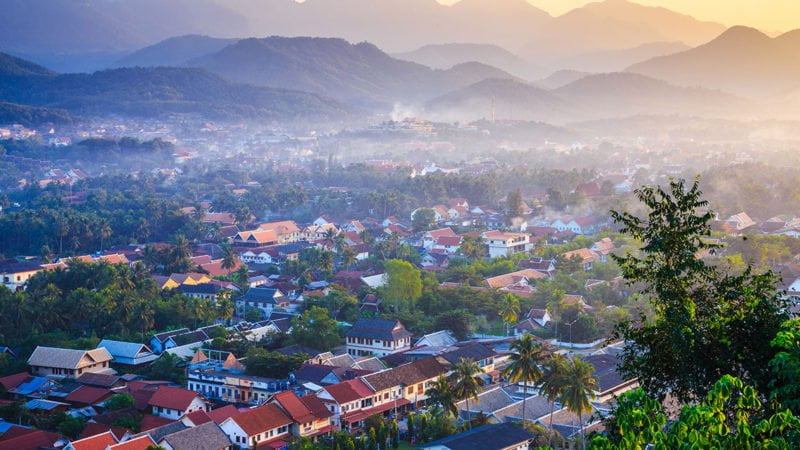 Luang Prabang, in Laos, famous for its 24 UNESCO World Heritage-designated temples, was described as "phenomenal," "incredibly spiritual," and "peaceful" by Travel+Leisure readers. In this town, the fusion of cultures is everywhere, from the mingling of fresh coffee and Frangipani in the morning air to the sight of saffron-robed monks floating past faded European-style facades. The morning scene of monks seeking alms is outstanding, also Phousi mountain and Kuangsi Waterfall. You can get off the tourist track and explore laidback Luang Prabang by bike. Visit the temples, markets and French villas with your guide, before exploring the outlying villages, taking in the serene backdrop of the Laotian landscape. It's a great way to get a sense of the slow and peaceful pace of life here and you'll quickly get away from the congregations of travelers in the center of town.
Vietnam  – Discover the charming Hoi An by Vespa
The "once visited, never forgotten" Hoi An ancient town of Vietnam is a destination that you may never forget. The town is like a living museum, in which you can find Chinese temples, a Japanese-designed bridge, pagodas, wooden shop-houses, French-colonial houses, and old canals. Beautiful Hoi An is a feast for the eyes and a great way to explore it from a different perspective is scooting through its lantern-lit alleyways on a Vespa in the early evening. Head across to peaceful Cam Nam Island for a seafood entrée watching the sunset over the ancient town, then return downtown to sip cocktails and eat "wrap 'n roll" dishes as the street stalls come to life.
Myanmar – Ballooning over Bagan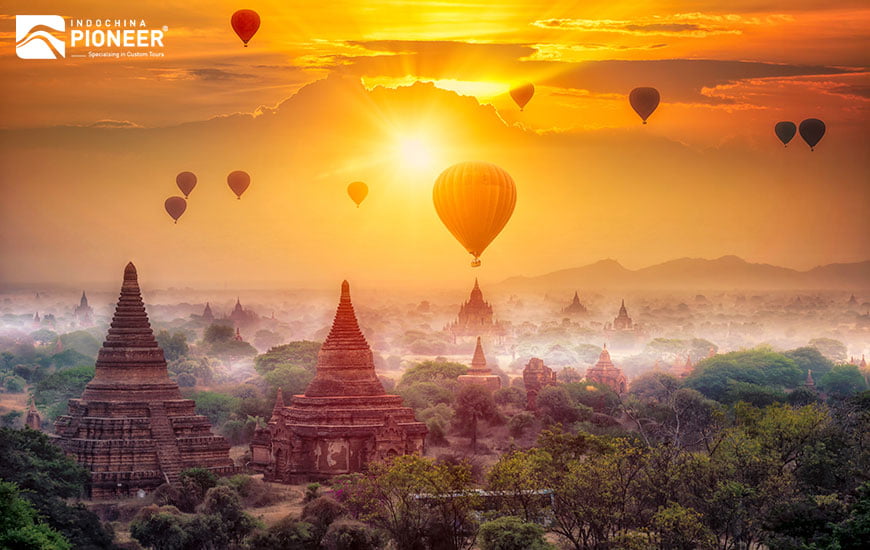 Bagan is known for having more than 2,000 Buddhist temples, which are currently being restored to UNESCO standards. The recent increase in tourism is bringing more reasons to visit this rich, historic city. The location has catered to foodie travelers as cuisine from regions near and far have settled here. Put under a microscope, the repair work on some of the Bagan temples looks just as it is: hurried and ill-thought through. From a distance though, the numerous stupas still retain all the magic of the past. The sheer size and scale of the site are most apparent from the air: the peace and tranquillity of hot air ballooning make enjoying the magnificent scene incredibly special.