All the places must be on your Laos trip checklist

There may be no surprise that Lao nickname on the travel map is the "hidden gem" of Southeast Asia, as this country still flies below the radar for most travelers, but it truly shines brightly as a diamond. You will be attracted by this land, a charming land of ancient Buddhist temples, tropical jungle, beautiful river cruises and softly spoken, laid-back people. And even the small tourist number can be a good point because you will freely enjoy the authenticity of Laos.  So where should you go while being in this little-known, landlocked country?
We have prepared a list for you, just take a look before your Laos tour starts.
Luang Prabang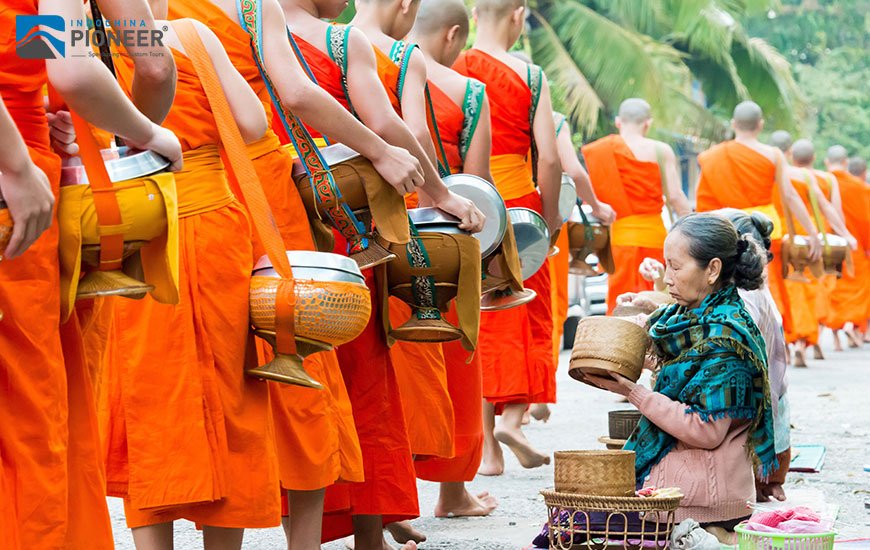 Travelers often talk about Luang Prabang is probably the most beautiful city in Asia. And this is not an oversaying! It is not easy to find an ancient town which is splendid as much as Luang Prabang. This town gives you the precious opportunity to admire streets lined with golden-roofed temples, colonial-style buildings, and classic tuk-tuk passing by. Not far from the town is the jaw-droppingly beautiful Kuang Si Waterfall, which can make you get stuck into a traditional weaving experience at the local workshop, or simply relax with a cold Beer Laos and watch the Mekong drift on by. The foods are exotic, and a wide range of accommodations from luxury hotels to reasonable ones add up to the town's reputation.
The Plain of Jars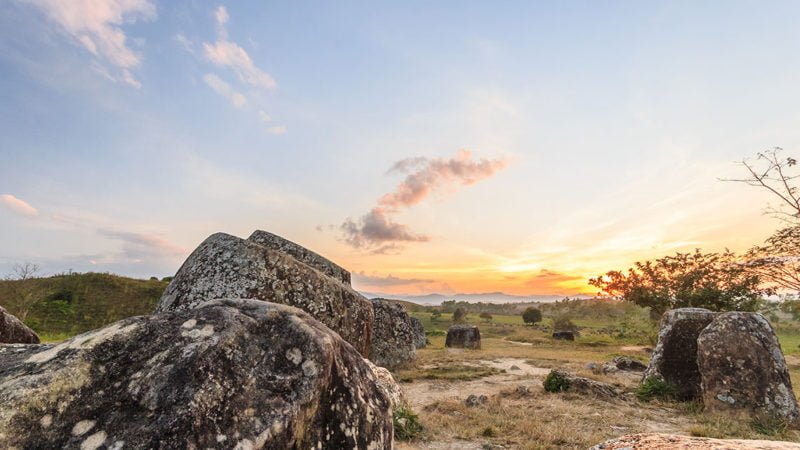 The Plain of Jars is a spectacular sight covering an area of hundreds of kilometers, with over 2,500 giant stone jars ranging in height and diameter from around one to three meters. Local legend holds that the jars were used by giants to store rice wine, while another theory suggests that they were huge water butts designed to store rainwater for travelers. Now, it's thought that they, in fact, played a role in prehistoric burial practices. So no matter which stories are true, this Asian version of Stonehenge still has all ingredients to stir the imagination and can attract a number of travelers.
Champasak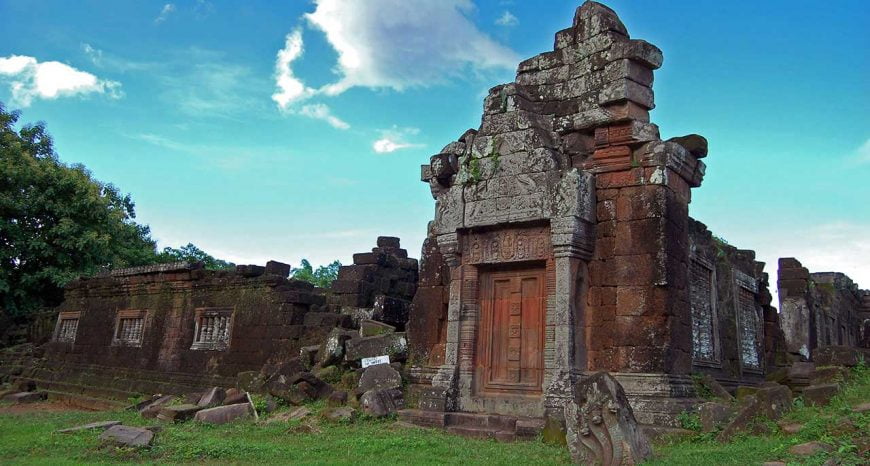 Laos is famous for its laid-back lifestyle, and in Champasak, life seems to move at an even slower pace. Lying in southern Laos in a province of the same name, this town has no more than a few roads on the banks of the Mekong. You will find this destination be a perfect base to explore the surrounding countryside, which includes idyllic riverside resorts and the World Heritage ruins of Wat Phou.
Vang Vieng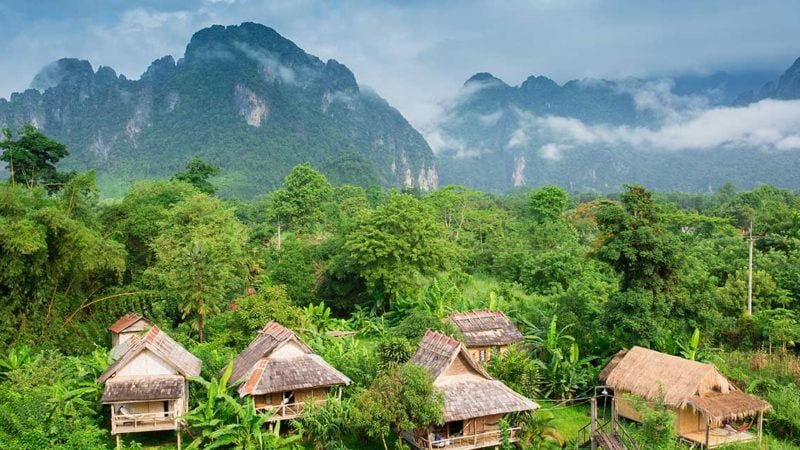 Vang Vieng hides a number of fantastic activities, such as rock climbing, kayaking, biking, walking and especially the famous tubbing. Shaking off the reputation as a mecca for backpacker parties, Vang Vieng nowadays in a fast transformation process into one of the best adventure travel destinations in Laos. With some of the most spectacularly beautiful limestone hills in all Southeast Asia, Vang Vieng will offer you a lot of funs in your Laos trip.
Nong Khiaw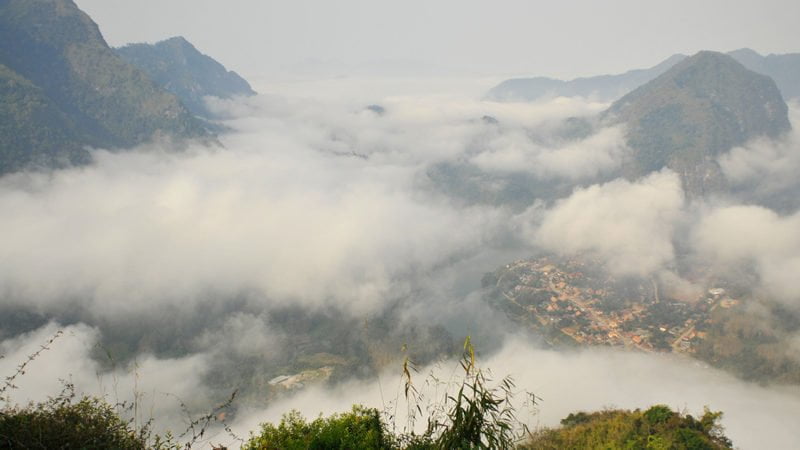 An exciting slow boat trip from Luang Prabang will take you to the small but very scenic town of northern Laos: Nong Khiaw. Surrounded by jungle-covered mountains dotted with minority villages and threaded with trekking routes, this is the place to don your walking shoes and explore the forests and communities of the north – all whilst taking advantage of the excellent local accommodation and restaurants.
Sayaboury
If there's one reason to visit Sayaboury, it's elephants. The local Elephant Conservation Centre is one of the best and most responsible in the country, giving ex-working elephants a comfortable retirement. Tourists aren't allowed to ride the elephants but are encouraged to appreciate these gentle giants as they go about their business in peace, making for a relaxed experience in which the elephants' happiness is clearly the top priority.
Kong Lor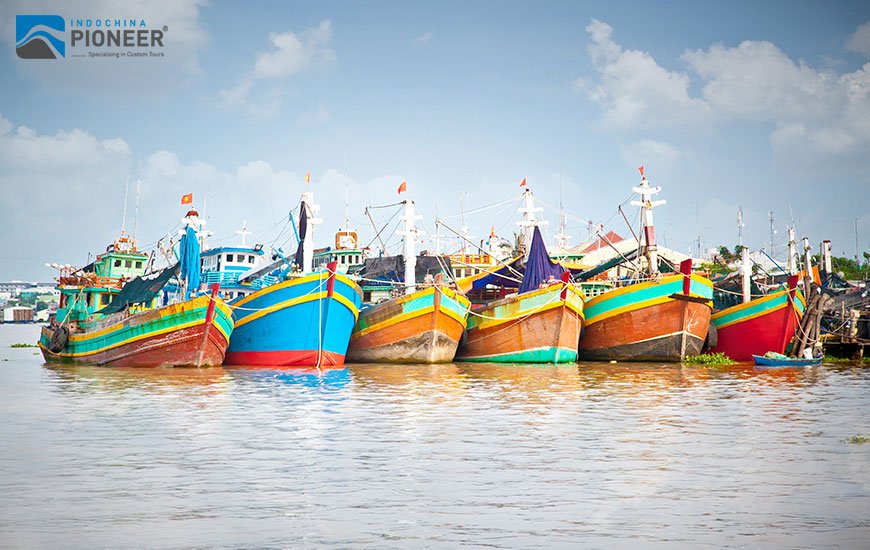 Vietnam is feted for its spectacular caves, but few people realize that Laos has its own underground treasure troves too. Kong Lor Caves, in the center of the country, is just one of them, and at 7.5 kilometers it's one of the world's longest navigable caves. Visitors reach the cave through a landscape of forests and rice paddies, then travel along its length by boat, admiring huge formations of stalactites and stalagmites in chambers up to 90 meters wide and 100 meters high.
4,000 Islands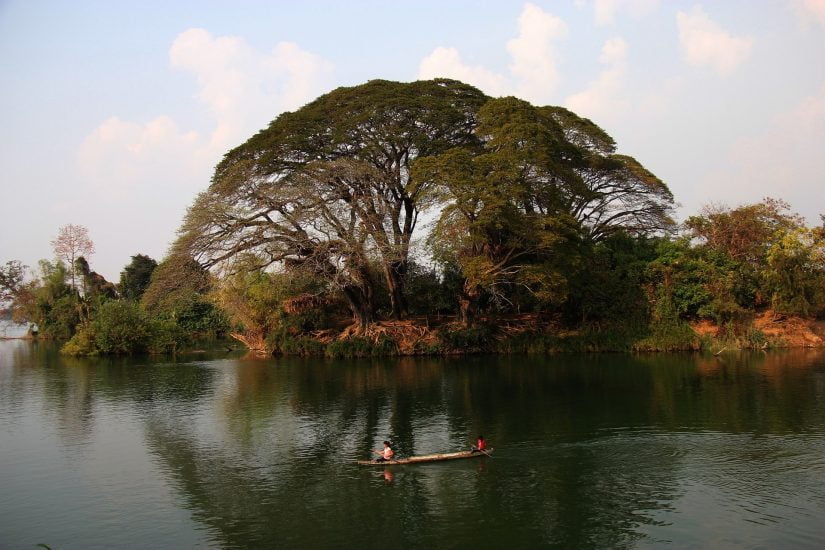 Laos is considered as the most serene country in Southeast Asia, and the southern region of this nation hides a perfect place for anyone looking for leisure: The 4000 islands. This place truly represents the "tranquility" definition. Crystal waterfalls, lush paddy fields, exotic temples, and monks. They are all elements painting the perfect picture of 4000 islands. The kinds of activities that you can get up to in this place of paradise include cycling, swimming, tubing, boat cruises, kayaking, and dolphin spotting, although many forsake these and pass the days relaxing in a hammock.