​How to turn your Vietnam trip into a lifetime journey

No doubt about it, the new destination Vietnam is getting more popular in the travel map, and rivaling Thailand, Bali, etc., for the best choice of Southeast Asia title. The beautiful scenery, the friendly people, the mouth-watering cuisine and the great beaches make Vietnam a desired destination for anyone who wants an affordable trip to paradise.
In case you are reading this for first-Vietnam-trip-ever researches, obviously, the question is raised: "How can I enjoy the most of Vietnam?" And we think lines below will not disappoint you, even this is your second or third or n researches, as this nation keeps changing and surprising its admirers day by day. So, before setting your footprint in this charming land, there are few things that you should keep in mind, to turn the trip to an unforgettable memory.
Pack less clothing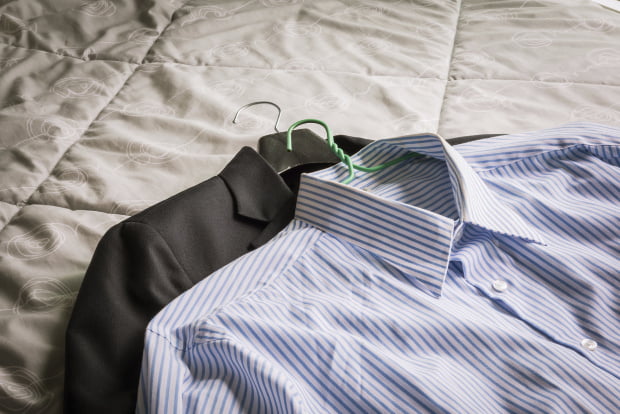 We all don't want to pack heavy on a vacation, and the large portion is usually distributed by our clothes. However, you can get rid of this burden on your Vietnam trip, as it is easy to get your clothes laundered at hotels or many shops on the streets for only a few dollars. The situation will become much better to get your clothes professionally cleaned every few days rather than lugging around several pounds of luggage.
Your Money Will Love You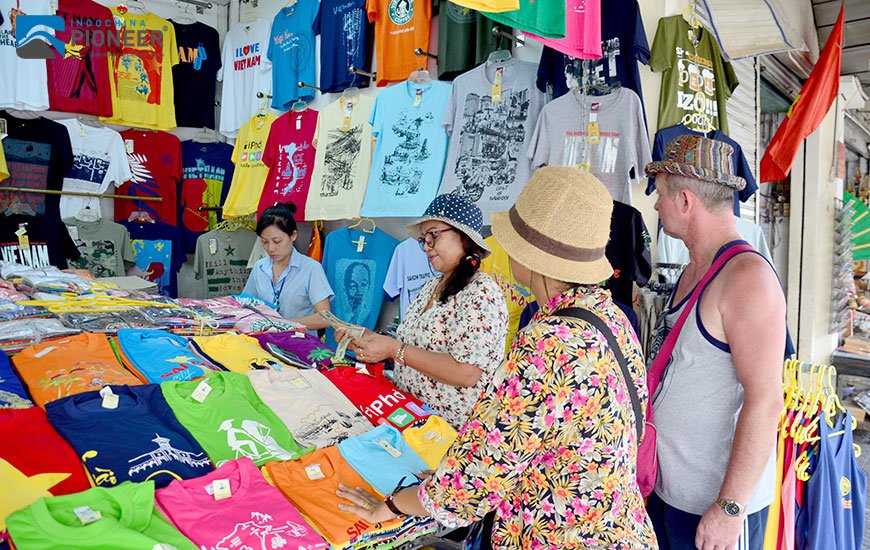 Yes, Vietnam price level is at a very enjoyable and comfortable stage. But this is the root of the problem. You can't stop buying things! While being at a place that they charge you $0.25 for a big glass of fresh beer, you quickly think keeping tracks on your bills is not really important.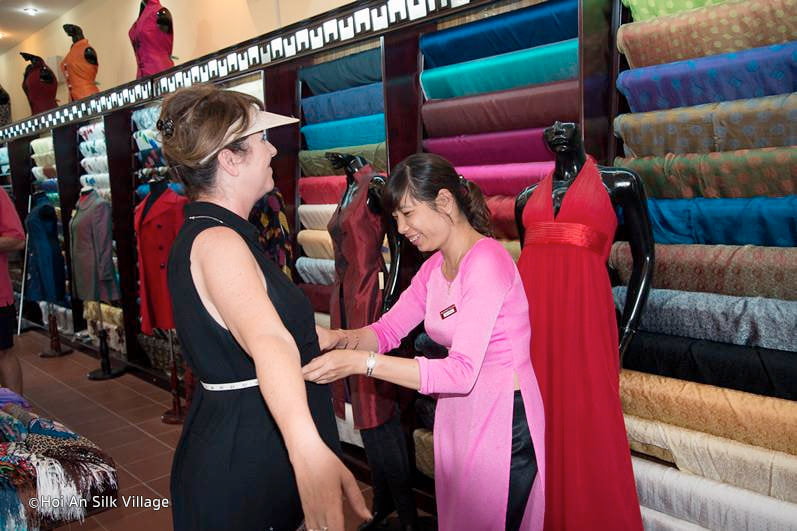 You might start your day at a tailor in Hoi An ancient town, trying different types of silk, telling yourself a dress or a suit made for $50-100 is not much. And then, you realize yourself standing at the exact same shop, at the end of the day, nylon and shopping bags surrounded, bills everywhere, satisfied but don't understand why you could buy that much.
This is a shopping heaven, with multiple types of markets, from fancy shopping malls to unique second-hand markets, from floating ones to street vendors. Just like Miley Cyrus once said (or sang?), "we can't stop", and actually we don't need to because this is the only investment which allows buyers to benefit. We don't think there is the second place offering you that fancy brocade handmade scarf with a price like that. Don't feel like you have to scrimp on your vacation simply because you didn't bring enough money.
Eat like no tomorrow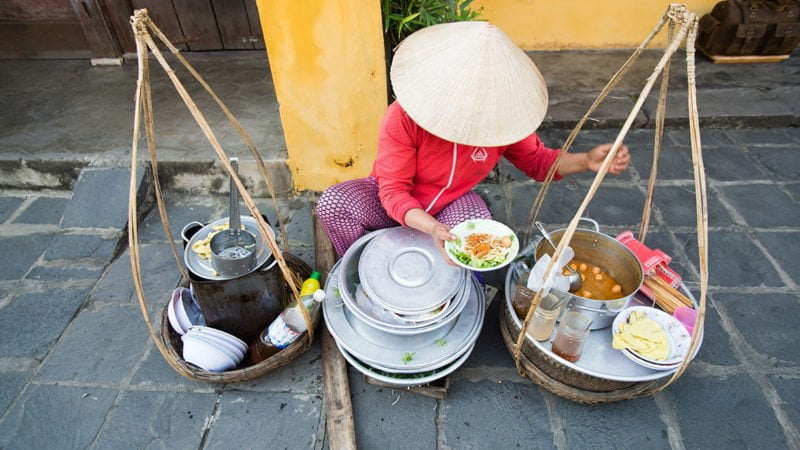 Vietnam is the first name on the list of food lovers, and in case you are not, you will soon be while being here. Asian cuisines might be difficult to try for some Western travelers, but Vietnamese cuisines are a different story, as it is the perfect combination of both Asian and Western aspects thanks to the nation's rich history. Plus, the produce is fresh and every dish is seasoned with fragrant herbs. Restaurants are variable, and street foods are real culinary art. Never do you think you will eat noodles with snails in your life, until you are in Vietnam, and you realized you love this dish after the first bowl. The Vietnamese sandwiches "Banh Mi" or the "Pho" has been praising on the international media for years, and we all know Obama loves "Bun Cha", Gordon Ramsey was charmed by "Bun ngan". Drinks are also an art here, as you could find the interesting and distinguished coffee culture in Hanoi and Ho Chi Minh City.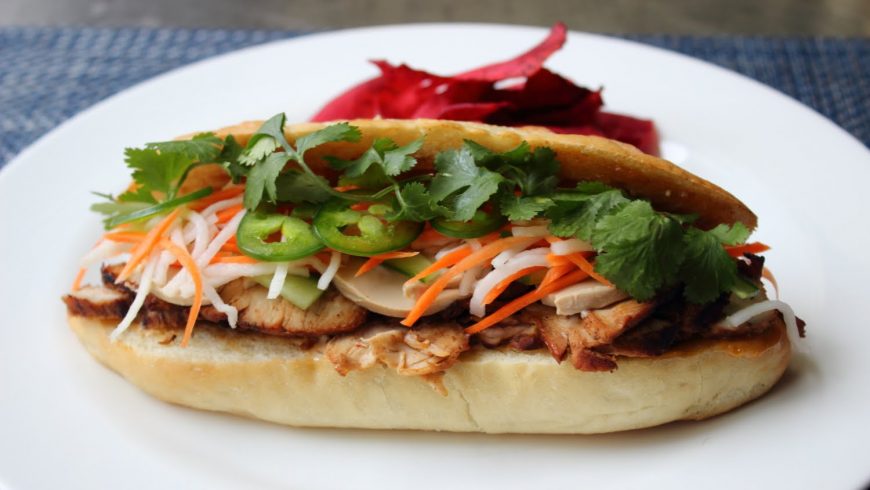 This is the land of unlisted five Michelin star chefs. Enjoy yourself!
Spend more time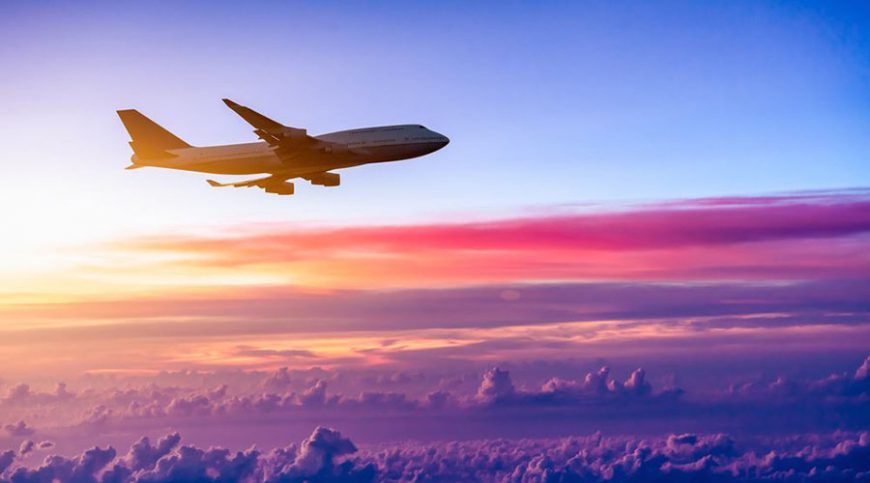 Don't think about discovering this country in only a few days, or you may regret it later. Arrange your time schedule and make a time sufficient plan. There are too many things to do and see here. You think you will spend several hours or half of the day in Halong Bay, and then its limestone karsts and isles make this intention quickly turn to the several-day trip. You plan to stay at Hoi An for one night, then its streets filled with beautiful ancient buildings make you want to live here for the rest of your life. Believe or not, Vietnam will "curse" you with its spell. Somehow you will keep hearing Adam Levine's voice in your head during the trip: "So I cross my heart and I hope to die, that I'll only stay with you one more night. And I know I said it a million times, but I'll only stay with you one more night".
Do private tours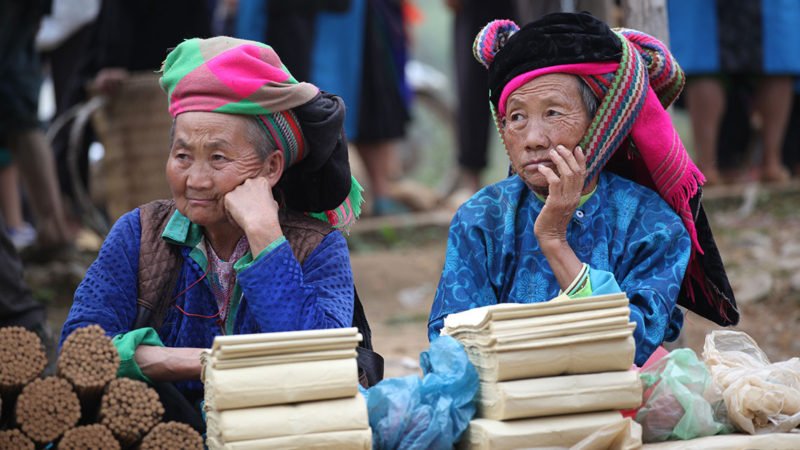 While booking a private tour with a travel agency, you plan everything with them, including your time schedule: when to go where, how long to stay, etc. They will ensure that not many minutes in the time budget is loosen, and make you enjoy fully the feeling of skipping all lines others need to queue to get straight inside any historic or cultural places. You also never have to waste time seeing things that out of your interest list. It is easy to pass all places that you don't really like to spend time discovering the tour focus, which you will not be able to archive in other types. Besides, by doing private tours, you will have the opportunity to explore destinations known only to the locals and so much more.
Geographically, Vietnam is a very narrow and very, very long country. If you're traveling the length of the country by yourself, there will be so many things need to be done before and during your trips, especially transportation bookings. Why don't you let the tour operator arrange all the private cars, flights, etc. for your trip?
Buying a/ several tour (s) is not a must but an intelligent and necessary choice in order to get a full taste of this land. There are many tour types offering so any traveler is able to find something which meets their needs: private tour, city tour, day tour, etc. Your next-door travel agents might gain your trust, but in case you are seeking for something truly native with a lovelier price range, local Vietnam tour operators could amaze you, not only by their awesome skills and knowledge of tour designing but also their understandings towards customers.
Let Us Help You Plan Your Vietnam Trip.
Don't let the planning stress you out. Tell us your travel ideas and our travel advisors are very glad to give you suggestions and guidance for your trip planning. We can tailor-make your trip according to your interests and requirements, and help to create the best Vietnam vacation for you.