Located in Quang Nam Province, in the Central region of Vietnam
Became a UNESCO Heritage Site in 1999
Size: 60 km2
Population: 120,000
Admire Hoi An's colourful alleys and historic buildings
The ancient part of Hoi An is characterized by traditional yellow-mustard houses lining up along Thu Bon River and the narrow alleys which are decorated with colourful lanterns and small flower pots. Walking around to visit the old buildings with distinctive Vietnamese, Chinese, and Japanese architectures give visitors a peaceful feeling and making them feel like seeing a part of Hoi An's history.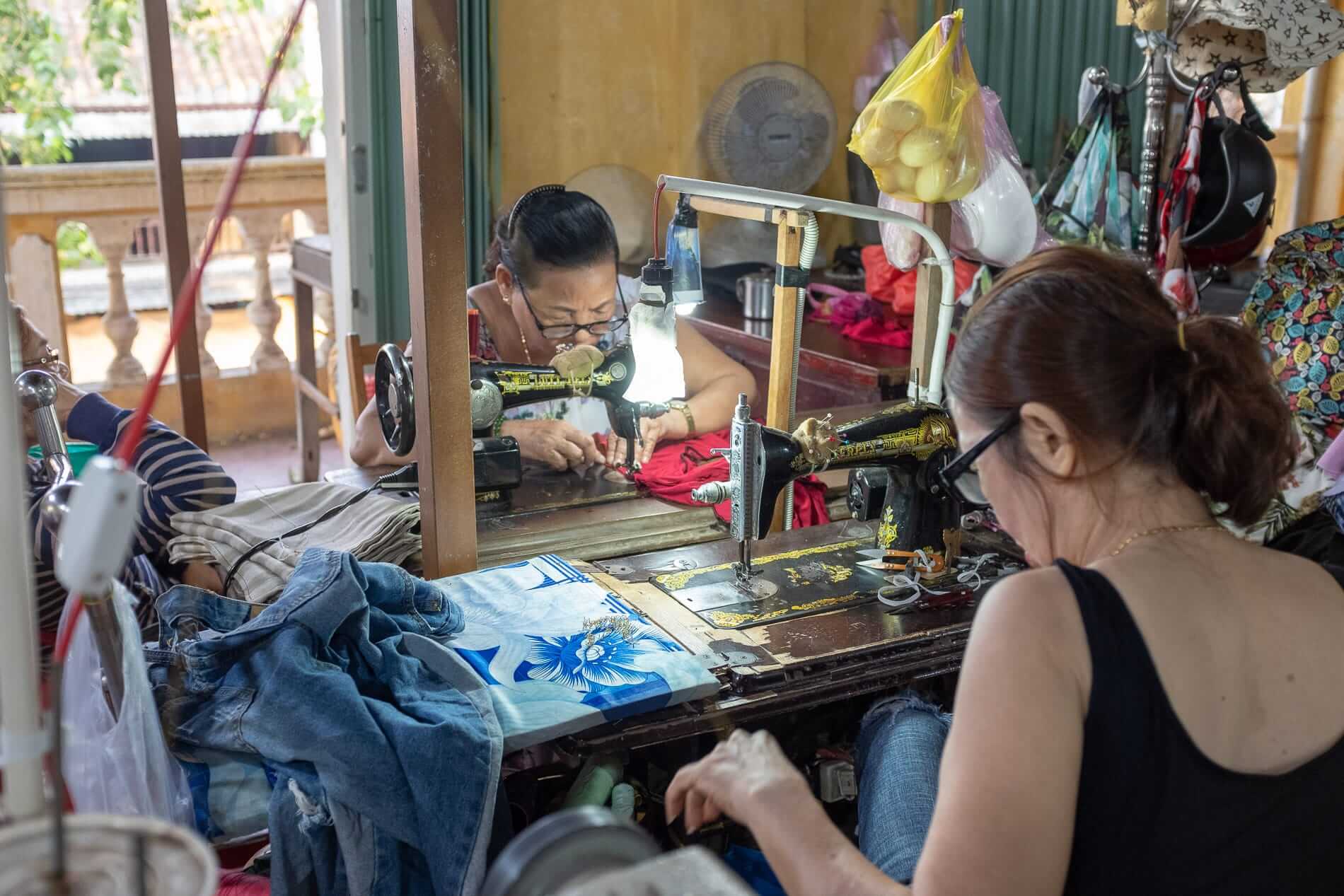 Get a Custom-Made Clothes at a Tailor
Hoi An is where you can find some of the best tailors in the country. Looking for a new suit, dress, or perhaps a tailor-made ao dai… you can get them all here. A new suit would not have to make a hole in your wallet and a new dress would be made with fine silk and delivered in like 2 days? (This is not a joke!) Don't hesitate to reward yourself with new clothes on your adventure.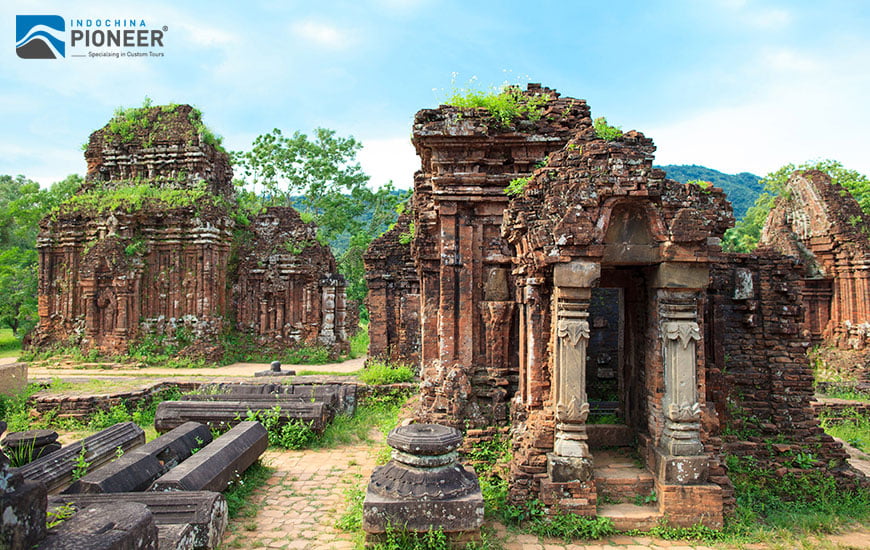 Take A Day Trip To My Son Sanctuary
My Son Sanctuary is a cluster of abandoned and partially ruined Hindu temples, constructed between the 4th and 14th centuries by Cham people. The site is a UNESCO World Heritage. It's only 45km from Hoi An so you can opt for exploring My Son on a half-day trip.
Explore the countryside of Hoi An
Already see the heart of Hoi An? Then getting out to the countryside may be a new experience for you. The local villages near Hoi An are characterized by green rice paddies, lovely villages and fresh air. From Hoi An, you can easily get to the countryside on a bike, enjoy the tranquil atmosphere and feel the gentle breeze of wind on your skin. It's a truly relaxing experience!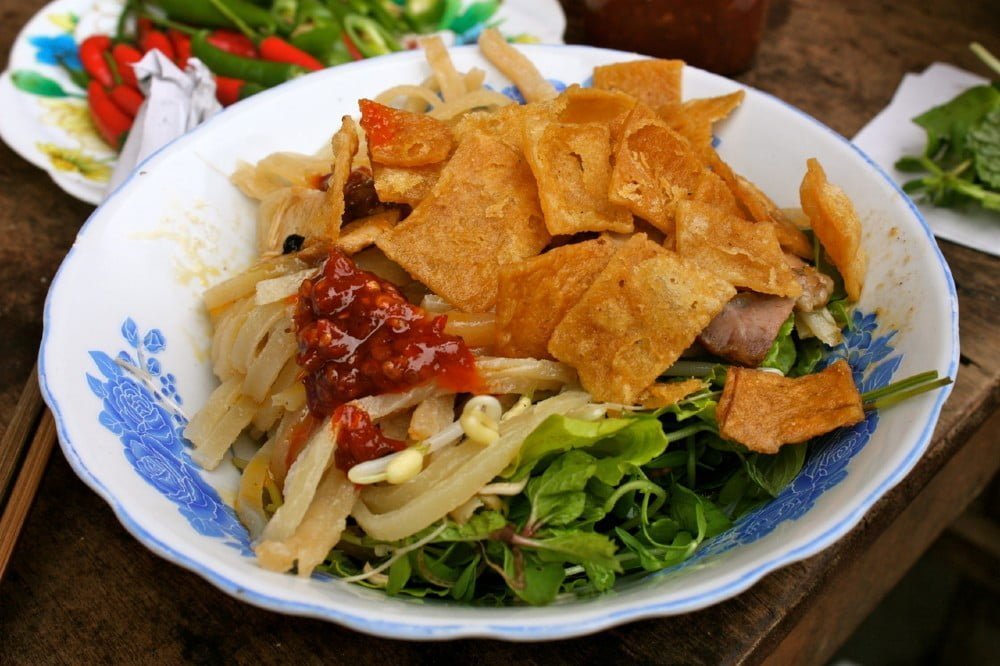 Make your own food tour
Hoi An is no doubt a heaven for a foodie. Some dishes are exclusive to the town or to Quang Nam Province. The local food features fresh ingredients that together have delivered healthy and flavour dishes. Walking along the alleys, visitors can come across plenty of food stalls and restaurants. If you're on a food tour, don't miss out on Cao Lau, Banh Mi Phuong and Com Ga Hoi An. No Hoi An food tour is completed without them!