Why the world is crazy about Phuket of Thailand
For years and years, "Phuket" is a name which has been said the most by your friends, colleagues, neighbors when they were asked about their last holiday. The world seems to be crazy about this Thai island. But what is so hot about it? Let's go through all the reasons with us.
To be named as "The pearl of Andaman Sea", Phuket has all the components to strongly seduce travelers from all around the world. This alluring tropical destination can appeal to all, from the dreamers and drifters to the hedonists and adrenaline junkies. The island paradise offers its admirers a perfect combination of relaxation and indulgence and promises to dazzle at each and every corner. White sand beaches and crystal water may reel the travelers at first,  but the real charm which can make the world be infatuated with Phuket is the never-ending list of attractions. We will go through some.
Phang Nga Bay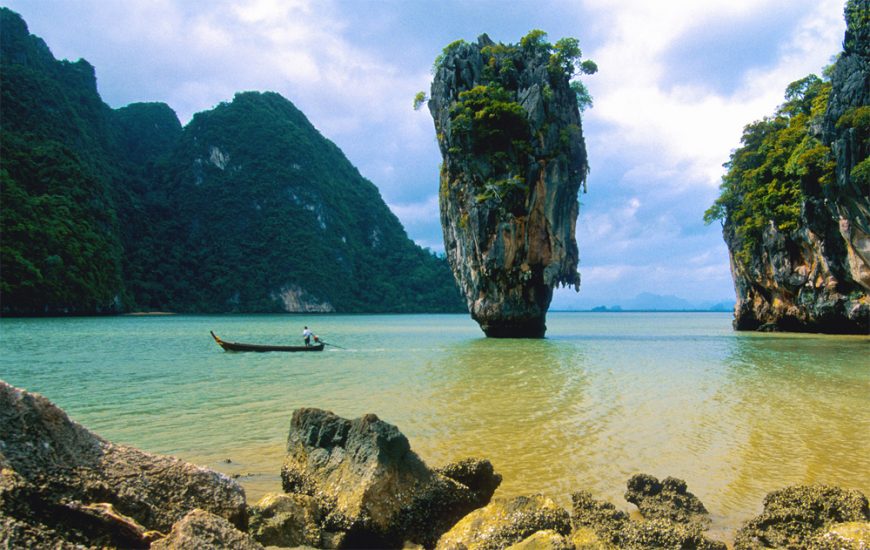 Phang Nga Bay is among the most thrilling and picturesque bay on this planet. Almost everyone cannot resist the visually striking, featuring distinctive limestone karsts that pierce dramatically through the luminous emerald waters. The best way to discover this otherworldly bay is taking a junk boat, to float through the bay and marvel at the unrivaled views this magical area offers. Kayaking is included in the cruise itinerary, make sure you don't miss the chance to experience this interesting activity.
Island hop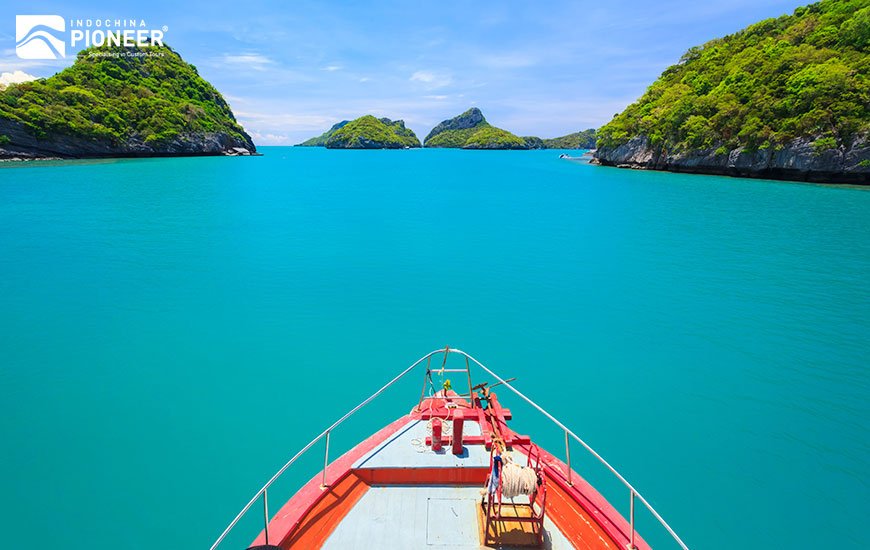 Although you are on an island, you still can do the island hopping, as Phuket is surrounded by a number of stunning islands each unique in their own right. With a speedboat, you can easily stop in secluded coves and swim in the balmy turquoise waters. The islands surrounding Phuket are some of the world's most beautiful and mesmerizing, therefore no visitor to Phuket should miss the opportunity to explore them.
Muay Thai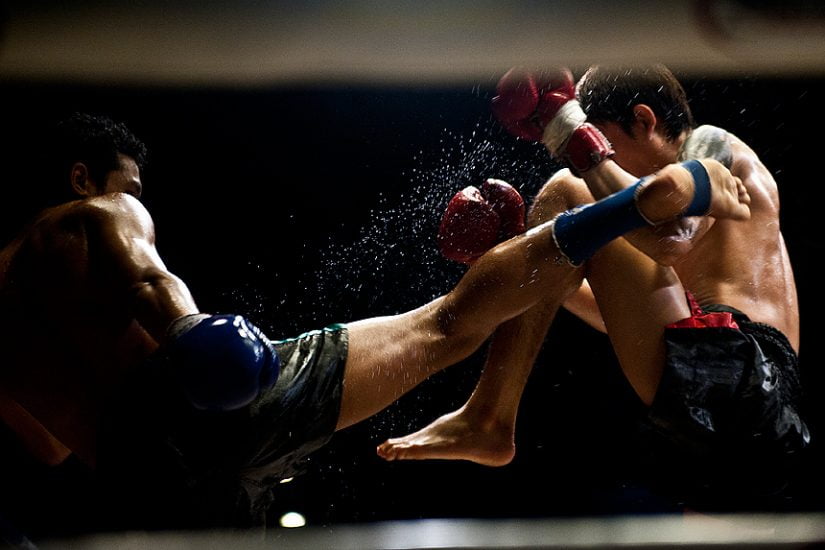 The national sport of Thailand, Muay Thai, is (obviously) a highlight of for a memorable Thailand trip. Just watching a Muay Thai match can get your blood pumping excitedly. Nail-biting and not for the faint-hearted, the aggressive and intense games are Thailand's most popular spectator sport. And in Phuket, you will be brought the best opportunity to admire these riveting matches. Most of these games in the Phuket area are staged as a novelty for travelers. But the locals are really willing to help you find an authentic Muay Thai match, in case you want more.
Phuket Old Town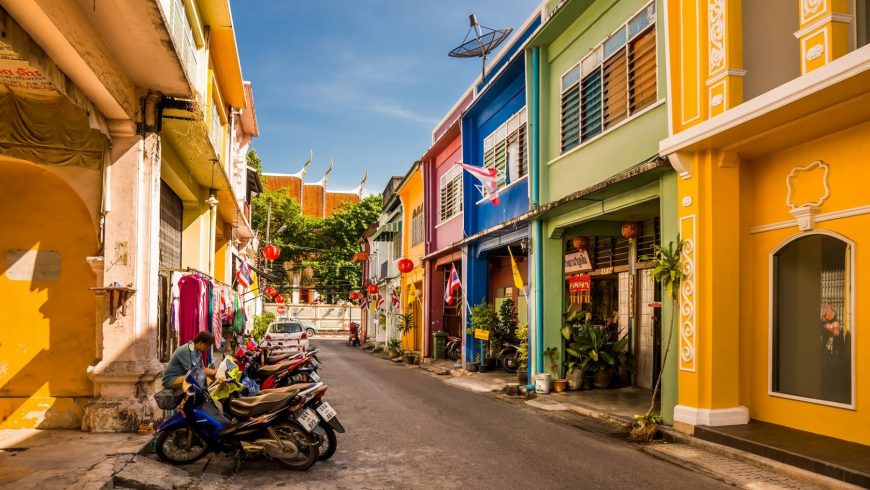 It is hard to get away from Phuket Old Town's spell. As the island's cultural center, this destination offers an exciting track with art, music, and culture at the forefront. The Sino-Portuguese architecture is capable of attracting visitors' hearts with a beautifully ornate glimpse into Phuket's past. Once you've spent a good time on the beach, a walk along the old streets will bring you a nice change of vibe.
Diving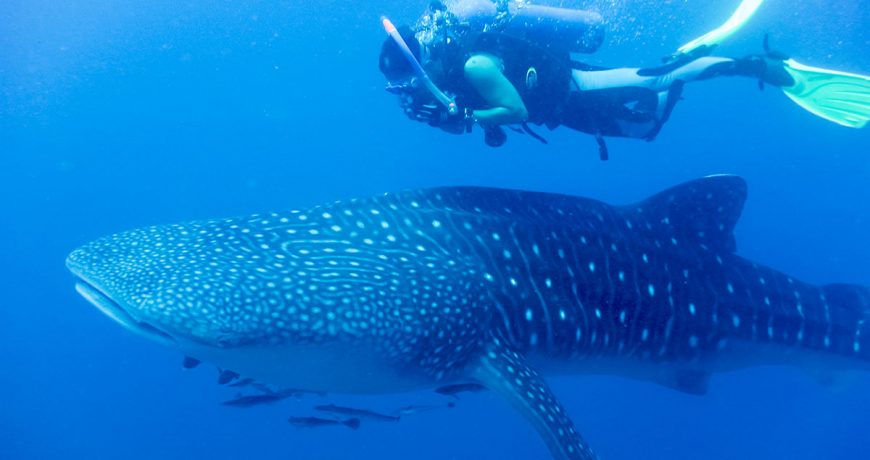 Scuba diving, yes, obviously this is what you are looking for while being on this heaven on earth. Shark Point and Richelieu Rock are two of Thailand's finest dive sites in the Amanda Sea. The horseshoe-shaped Richelieu Rock with soft corals, anemones, barrel sponges and sea fans never disappoint its admirers. And Shark Point, as its name suggests, is a more extreme dive spot. Below the spur of rock, which is seen above the water, lies a reef with both hard and soft corals. You'll see leopard shark and reef sharks, as well as an abundance of tropical fish, like morays, snapper, scorpionfish, cuttlefish, and squid.
Spa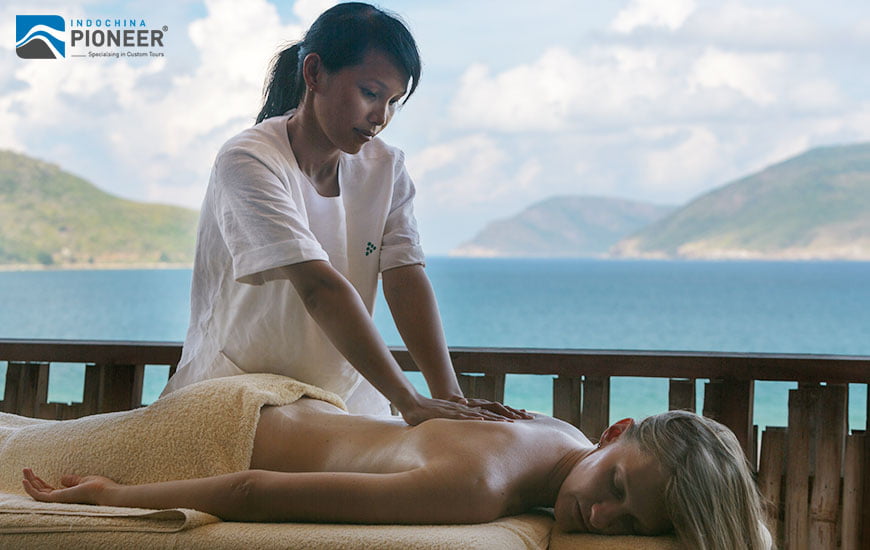 "3-Re" is what you will get when trying the Phuket spa services on your Thailand tour: retreat, rewind and rejuvenate. To optimize luxury and relaxation, you should never miss the pampering session at one of the many fabulous spas in the area. Blending ancient traditions with modern spa treatments, you will be taken to a state of total euphoria.
Let Us Help You Plan Your Thailand Trip.
Don't let the planning stress you out. Tell us your travel ideas and our travel advisors are very glad to give you suggestions and guidance for your trip planning. We can tailor-make your trip according to your interests and requirements, and help to create the best Thailand vacation for you.