Why must Myanmar be on all travel bucket lists?

Although Myanmar has not been a Southeast Asian hit like Thailand, or new rising star like Vietnam yet, "The world is curious about Myanmar." – said by U Htay Aung, Union Minister of Hotels and Tourism of Myanmar. More and more travelers throw themselves into this mystery land with a strong will of breaking all the hidden secrets. And when they came back from Myanmar, most of them said the same: "You must do a Myanmar tour, before it's too late!".
And we are suggesting all the reason which can turn Myanmar into the "golden" choice for travelers in Asia below. You should come to Myanmar to:
Experience Bagan in electric bikes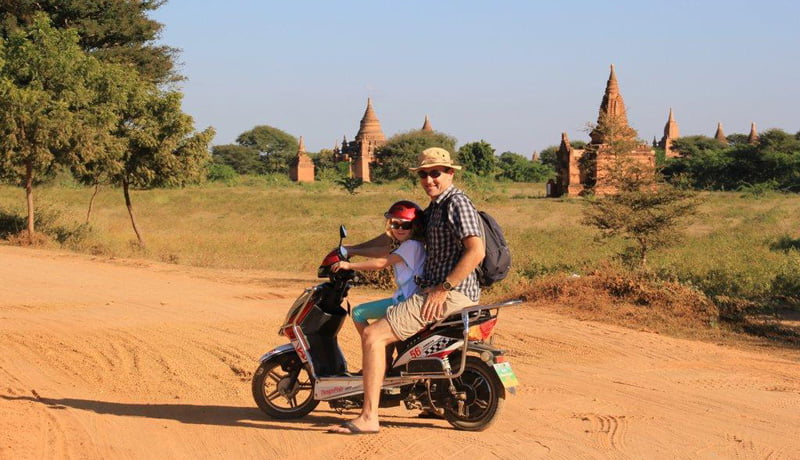 A motorbike is something that you will see everywhere in Vietnam, Thailand, Cambodia, and it is also a transportation experience which a number of travelers want to have once in their life. However, in Bagan of Myanmar, electric bicycles are what makes this country special. These quiet bikes are not only safer than motorbikes (as they do not go as fast) but they are also better for the environment. This is often the highlight of visitors' trips to Myanmar, as drivers zip around from stunning temple to pagoda in the ancient city of Bagan.
To Visit the Pagodas in Yangon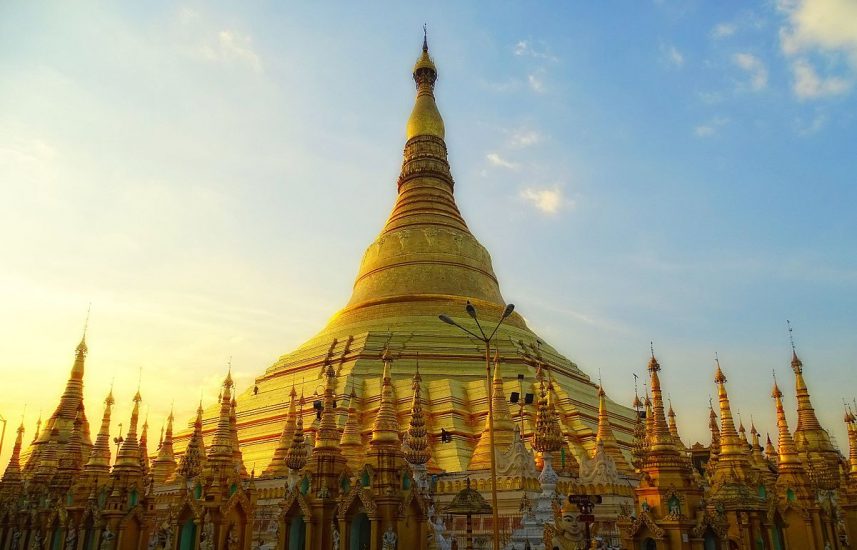 Shwedagon Pagoda in Yangon has become an iconic destination for all Myanmar admirers, and it plays an important role in bringing the national image to the world.  The stunning religious structure is expected to be over 2,500 years old, and also considered one of the holiest relics in the entire country. Visitors can spend a few hours meandering its holy grounds, taking photographs, and waiting for the sun to set to get some of the most amazing views of this Buddhist pagoda. In Yangon, a city with delicious street food and cool city vibe, the visitor also can find the famous Sule Pagoda in the city center. It is estimated to be about 2,000 years old. It is certainly a stunning structure, with its golden leaves and shining mirrors reflecting the sunlight during the day and lit up after dark.
Hike to Inle Lake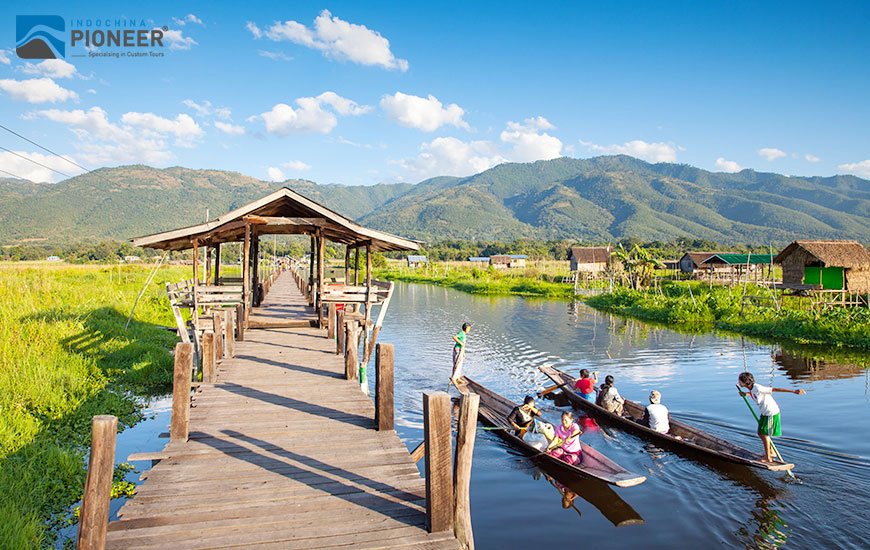 Visitors do not need to be avid trekkers to take on the route from Kalaw to Inle Lake on foot. There are many tour companies offering anywhere from one to four-day journeys, allowing visitors to see Myanmar in a way they would be unable to do so by any other form of transportation. Visitors will take to winding trails, where they will come across things like farmers caring for cabbage or children playing can ball. Meander along railroad tracks with sloping, emerald hills on either side, taking in all of the sites as visitors make the less than strenuous trek to Inle Lake.
Enjoy one of the most excellent culinary art in Southeast Asia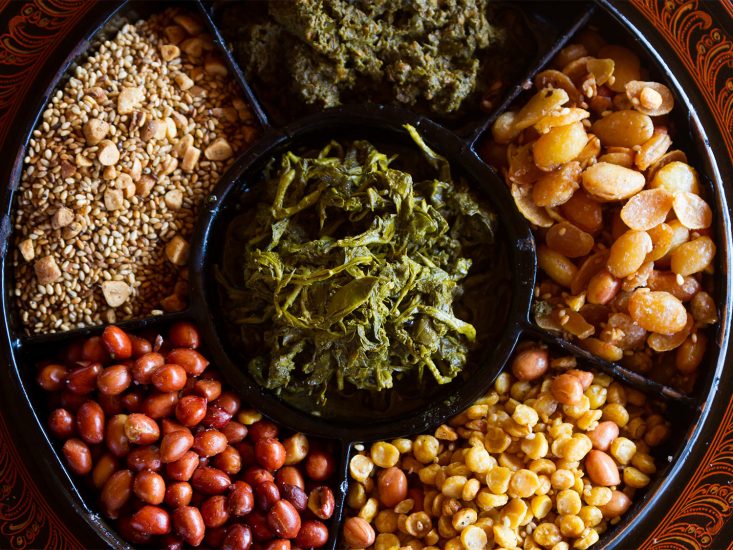 Southeast Asia is just like a nest of excellent cuisines, and Myanmar is not an exception. The cuisine in this country is a fusion of flavors, ingredients, and dishes that have come together to make this country one of the most coveted among foodies. The price level is always affordable, as Myanmar will treat you and your stomach really well. While being in this charming land, you must try the famous tea leaf salad, which is chock full of nuts, tea leaves, and shrimp sauce, making for one of the world's most interesting salads.
To Meet the Friendly Locals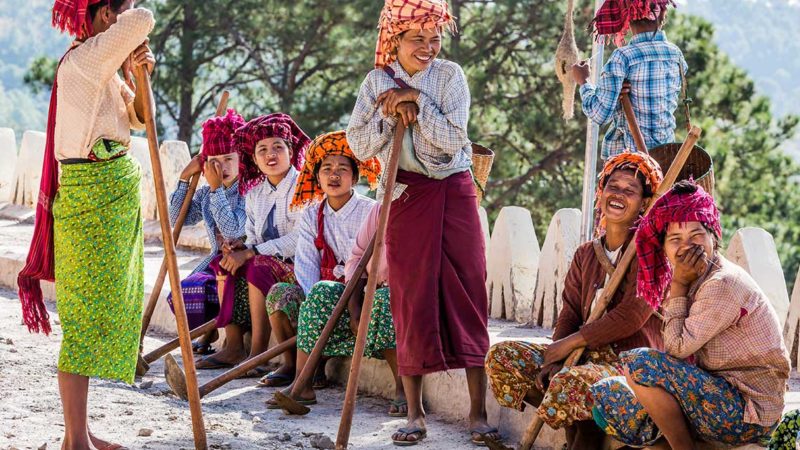 The locals will become your most memorable thing in a Myanmar tour. Whether you are in Yangon's city center or in the jungle on the way to Inle Lake from Kalaw, not a single local is unwelcoming of foreign visitors making their way through the country. When visitors look just the slightest bit lost, locals are known to come running in hope of offering a helping hand
To Stick to your Budget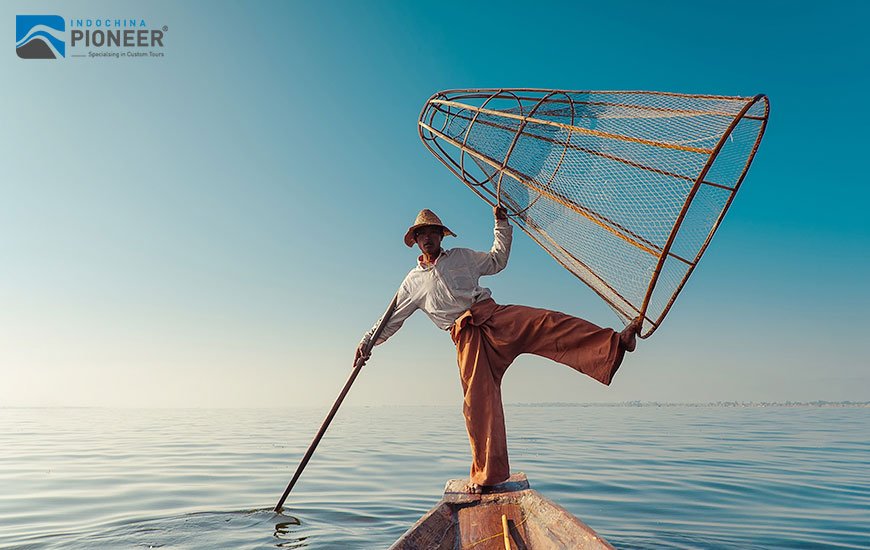 If budget is one of the important concerns in your travel plan, so with Myanmar, you can relax. Entire meals can be bought for 600 kyats, transportation is affordable, and accommodation options are certainly not going to break the bank. Those suffering from indulging themselves in neighboring countries and looking to save a buck or two need to head to Myanmar for this reason alone. The souvenirs are also extremely cheap.
Beat Out Fellow Tourists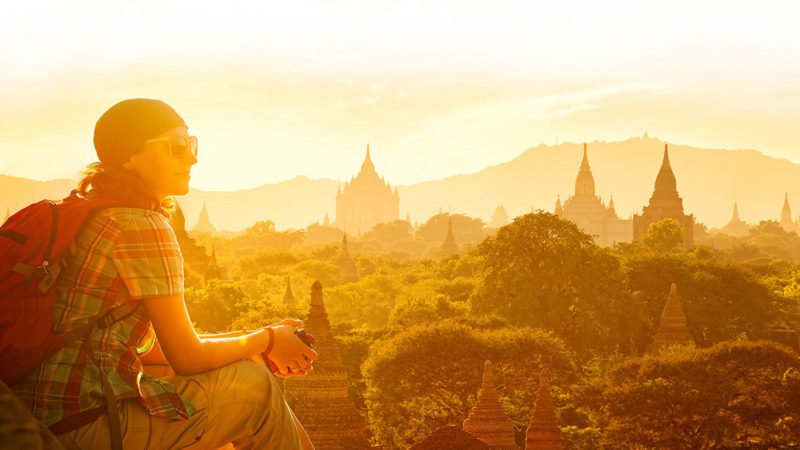 Tourism is slowly yet surely developing in Myanmar, so travelers will want to get there, and fast before the country loses some of its authenticity to prepare for incoming visitors. Already the country can be seen tailoring to its foreign customers and the country is even aiming to have 7.5 million visitors by 2020