Vietnam Airline direct Hanoi- Sydney flights are officially launched
March 2017 should be a favorite month for Australian travelers who are planning to visit Vietnam as it is the time for direct flight between Hanoi and Sydney plan officially starts.
Due to the growing in travel demand between Australia and Vietnam, also the fact that Australian tourists are among the biggest spenders in Vietnam, the national flag carrier Vietnam Airlines has announced plan to a direct route between Hanoi and Sydney from late March.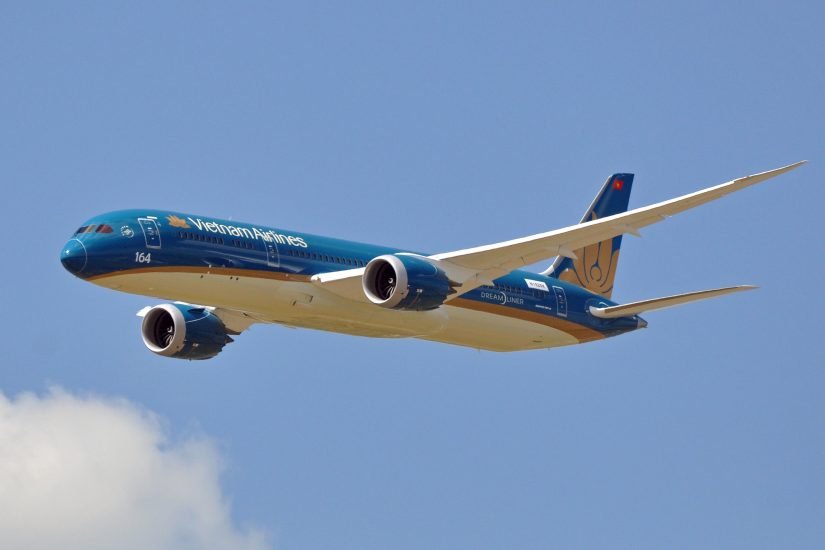 State-of-the-art Boeing 787-9 Dreamliners
The non-stop flights on Boeing 787-9 Dreamliners will begin on March 28th and be on sale this month, cited by Vietnam Airlines spokesperson. There will be flights from Hanoi 03 times per week, namely every Tuesday, Friday and Sunday, also provided by the information source. This airline is going to depart from Hanoi at 11:55 pm, and return from Sydney at 3:15 pm during the summer. In winters, planes will depart Sydney at 2:15 pm.
With the statistic of more than 320,000 landings in 2016, up 5.6% from the previous year, Australia is among the biggest tourism markets for Vietnam at the present. Furthermore, Australian tourists were named the biggest spenders in Vietnam, as indicated by an official tourism report released in November 2015. Therefore this is not only a good news for travelers, with no more concern of stop number and endless exhausted flight time, but also positive action from Vietnam government in their long-term plan of boosting the national tourism industry.
Spending more time on the actual adventure in the charming land Vietnam than sitting on a plane or some airports in middle-of-nowhere is a dream of any traveler. So, may be the teleportation technology does not exist (or have not existed yet), but at least, Australians could avoid time-consuming problems in their future Vietnam journeys.
Enjoy Vietnam as soon as you can
We think it's is the exact time for you to pack your packs and get your tickets, our Australian travel fellows! Life is too short for any waiting or delaying.