The journey of finding the destinations in Cambodia which fit your travel personality
Travel personality is the most important thing which distinguishes a traveler from others. A destination can be paradise to one but easily become so normal with another. Luckily, Cambodia is a country which can satisfy us all, and most of the travel personality can be revealed in this charming land.
If you are researching a Cambodia itinerary which fits your interests the best, let's go through this article together to see how strongly you agree with our opinions.
The beach lovers: Cambodian islands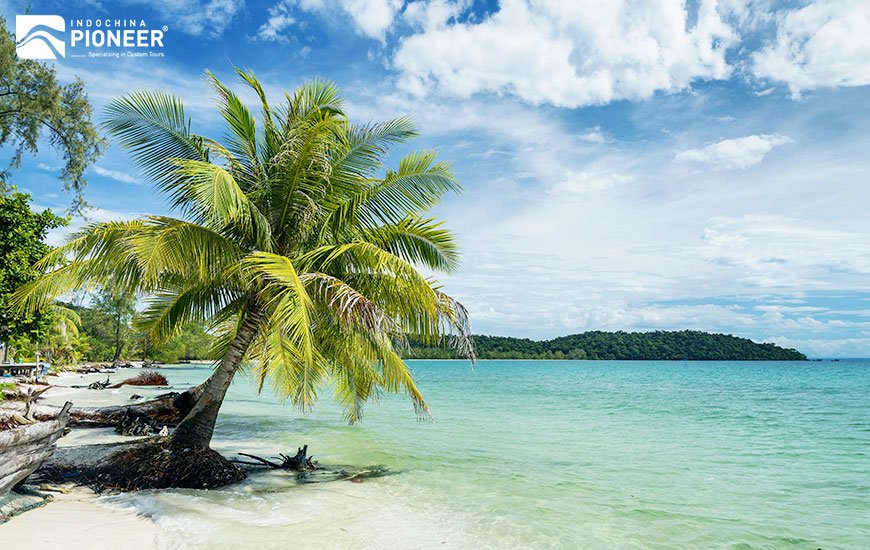 Cambodia is considered home to a number of stunning beaches, with several paradise islands sitting off its coast. And if you are always hungry for some vitamin Sea, heading to these islands is totally a smart idea. All the islands here remain at the basic developed level, which means they will offer you the true "getaway" opportunity. Just you and your travel buddies, in a relatively pristine paradise, with seemingly endless stretches of powder white sand beneath turquoise waters – with hardly a person in sight.
The adventure seekers: Mondulkiri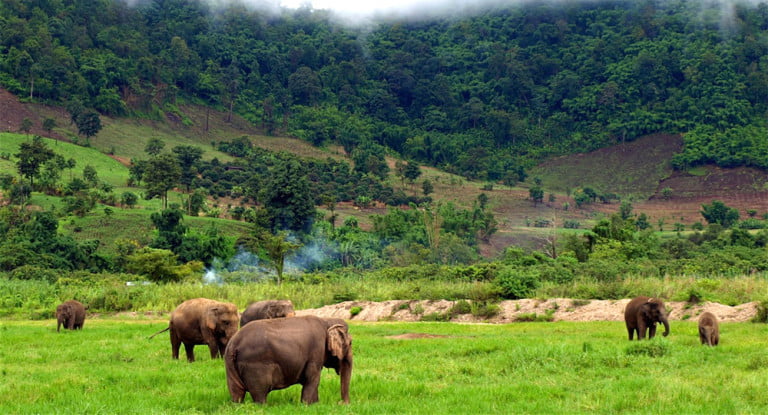 In case your childhood dream was filled with Tarzan and Indiana Jones, and they are still chasing you till now, then the Northeastern province of Mondulkiri will be a star in your Cambodia tour. The region is renowned for its rugged mountainous landscape and dense tropical jungle. In Mondulkiri, you will live the life of your childhood heroes with all the exotic activities like trekking into the heart of the tropical forest, roaming alongside elephants, camping overnight, or diving into gushing waterfalls. (Caution: these waterfalls are gems!). You will also be given the chance to hang out with ethnic minorities that inhabit the area or spend days exploring the province on the back of a motocross bike – perfect for navigating those winding tracks that snake through the jungle.
The shopaholics: Phnom Penh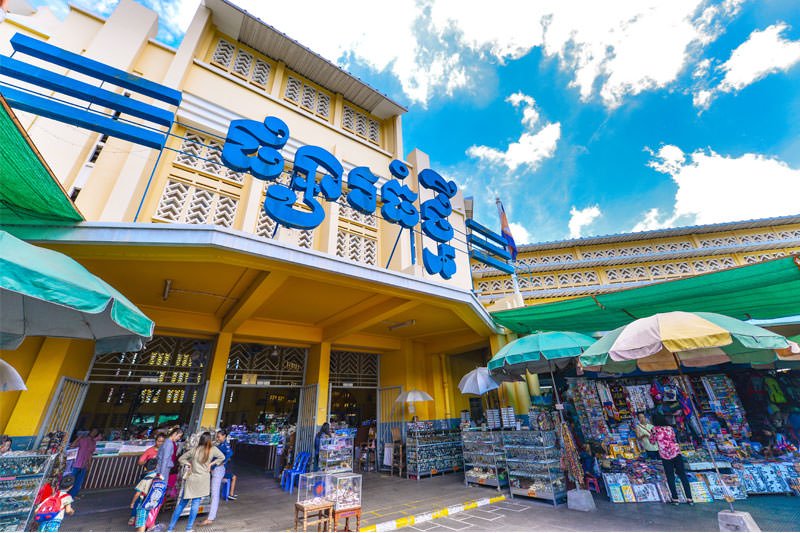 Here comes the world of "Confession of a shopaholic" book's fans! Phnom Penh – the heart of Cambodia offers shopping addicts hundreds, no, thousands of spots to shop – from bartering for a bargain at the many markets that dot Phnom Penh, to shopping malls and an increasing number of high-end stores. Toul Tom Poung (or Russian Market) and Central Market are two shopping area that can't be missed in any Cambodia trip. For a more local experience, head to Orussey or BKK1 markets. Aeon Mall is the capital's first Western-style mall and offers a range of more upmarket and high-street stores. To stock up on locally-produced ethical clothing, accessories and other items, leafy Street 240 has a good stretch of shops. You will enjoy all the funs of shopping here, in Phnom Penh, from the winner feeling as bargaining to the satisfaction as experiencing millions of goods and products.
The nature lovers: Cardamom Mountains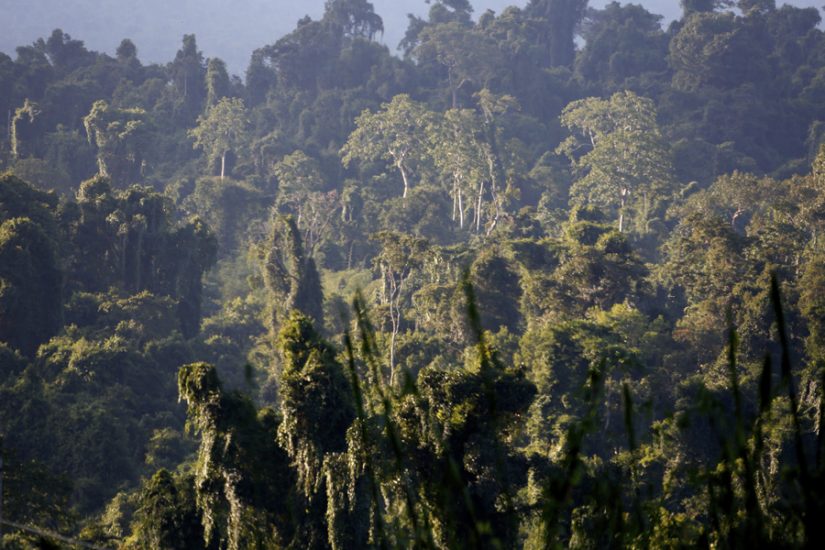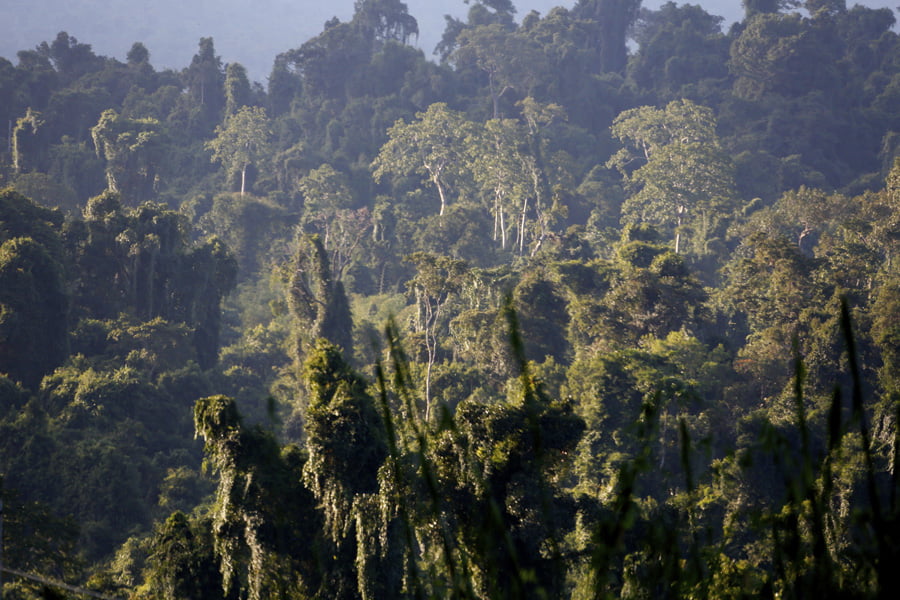 As Southeast Asia's largest remaining rainforest, the Cardamom Mountains are a heaven for whom being in love with wildlife. Considered as the home to a wide selection of rare and endangered species, the Cardamon never disappoint anyone who is long for truly getting into the jungle life. The sprawling jungle and its inhabitants offer travelers a great opportunity to live with locals in the village, trek through the forest, swim in waterfalls and learn more about the way of life in this remote region. It is normal in Cardamon that you collect some more companions along the road which are sun bears, gibbons, and leopard cats.
The history buff: Siem Reap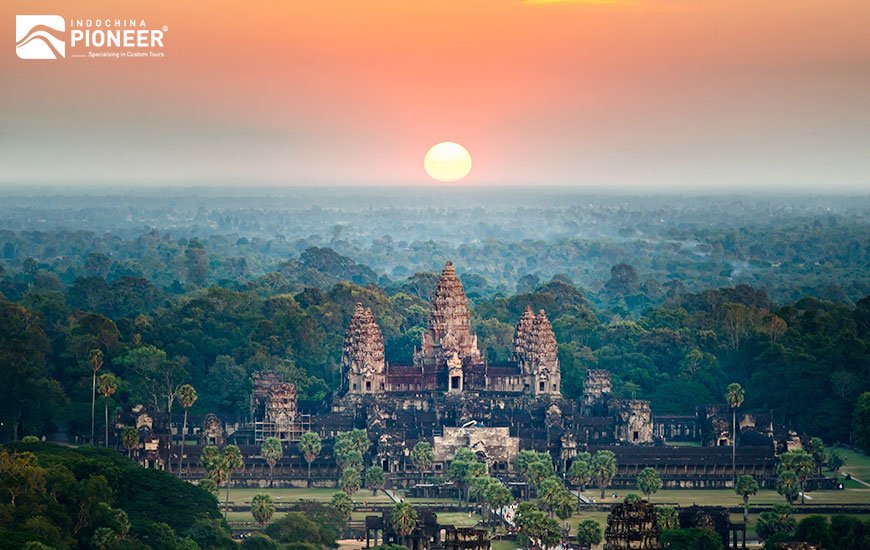 Obviously, Siem Reap is the first name that comes up when talking about Cambodia's attractions. And Angkor Archaeological Park is totally a paradise for history buffs, as they can spend days exploring without feeling tired. And Cambodia government must understand their passion, therefore one-, three-, and seven-day passes are available. Home to hundreds of temples and religious structures that date back to the 9th century, the sprawling park is a history lover's dream, chronicling the long reign of the mighty Khmer – or Angkor – Empire. Stunning architecture, impressive engineering feats and the skilled work of artisans, spanning centuries, can be seen. Angkor Wat, Bayon, and Ta Prohm remain the most popular, with more outlying temples, such as Banteay Srei and Koh Ker, which are just as appealing but minus the crowds.
The foodies: Kampot and Kep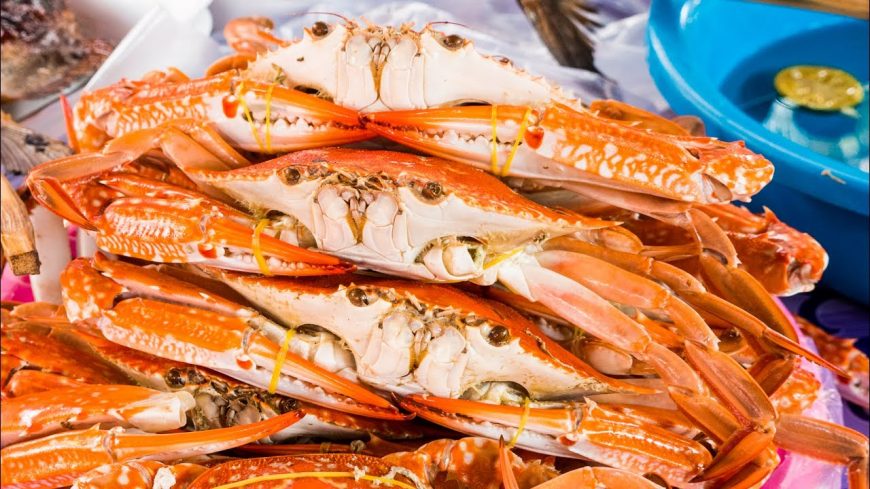 The quaint coastal town of Kep and the riverside resort of Kampot may both be small locations, but they are packed with restaurants, diners, and delightful street stalls.
The beautiful town Kep is not only famous for the breathtaking landscape but also for its fresh crab caught daily off the shores. A visit to Kep Crab Market will bring you the chance to watch the fishermen wade into the shallow waters to check their haul before hand-picking which one you want to eat. Highlight dish is stir-fried crab and Kampot pepper, which is easily found in any sack around the town. And obviously, it tastes like heaven in your mouth. The town itself is bursting with top-notch food from across the globe, including delicacies from Portugal, France, Italy, and Spain.