Cold Destinations You Can Find In Southeast Asia
This part of the globe has, basically, everything – beaches, mountains, forests, history and culture… and the list goes on. But the first thing that comes to mind when talking about Southeast Asia is definitely the sun and the heat, which is true for most of the Southeast Asian destinations. However, a few areas can get chilly or pretty cold (enough for a scarf and a thick coat). So in case you want a break from sweating buckets, visit these places for a few days, they are just as attractive as other hot spots, minus the high temperature.
Chiang Rai, Thailand
Lies in the northern highlands of Thailand, Chiang Rai enjoys an average temperature of 24.6°C. In the winter, the temperature can drop down a bit more, making it perfect for travelers to cool down after days in the heat of southern Thailand. Of course, this town is not only loved for its pleasant weather, but Chiang Rai is also home to a number of attractive sites such as Wat Rong Khun (White Temple) with strikingly intricating architectural design, Chiang Rai Clocktower and Ching Rai Night Bazaar.
Chiang Mai, Thailand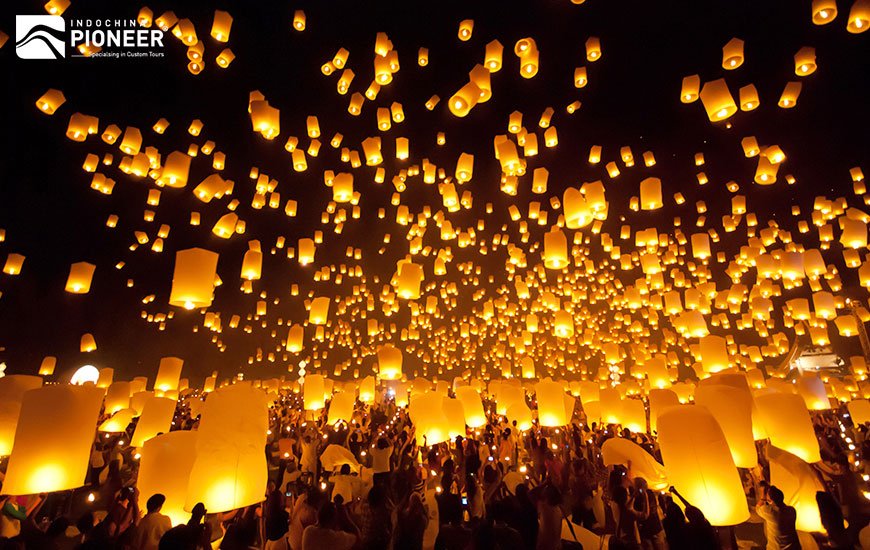 The bustling town in the northern region has been a hot spot for tourists, luckily its temperature is not. In December and January, you may see the temperature drops to around 15°C. Navigate the dynamic streets and the stunning Doi Inthanon National Park without worries about sunburn or damp sweaty clothes. If you are felling templed-out, the landscape of Chiang Mai is made for perfect treks with mountains, lush forests and rolling hills.
Sapa, Vietnam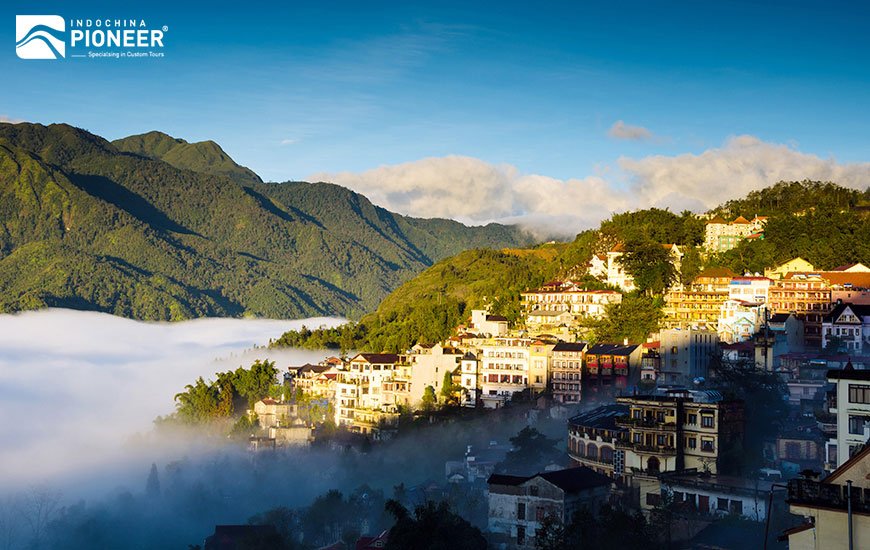 A favourite weekend getaway of the locals from big cities like Hanoi, Sapa is attractive for its yearly average temperature of 16°C, not too cold, not too hot, it's the ideal number! Wake up early in the morning for a picturesque view of mountains and rice terraces enveloped by thick mist. The mountainous town's location offers nice treks through the highlands and into the villages of ethnic groups. For a more challenging experience, take on the Fansipan trekking to get to the roof of Indochina. The view from the top of Fansipan, in short, is fascinating!
Hanoi, Vietnam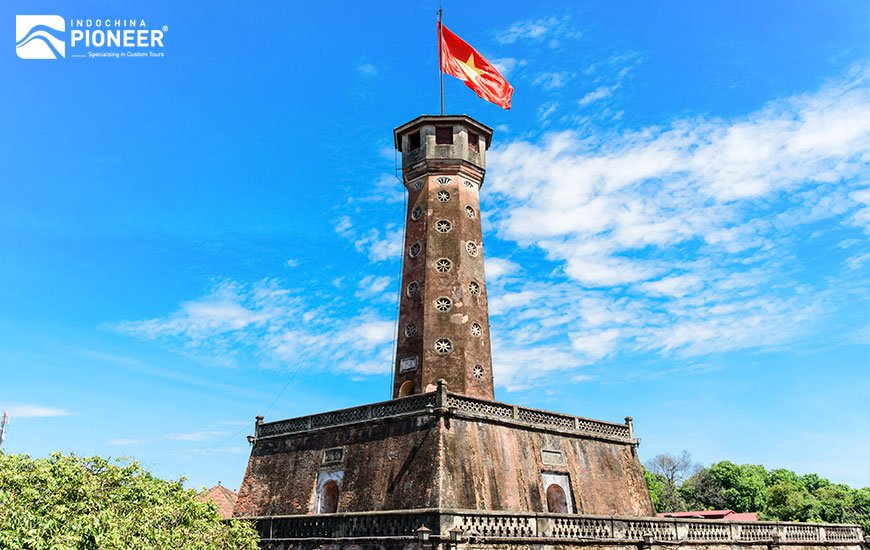 While the capital can be very hot in the summer with the scorching air (that speaks for the 30-ish °C), the weather around Christmas and New Year are more comfortable for travelers at about 20°C or a little lower. Feeling a bit chilly in Hanoi? Sipping on a warm cup of egg coffee or finishing a hot bowl of Pho in the cold winter will warm your body up and keep you energized for your trip in Hanoi. Another plus point is that you won't sweat when venturing among the crowds on the small streets in the Old Quarters of Hanoi.
Dalat, Vietnam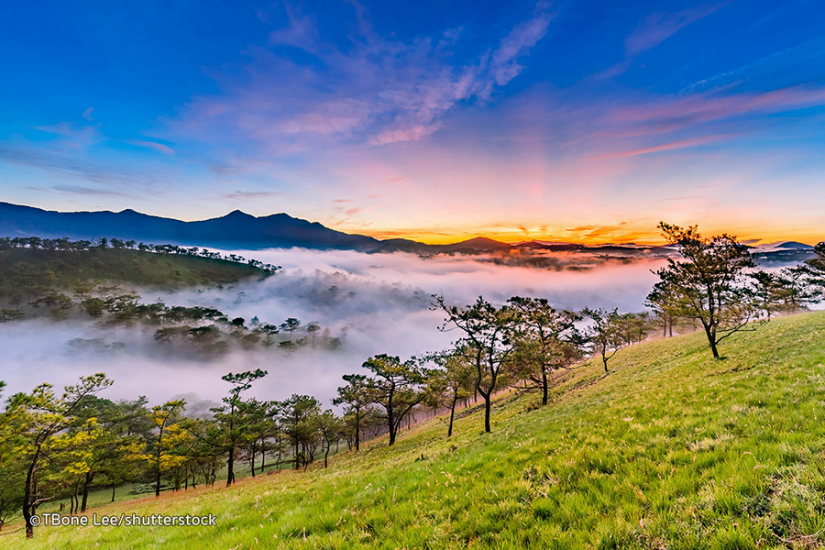 This charming city is in the central of Vietnam and is also the most popular getaway in the region. Situated on a plateau 1,500 metres above sea level, Dalat sees quite a pleasant temperature throughout the year, especially from November to March when it hovers at about 10°C.
Dalat is famous for its impressively diverse range of flowers, vegetables and fruits, so you can eat healthily to your heart's content. In Dalat, the majority of the ingredients are fresh and supplied by the surrounding farmlands. When it's chilly in the evening, head out to the central market to try 'banh trang nuong' (Vietnamese pizza), 'banh xeo' (sizzling pancake or Vietnamese pancake), banh mi dip with meatball soup, and for dessert don't miss 'che' (sweet soup) and avocado ice cream (shhh, they're the best in Dalat).
Let Us Help You Plan Your Trip To Southeast Asia.
Don't let the planning stress you out. Tell us your travel ideas and our travel advisors are very glad to give you suggestions and guidance for your trip planning. We can tailor-make your trip according to your interests and requirements, and help to create the best vacation for you in Southwest Asia.