Asia Pioneer Travel Wins Tripadvisor's Traveler's Choice Award 2020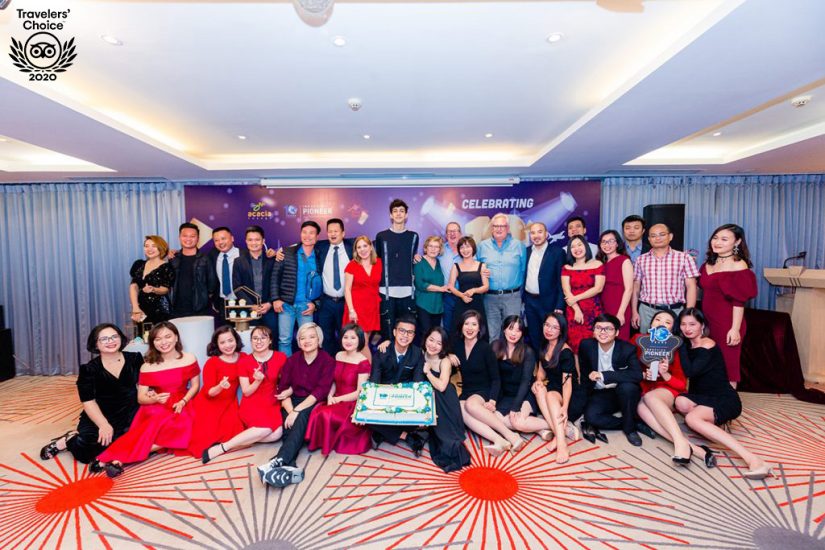 We are honored to have won the TripAdvisor Travelers' Choice Award 2020. A heartfelt thanks to our valuable customers and clients for sharing your amazing experiences with Asia Pioneer Travel on TripAdvisor last year!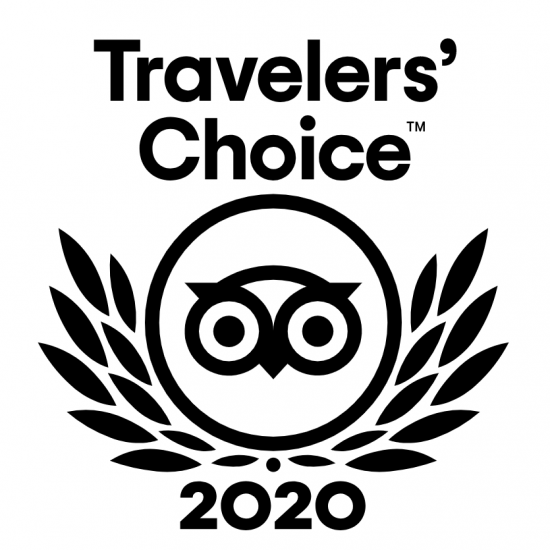 TripAdvisor's Traveler's Choice award is given to the top 10% of businesses and attractions that have constantly earn great feedback from travelers around the globe, prior to changes caused by the pandemic. It is proof of our hard work and quality service that we have delivered to our customers through time.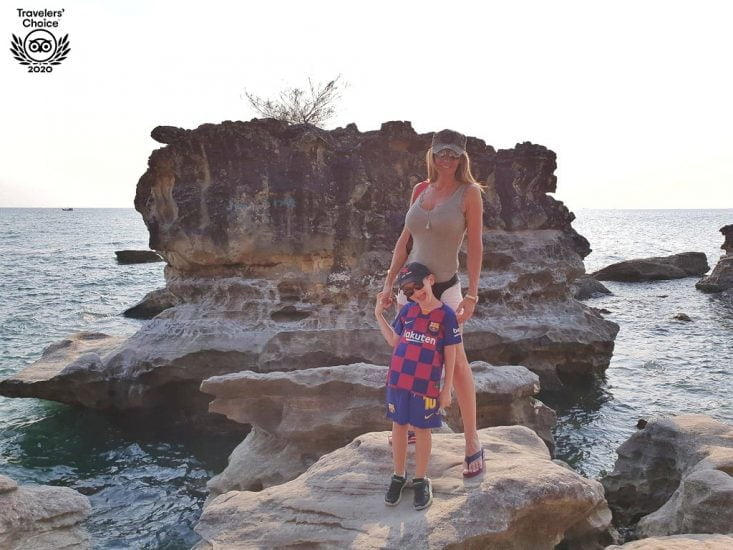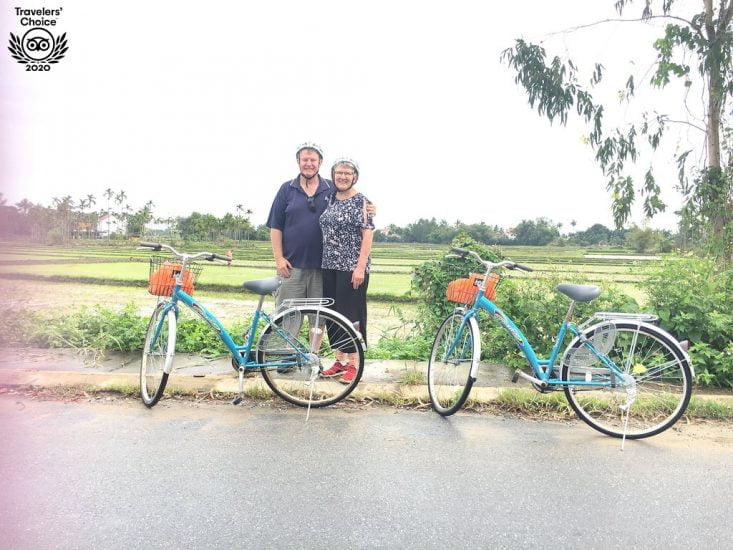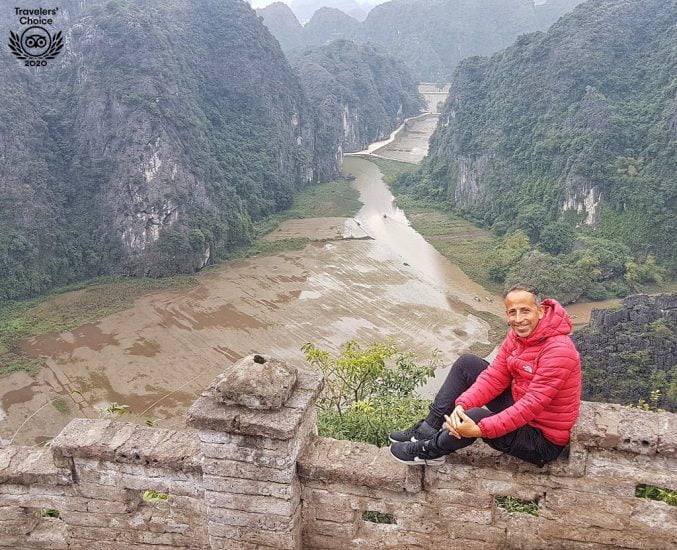 "Winners of the 2020 Travelers' Choice Awards should be proud of this distinguished recognition," said Kanika Soni, Chief Commercial Officer at Tripadvisor. "Although it's been a challenging year for travel and hospitality, we want to celebrate our partners' achievements. Award winners are beloved for their exceptional service and quality. Not only are these winners well-deserving, they are also a great source of inspiration for travelers as the world begins to venture out again."
2020 has indeed been a tough year for the tourism industry, as it is for us as well. Tourism has been hit the hardest by the Covid-19 pandemic, and it may take a long time before the industry can recover again. This makes the Traveler's Choice Award more meaningful for our team at a time like this.
We are thankful for our customers for trusting and booking their holidays with us, and for their kind words and great reviews, not only on TripAdvisor but also to their friends and families. Once it is safe to travel again, we look forward to welcoming you to Vietnam, Cambodia, Thailand, Laos and other destinations in Asia.