Asia Pioneer Travel Wins Tripadvisor Travelers' Choice Award 2023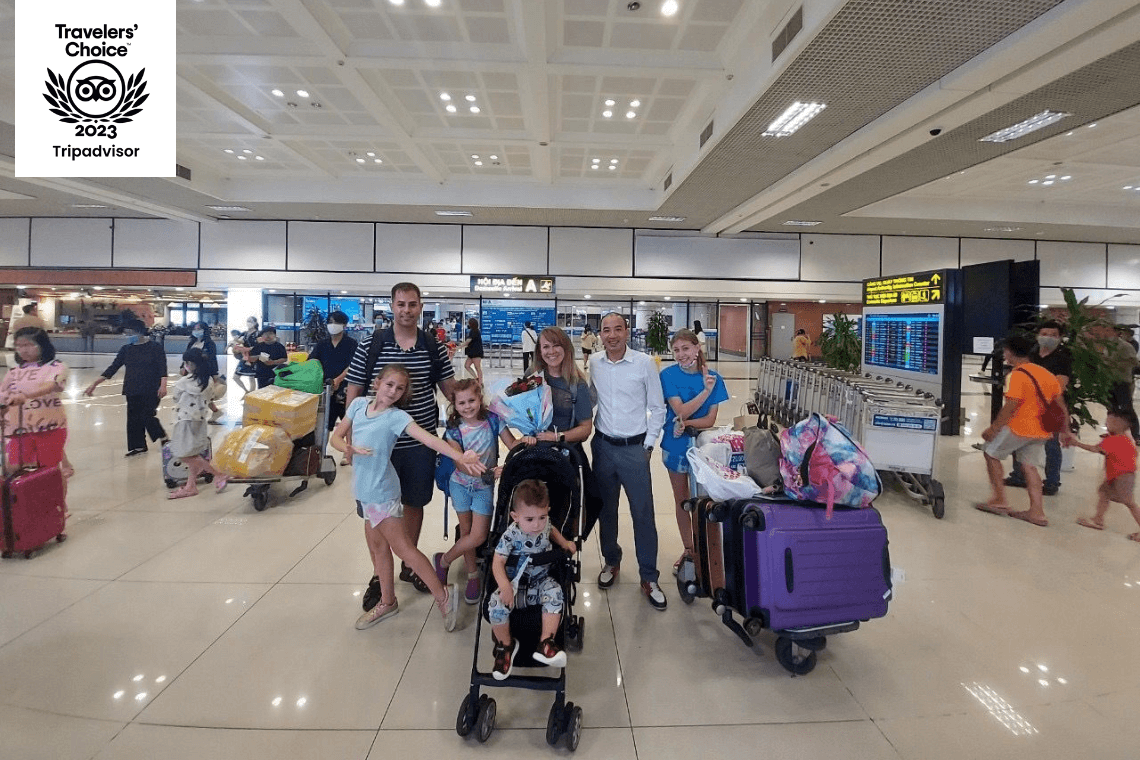 We're happy to share that Asia Pioneer Travel has been awarded the Tripadvisor Travelers' Choice Award 2023! This recognition is given to destinations and businesses that receive consistently positive feedback from travelers worldwide. It's based on the experiences and opinions of real travelers who have shared their thoughts.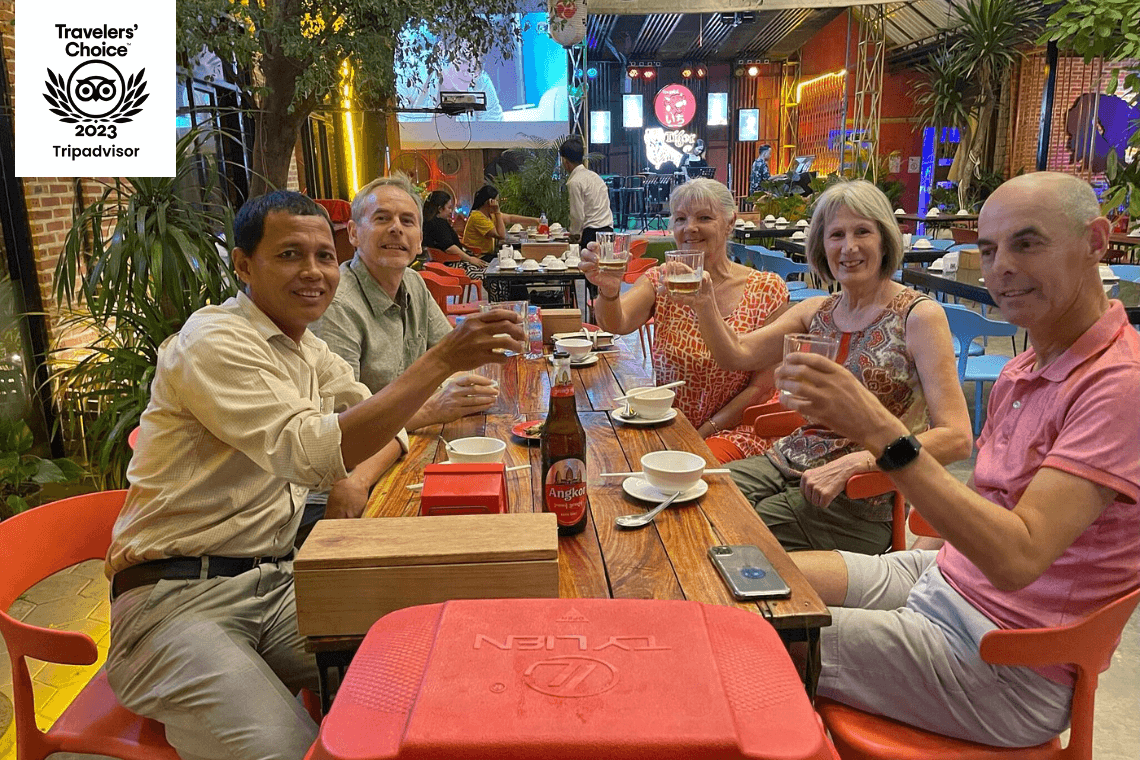 We want to thank our wonderful visitors for their amazing ratings, trust, and support, which made this possible. We also extend special thanks to our team members who worked tirelessly to achieve this honor. Receiving such a prestigious award is an excellent source of inspiration for our team.
2023 will see travel making a robust comeback as people enthusiastically embrace new destinations and experiences without restrictions. The promising start promises more positive news in the future for travelers.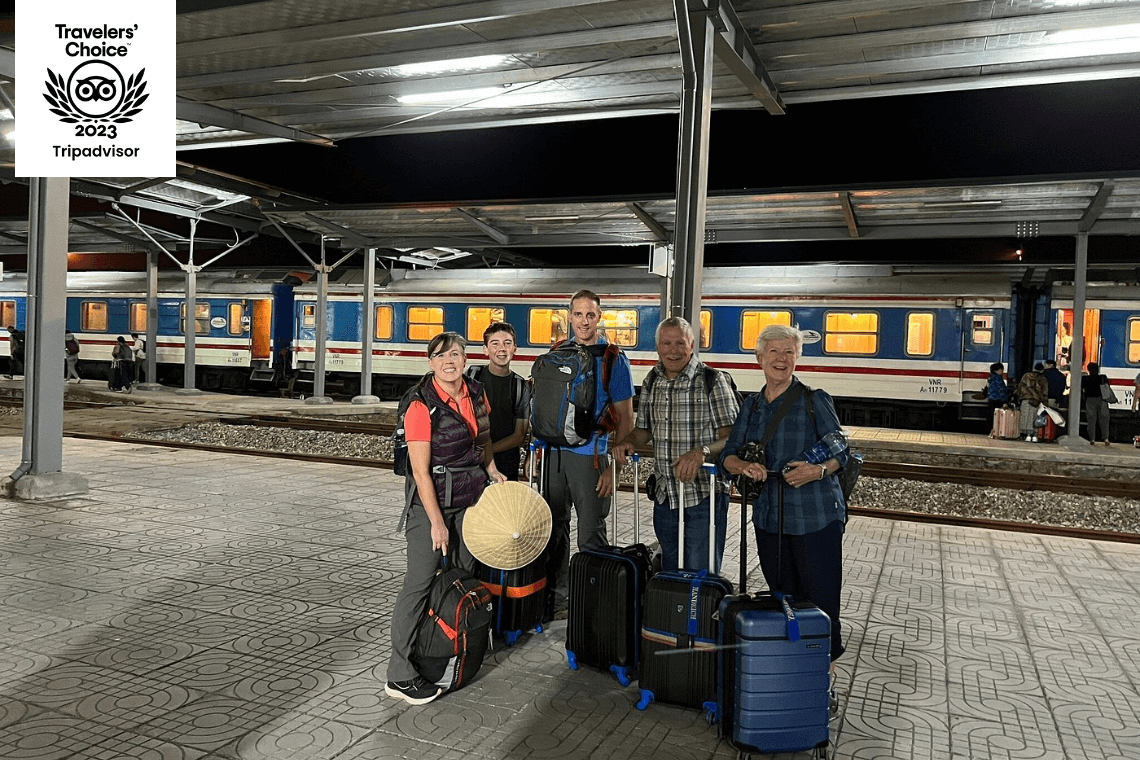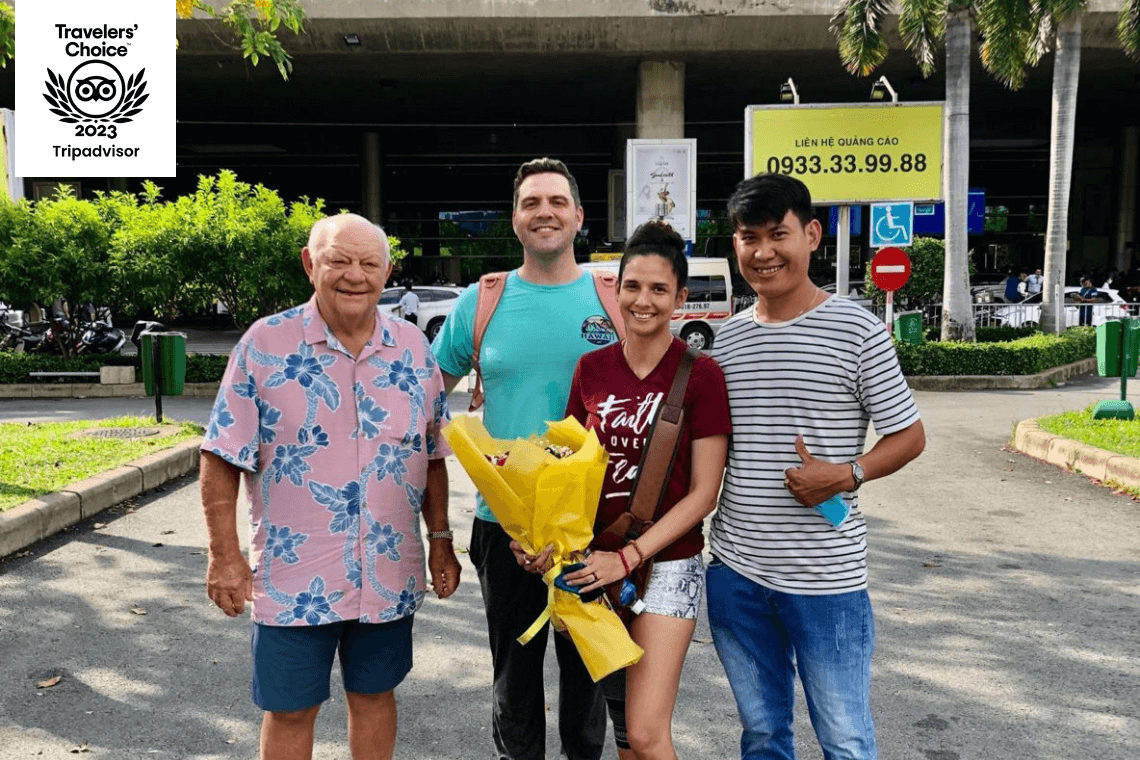 Asia Pioneer Travel team is working diligently day by day to design the best tours for you. We look forward to seeing you in Vietnam, Thailand, Cambodia, Laos, Myanmar, Nepal, and Indonesia!