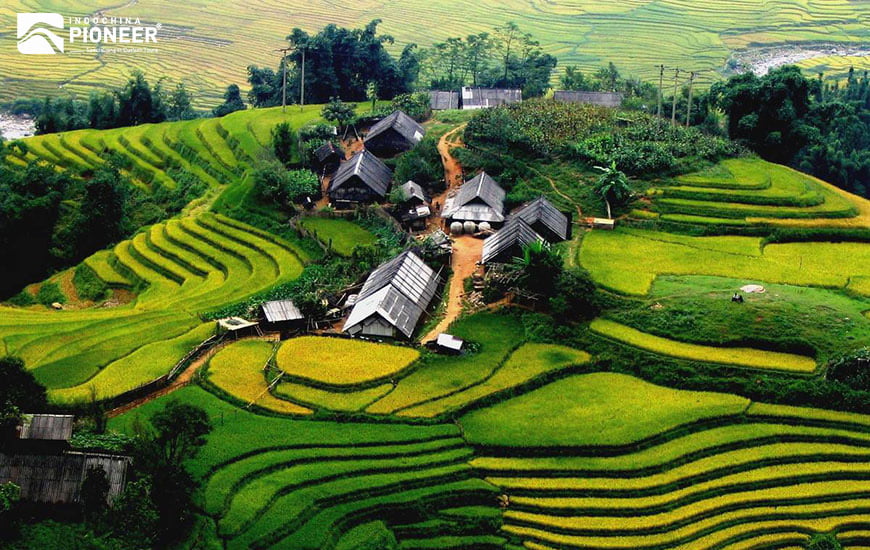 Explore the tribal villages
This is a must-do when you're in Sapa. These villages belong to different tribal groups. They are usually located in the mountains, enjoying idyllic landscapes. A few of the villages are actually not easy to reach by motorbike or car, but if you plan to trek, you can still explore them and learn about the life of these tribal communities.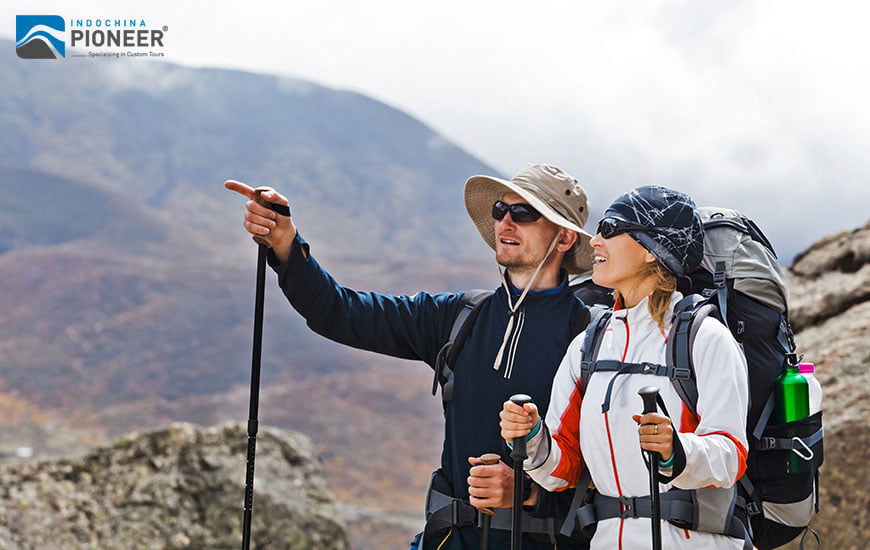 Trekking & Conquer the Rooftop of Indochina
Mount Fansipan in the northern region of Vietnam is Indochina's highest peak. At an elevation of 3,143 meters, it's definitely a challenging peak to conquer. However, it's best to hire an experienced guide who knows the area well, don't do it by yourself! For those who are not capable of or not very fond of trekking, you still can reach the top of Fansipan by riding a cable car. From 2016, Fansipan Legend, the highest, longest and most modern cable car system in the world has been opened for everyone who dreams of standing on top of 'Roof of Indochina'.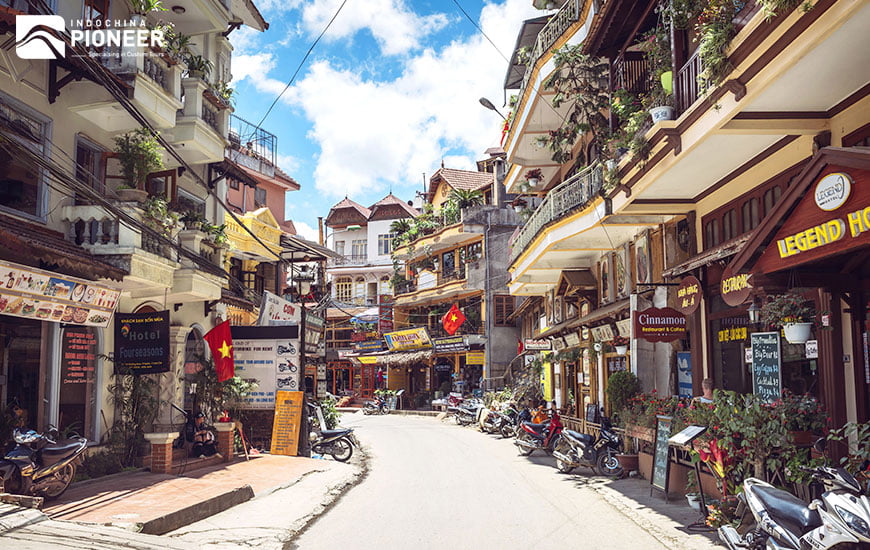 Rent a motorbike and drive around
Renting a motorbike in Sapa town is quite easy and may cost from 100,000 – 150,000 VND, depends on the type of motorbike you'd like.A favorite route among travelers to drive through is O Quy Ho Pass that leads to Heaven's Gate. If the dangerously serpentine roads don't make you hold your breath, the stunning views on both sides of valleys and mountains will surely do. Arrive at Heaven's Gate at sunset, we assure you will never forget the gorgeous view!