Online Sales Executive (English Speaking) – Urgent Vacancy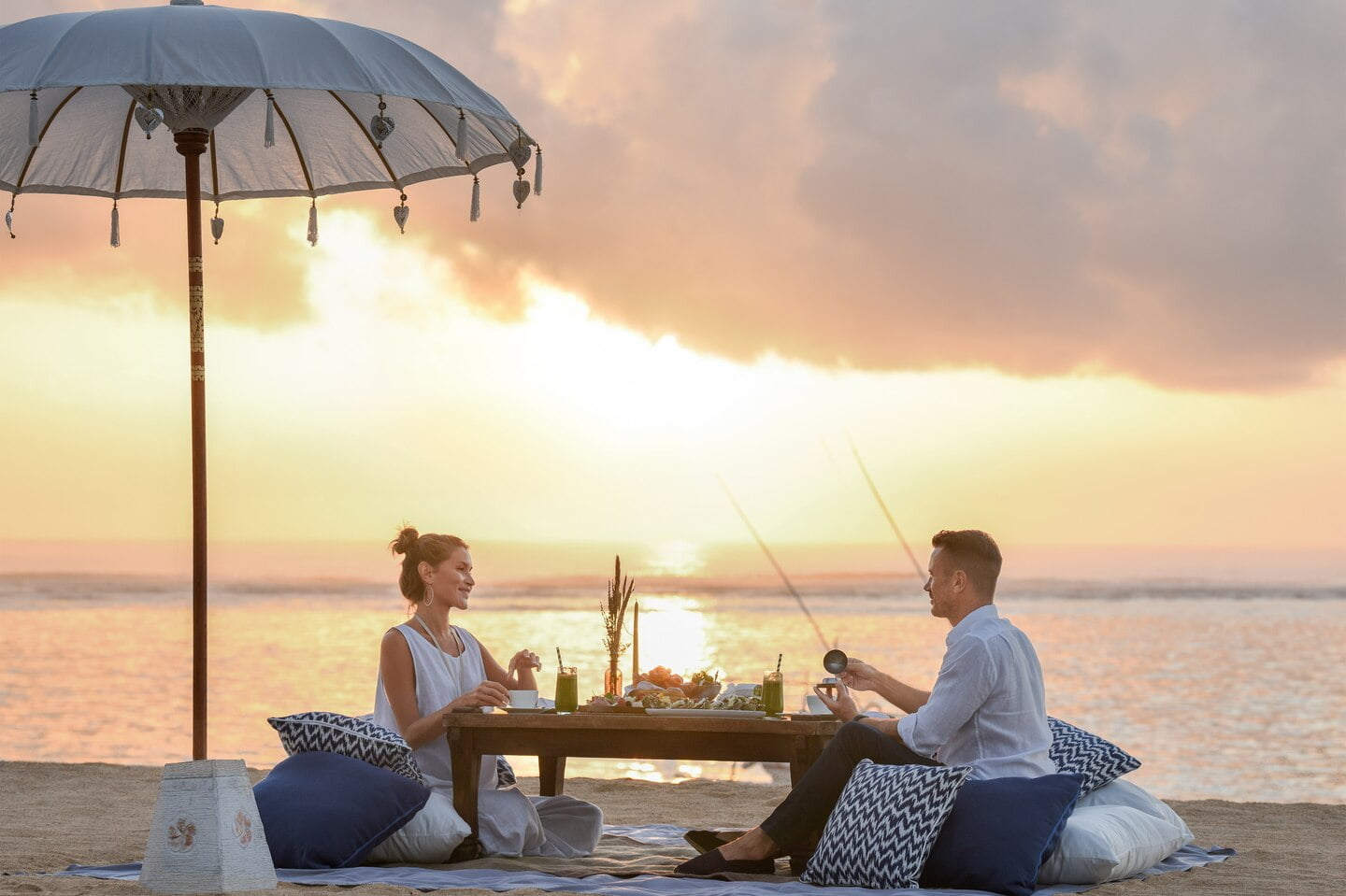 Asia Pioneer Travel Co., ltd is  a professional inbound tour operator who offers premium personalized tours through-out Vietnam, Cambodia, Laos, Thailand, Myanmar, Indonesia, Nepal, China and other parts of Asia.
With a mission to make each trip a true holiday for our travelers from all around the world to Vietnam and the region, we are looking for Sales Executives who consult, create, offer and manage unique, personalized premium tours for our international customers, making sure and long lasting memories.
Being a member of Asia Pioneer Team, you are expected, and enjoy the following:
DUTIES:
Directly sell tailor-made package tours to English speaking customers, prepare proposals and quotations for retail agents or direct clients.
Design tour programs and make quotations according to clients' requests, FIT & Agents, and provide additional information & consultancy (about the destination and services) in order to boost sales.
Gather information to fully understand clients/ agent requests and present options to meet their needs.
Identify and take action to up-sell and promote all Asia Pioneer Travel destinations, Tailor-made tours.
Take ownership of and monitor individual sales process and follow up with clients/ agents to increase booking conversion.
Negotiate fees and changes with clients/ agents (where necessary) to optimize sales values.
Prepare and send final confirmation, invoices other travel documents or vouchers to clients/ agents.
Co-ordinate with other departments of Asia Pioneer to ensure all the services committed to clients.
Work with operations/ reservations to help solve problems for clients when required.
Maintain relationships/ constant communication with clients/ retail travel agents by ensuring personal service is optimized.
Collect clients feedback and offer ideas to team to constantly improve Asia Pioneer Travel service quality.
Build and quote new tours for Asia Pioneer's websites.
Follow-up client's payments.
Report to Sales Team Leader.
EXPERIENCE AND SKILLS:
This position is for Vietnamese Nationality only.
Minimum 01 year working as Inbound Sales Executive.
Excellent English Language skills. (Fluency in other European Languages is an asset)
Pro-active, sense of responsibility and can work independently; Positive attitude
Good knowledge of foreign customers' expectations and willingness to meet their demands
Able to work in dependently and in a team environment
Able to work under pressure
Quick and resourceful, flexible, accurate, strong analytical skills
Great face-to-face and remote communication skills;
Honest, Open, Co-operative, Teamwork, Motivated and business focused.
QUALIFICATIONS AND KNOWLEDGE
Graduate in Tourism, Hospitality, English Language, Economics or Business preferred
Knowledge of tourism, geography, foreign cultures.
Experience in agent sales (B2B) is an asset.
Proficient in computer: Microsoft office, excel, pdf, internet.
BENEFITS FOR SUCCESSFUL CANDIDATES
To enjoy the full range of social insurance, health insurance under the provisions of the State.
Work in a friendly and professional environment.
To develop your skills and career sustainably with our peer coaching and internal training programs, plus opportunities for other educational activities.
Yearly site inspection trips and annual company trip.
Competitive salary and sales incentive, operation bonus, yearly incentive, with many other benefits
CONTACT:
Interested candidates can send your CV and cover letter explaining your experience and interest in the job.
Email: 

[email protected]