Asia Pioneer Travel is rated
Based on 2148 unedited independent user reviews since 2009 (all sources)
Reviews on Our Service
"To create unique, personalized Asia holidays" is Asia Pioneer's promise to our dear customers, and we strive to exceed their expectations. Thus, it is our honor to hear about their unforgettable journeys in Vietnam, Laos, Cambodia, Thailand and beyond. Read the testimonials from our customers about their experiences with Asia Pioneer, including the ratings and comments on attractions, guides, activities, hotels, and food.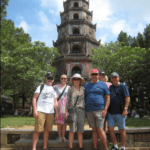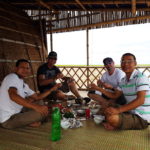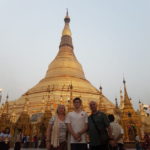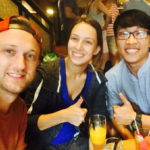 Real unedited independent customer reviews for Asia Pioneer Travel and tours referral service.
We felt as if we were the company's only clients!
Even though this company is listed as "private day tours", they do it all! We had some unique requests for our trip to Vietnam, and Asia Pioneer spent months communicating with us through prompt and efficient e-mails to get everything just right. The activities planned for us were of excellent quality, and the local tour guides were courteous, caring and extremely personable. The owners of the company communicated with us several times throughout the trip to be sure things were going well, and we still hear from them, now weeks after we are home. We felt as though we were the company's only clients! I would highly recommend Asia Pioneer when considering Asian travel.
Show more
Show less
Share your monents with us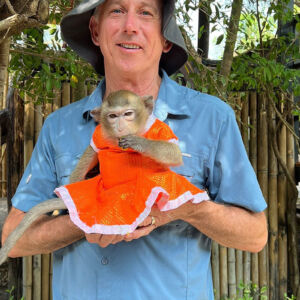 4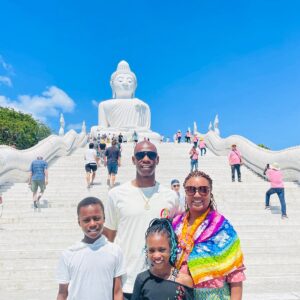 5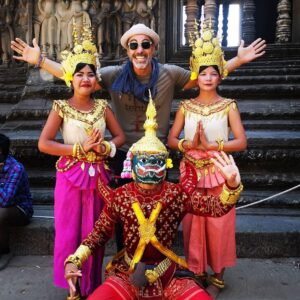 5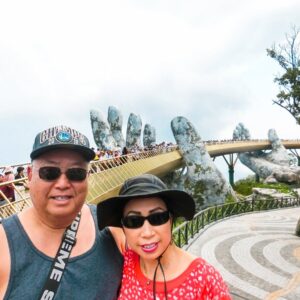 10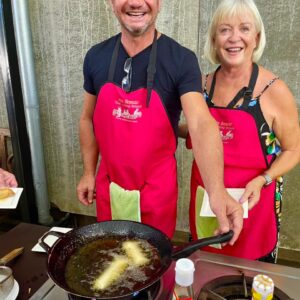 6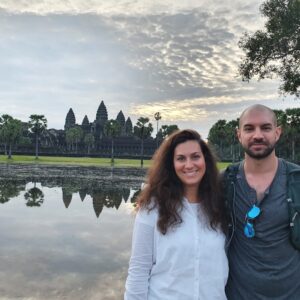 5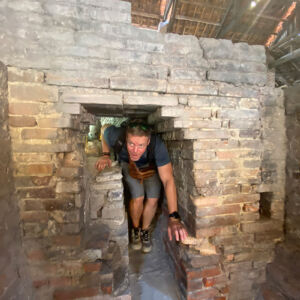 12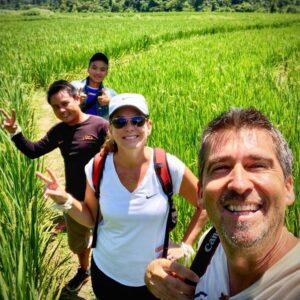 19