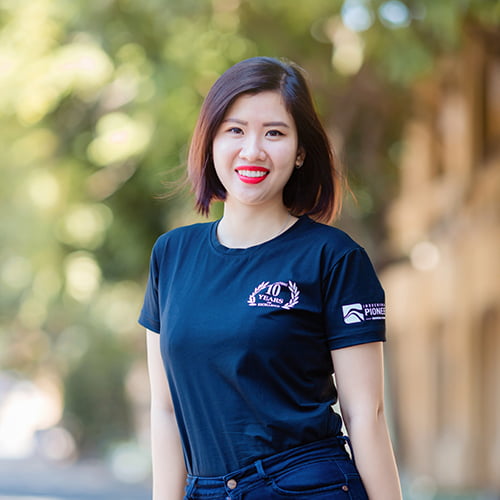 Lizzie is her English name, she's from Hanoi, Vietnam. She was born right in the center of Hanoi. Since she was in University, she had her passion of discovering the world, so she did her best to get into Hanoi University studying English.
She jumped right into tourism industry after she left the University few years ago and been through different careers ever-since, from tour guiding to tour operations, then now she's a travel consultant. Though she's very young for this industry but she believe that her youth can inspire travelers from around the world to come and see this beautiful Southeast Asia.
Needless to say how much she love to share her beautiful country with fellow travelers from all over the world. Being a proud local travel expert, she handcrafts private holidays for travelers with her love to the job, her care to people, her passion, her dedication and her attention to details because the best award she has in this job is that most of my guest become her friends after their holiday.
She's cherishing her life on her own now to discover the world. Hope that you all can be her friends after your amazing holiday with her arrangement.
22 day tour of Vietnam and Siem Reap
My husband, adult children and I have just returned from one of the best trips of our lifetimes. After numerous requests from me to change, add or tweak the day-to-day tours suggested to me, Hang (Lizzie) from Asia Pioneer found the perfect combination for us. She is a knowledgeable, patient and gifted organizer. I couldn't be happier with her professionalism and attention to detail. As we toured the country, we were inspired and educated by our guides Nam, Dat, Larry and Pascuale. We hiked through jungles, ate marvelous food, spent time on the waters of Halong Bay and Phu Quoc Island, we rode bikes through villages and explored the busy streets of Hanoi, Hoi an and Ho Chi Min City, we visited temples and war monuments. Every detail was carefully outlined by Hang and if we wanted to make last-minute changes to the day, our guides were happy to accommodate. I would highly recommend Asia Pioneer. If I have the good fortune to return, I would use them again. Gold stars all around! Well done Hang & team!
Show more
Show less
Thank you Tran Minh Tuan Mr Quoc
Mr. Tran Minh Tuan & Mr. Quoc guide and driver in Hue and HoiAn have been fabulous, informative friendly, helpful and great companies. The whole trip booked via Asia Pioneer and so far fantastic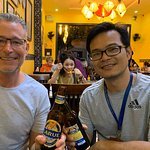 Show more
Show less
Lifetime Adventure
My visit to Thailand and Vietnam was a trip of a lifetime! Lizzie diligently worked with me to create a trip that included everything that I wanted to see and do—-learn about the country, culture and foods. Everything about the trip was perfect. Hotels, tours and most especially the tour guides! The tour guides were so knowledgeable and flexible and I feel so blessed to consider them my friends now. They really made the trip for me!
Lizzie Pham, I can't sing your praises enough for your attention to detail! You and everyone I met along my adventure have a special place in my heart. You opened my eyes to amazing places and people. I can't wait to explore more countries with you!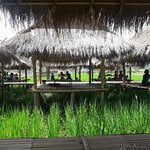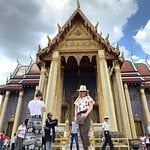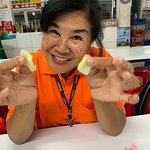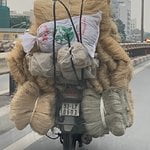 Show more
Show less