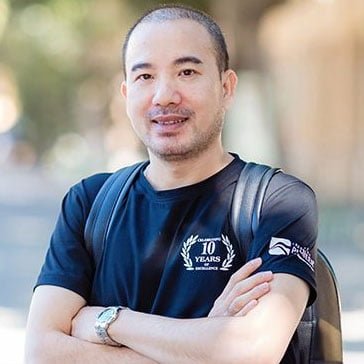 A trip designed just for you? Let's get started…
Hi, I am Lam Duong, your personal contact at Indochina Pioneer! Please tell us about the hand-crafted journey you have in mind; your travel dates, number of people, accommodation style, special interests, any particular places you want to experience. The more we know, the better we can tailor the perfect travel experience to your requirements.
Please note this inquiry is completely FREE. We require NO credit card at this stage, and you are under no obligation whatsoever.
INFORMACIÓN DE CONTACTO
Por favor, deja tu mensaje aquí y nuestros expertos en viajes se pondrán en contacto contigo en las próximas 24 horas laborables. Tu información será estrictamente protegida de acuerdo con nuestra Política de privacidad y seguridad. * campo obligatorio.
INDOCHINA PIONEER CO., LTD – UN OPERADOR DE TOURS CON LICENCIA COMPLETA
EL EXPERTO REGIONAL DE VIAJES A VIETNAM, CAMBOYA, LAOS Y MÁS ALLÁ
(Número de Licencia de Tour Internacional: 01-327/ 2010/TCDL-GPLHQT)
(Número de Licencia Comercial/Código de Impuestos Cumulativos: 0104313769)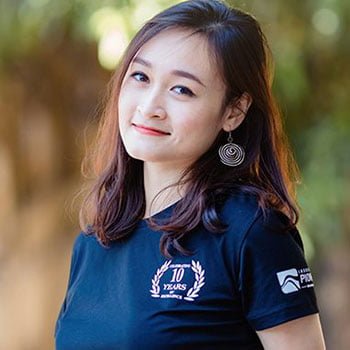 SEDE CENTRAL DE HANÓI
Dirección: Cuarto piso, Suite 902, Número 74, Calle de Cua Bac, Truc Bach, Distrito de Ba Dinh, Hanói, Vietnam
Horarios comerciales: de lunes a sábado, de 8.00 am a 5.00 pm.
Teléfono de la oficina: +84 24 3715 3627
Fax: (+84-24) 3715 3626
Línea directa: +84 978 296 338 (Sra. Hana)
Correo electrónico: [email protected]
Sitio Web: www.indochinapioneer.com