[URGENT]: Digital Marketing Team Leader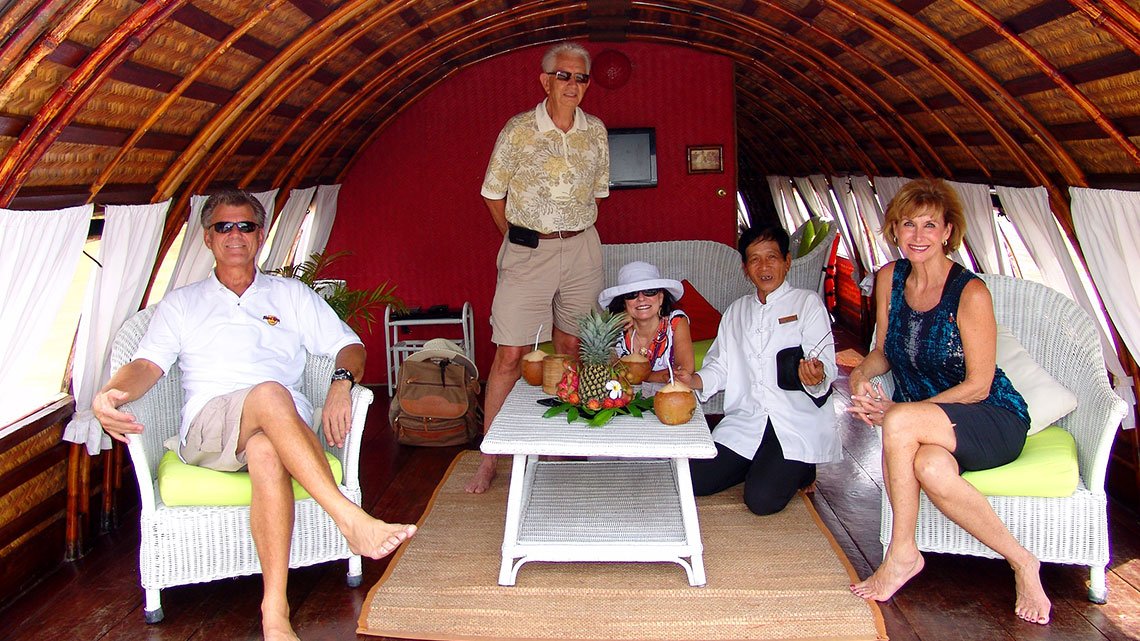 Asia Pioneer Travel Co., ltd. (Formerly Indochina Pioneer Co., ltd.) is  a professional inbound tour operator who offers premium personalized tours through out Vietnam, Cambodia, Laos, Thailand, Myanmar, Indonesia, Nepal, China and other parts of Asia.
With a mission to make each trip a true holiday for our travelers from all around the world to Vietnam and the region, we are looking for a Digital Marketing Team Leader who manage all the digital marketing activities to promote our exceptional service to our direct customers and business partners around the world.
Being a member of Asia Pioneer Team, you are expected, and enjoy the following:

JOB DESCRIPTION
Marketing Team Building and Leading: Build and Lead an elite marketing team for both B2B and B2C channels, reaching global markets.
Budgeting: Budget and managing all the campaigns to optimize the budget for the best possible outcome.
Digital Marketing Management: To be in charge of all the company websites in English, Spanish, French. Manage all social media channels and digital advertisement channels, including Facebook, Instagram, Linked in, Trip Advisor, Google Ads… – Tasks varied from managing contents, promotion, analytics, respond to customers' inquires via Digital marketing platforms and running campaigns.
Content Development: Build strategic contents for website, social media channels including Facebook, Instagram, Twitter…
Media: Work with and host media partners when it comes to media activities for key campaigns.
Project Management: Work closely with team and suppliers/ vendors in preparation for promotional projects, including promotional campaigns, trade-fair preparation, FAM trips… and other mar-comm related projects of the company.
Monitor two-way communication: Provide a high level of communication with customers and team.
Report: Ensure an analytical report is updated monthly to BOD.
Others: Work closely with Sales team to assign leads, to collect sales reports for Marketing reports. Assist BOD for "internal marketing" for new policies, plans and strategy from BOD to entire company.

REQUIREMENTS:
University Graduated with Marketing and Communication major.
Strong English Skills.
Data driven decision making skill.
Proven track records on previous work experience in the same position with no less than 2 years' experience.
Strong management and leadership skills.
Ability to work independently and in a team, under pressure.
Well organized, deadlines and KPIs compliance.
Previous Experience in working for Digital Marketing Agencies is an asset.

BENEFITS:
Competitive C&B package (Will be discussed at the job offer stage)
Working in highly potential environment with various market segments around the world.
Opportunities to challenge yourself with new markets and management/ leadership roles.
Being part of the company training and coaching programs.
Open and supportive working environment.
CONTACT:
Interested candidates can send your CV and cover letter explaining your experience and interest in the job.
Only shortlisted candidates are invited for interview.
Email: [email protected]