Tired of tourist crowds? We have the list of top remote beaches in Southeast Asia for you!
If you are confident as a real beach lover, you must know about the Southeast Asian beaches and islands reputation. To be praised as "the last paradises" on earth, Southeast Asia hides inside a bunch of pristine beaches and heaven tropical islands. Some of them are always full of travelers from all around the world, and some of them are precious secrets which you want to keep for yourself forever.
In case you are tired of tourist crowds, we have a suggested list to help you find your own paradise.
Koh Kradan, Thailand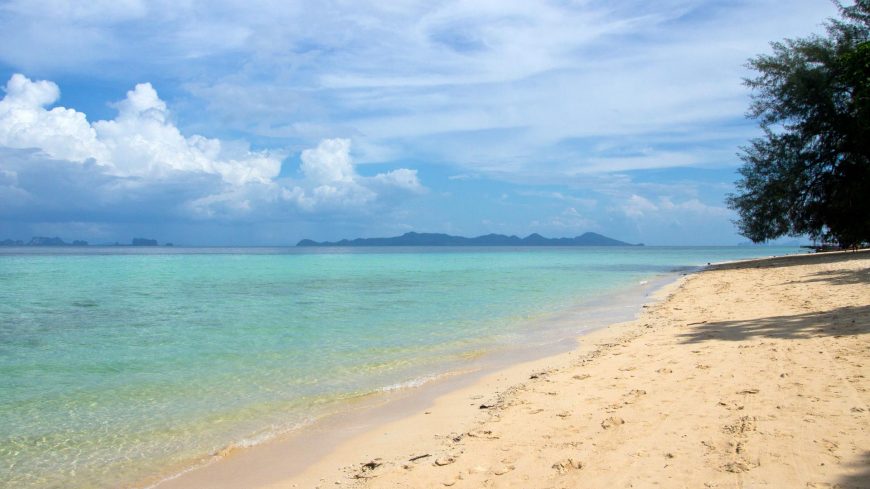 Koh Kradan is a rare pearl in the Andaman Sea which is extremely undeveloped, comparing to other famous ones like Phuket or Koh Phi Phi. And this island is really stunning with a perfectly white sandbank and crystal clear blue water. You will find here an ideal getaway atmosphere as there are no villages on the island and only a handful of hotels. Snorkeling and diving are particularly good off Koh Kradan and the ocean is home to a whole host of marine life, including moray eels, brightly colored clownfishes, lobsters, lionfish, turtles, coral, sea urchins, and starfish. You can enjoy the pure ocean vibes without worrying about a beach being full of people. Turn off your smartphone, open some books, and get ready to immerse in paradise.
Where is it? Island off the southwest coast of Thailand. Approximately 1 hr 20 min by longtail boat from Pak Meng Pier or Khuan Tung Ku Pier on the mainland.
Khanom, Thailand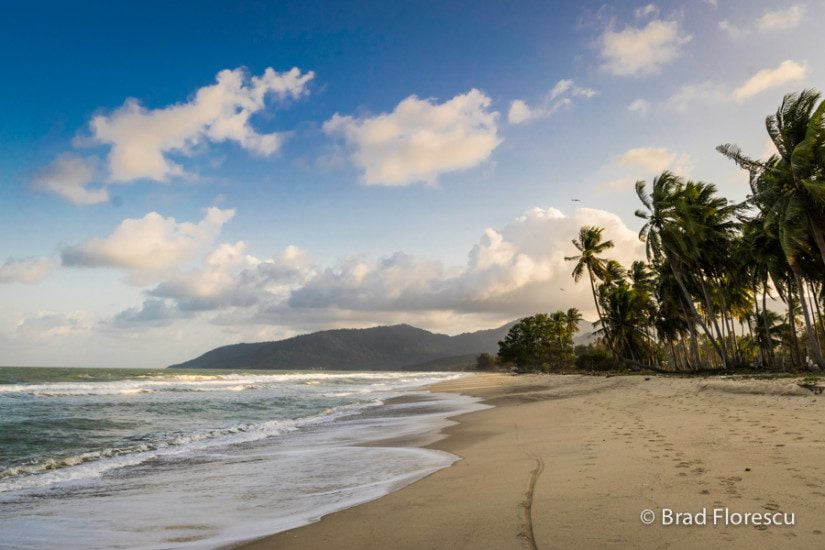 The big fame of Koh Samui makes very few travelers know about Khanom. Or they often pass this place. Therefore, it has a similarly untouched feel. Besides the breathtaking landscape, it also caters to a huge variety of interests. With the laidback atmosphere, it's a yogi paradise and the resort offers various types of yoga retreats. Adrenalin junkies can go snorkeling, kayaking and explore caves while wildlife lovers can spot the rare pink dolphins.
Where is it? Mainland southeast coast near Koh Samui.
Koh Rong archipelago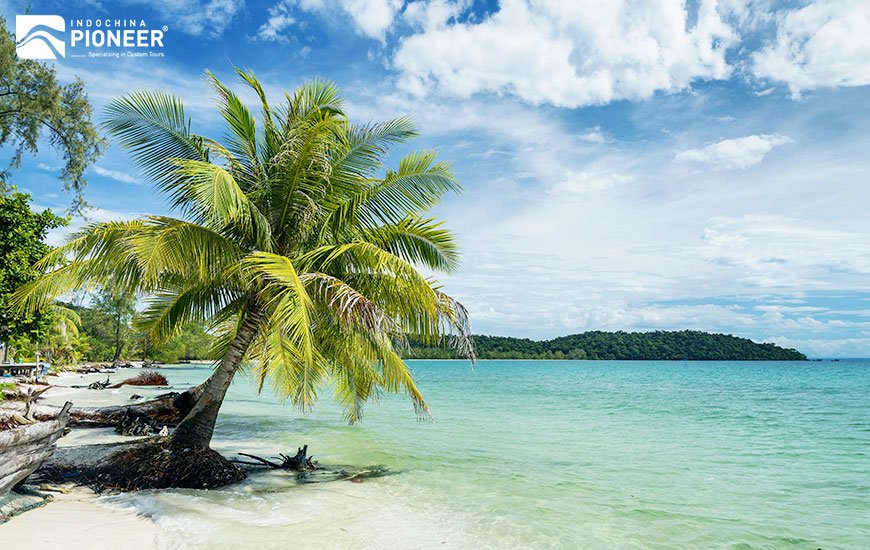 If you are so tired of the over-sparkle city lights, Koh Rong will be the ideal escape offering untouched beaches and a relaxed way of life. This is a cluster of beautiful islands, one of which is the second largest in Cambodia. They're really quiet, with no cars, roads or traffic; ideal for those looking to pure natural beauty and laidback lifestyle. However, there're a number of activities for its admirers, for example: visiting local islands, meeting the villagers, going paddle boarding, taking exploratory dives, cooking with the local chefs or drinking wine in the overwater restaurants.
Where is it? Islands off Cambodia's south-west coast, 45 minutes off the coast of Sihanoukville by speedboat.
Ngapali Beach, Myanmar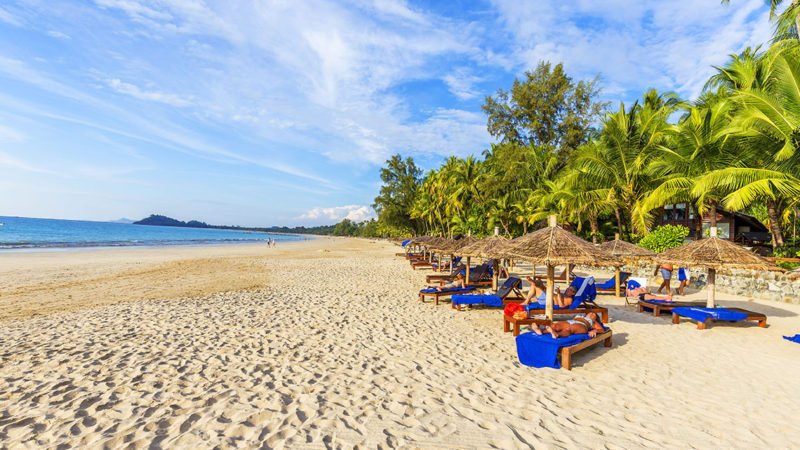 Ngapali Beach is like a far less developed version of Thailand with its own Myanmar charm. "A quiet heaven" may be the way to imagine this beach. The coastline is varied with rocky areas, but still swimmable for the majority of the year. Beach hoppers can not only enjoy the sun and relax under the palms but also participate in exciting local fishing boats; kayaking; snorkeling or scuba diving amongst the brightly colored fish; and cycling or motorbiking down the beach and around some of the local villages. Ngapali Beach is also home to a number of quirky accommodation options.
Where is it? A 50-minute flight from Yangon, or a few other cities.
Let Us Help You Plan Your Trip.
Don't let the planning stress you out. Tell us your travel ideas and our travel advisors are very glad to give you suggestions and guidance for your trip planning. We can tailor-make your trip according to your interests and requirements, and help to create the best vacation in Southeast Asia for you.