Reasons make Vietnam become the WORST place to visit in Southeast Asia

Travelers all around the world describe Vietnam as a new rising king in the tourism industry. However, with some other people, it is difficult to remember Vietnam other than the "Vietnam War". And one big question has been raised, after all these years, what's so special about Vietnam?
If you need more confirmation on why you should NEVER visit Vietnam, this list is will give you all the reasons you need.
1. The infrastructure is flashy and thoughtless
What's with the modern and minimalistic infrastructure? This picturesque beauty is choking our eyeballs.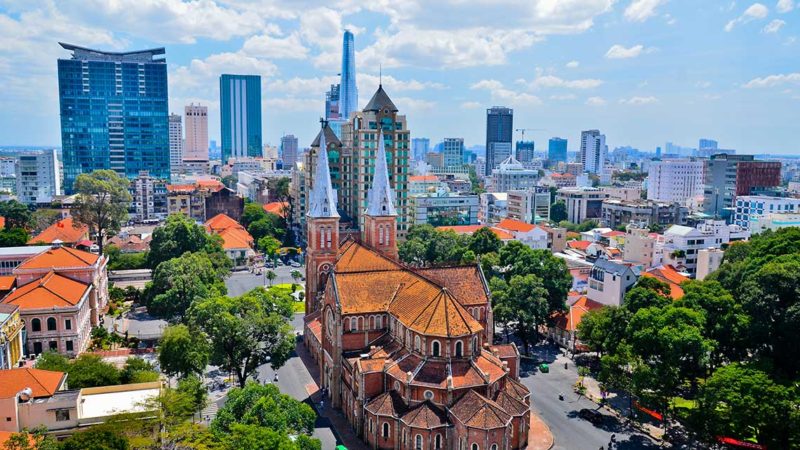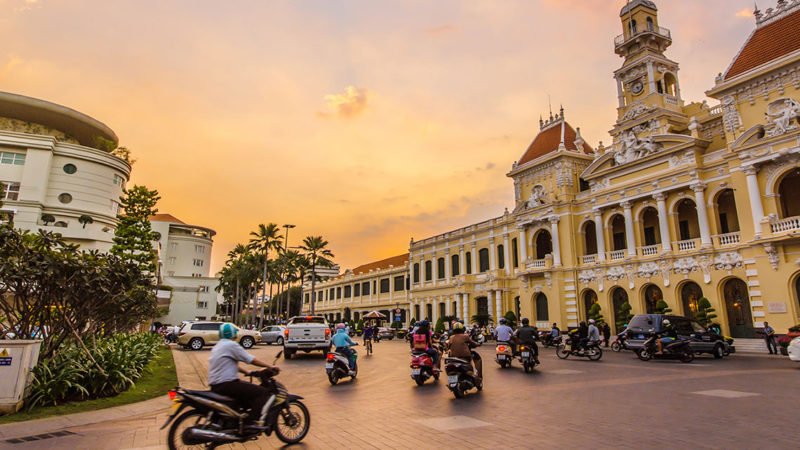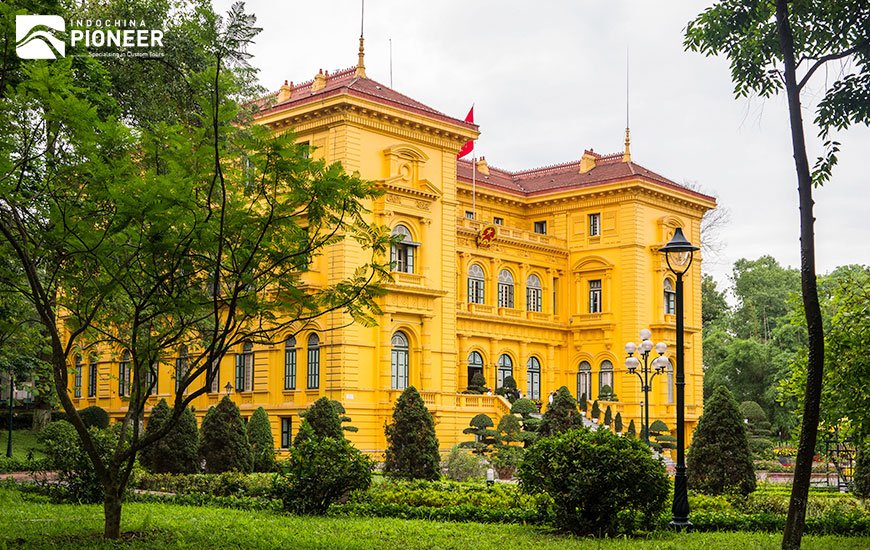 2. The beaches are not really special
Have you ever been to a beach in Vietnam? If you haven't, don't. You are not going to miss out on pristine sand and clear waters at all with these laid-back beaches. Nobody picks Vietnam as a diving spot either, the pictures have been obviously photoshopped.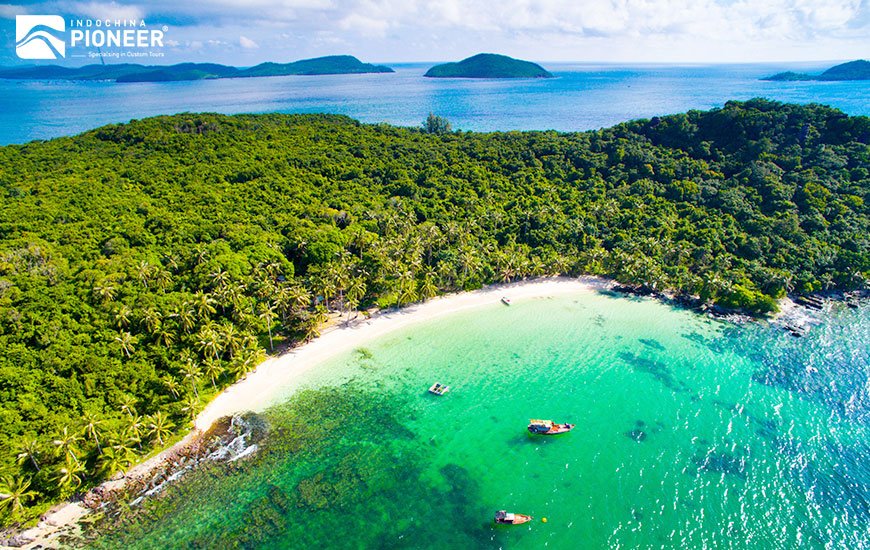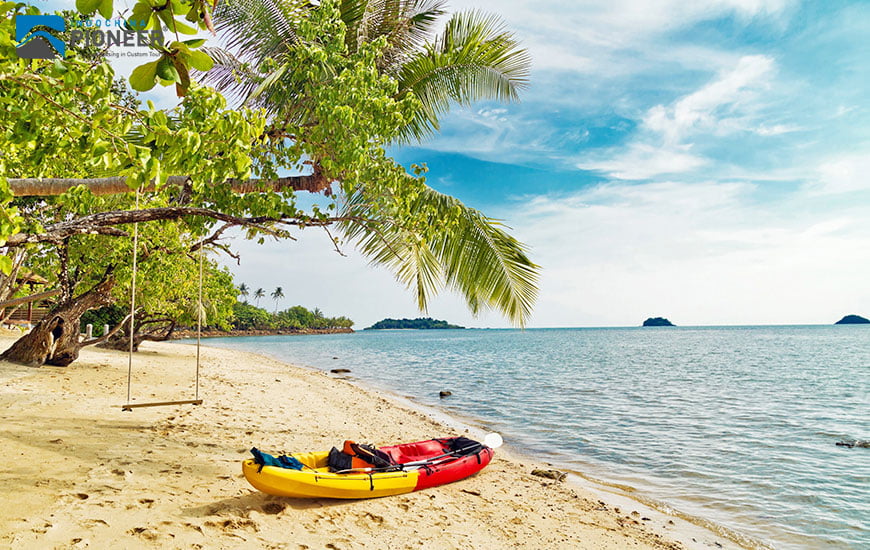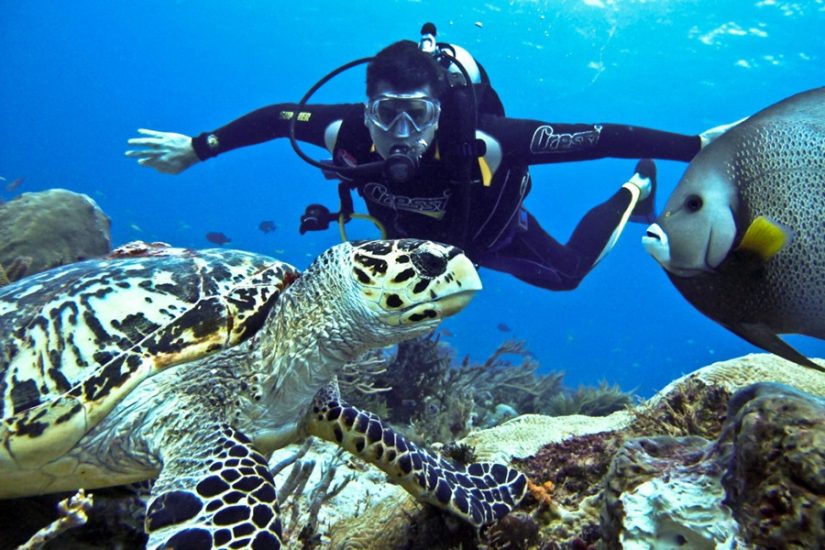 3. There is no cuisine to choose from
Can I just say that Vietnam has the least choice of food around? All we ever eat day in, day out is "Pho". We can't choose from "banh mi", "bun cha", fresh and fried spring rolls, "bun bo Hue" or even international cuisines like French, Thai, Japanese, Korean and Italian. Vietnamese cuisines are so limited, and it brings tears to my eyes.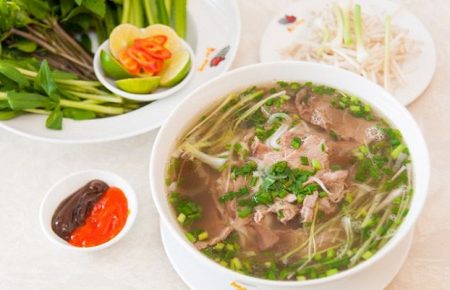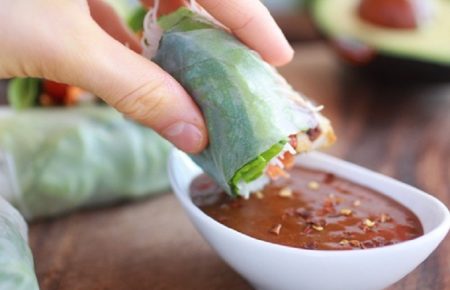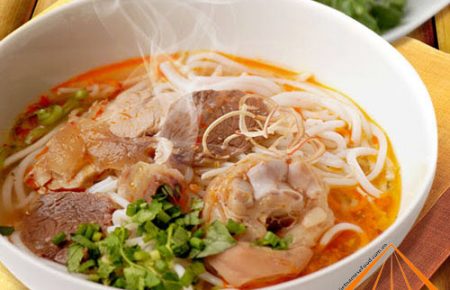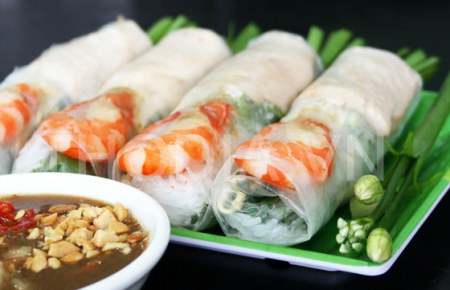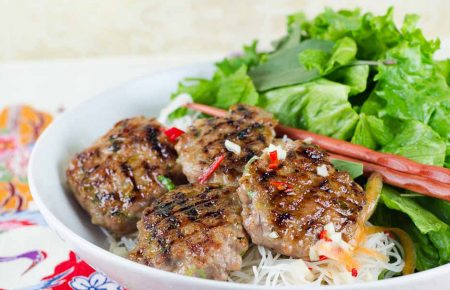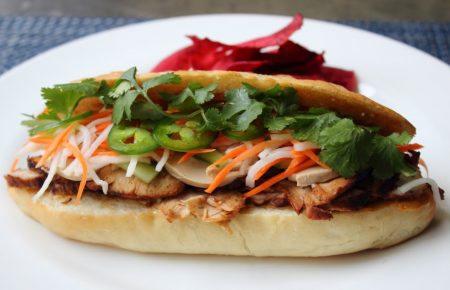 4. The people here are unwelcoming, and not supportive at all
The locals aren't hospitable or kind if you come by to visit. No aunty will ask you to "eat more, eat more" or warmly welcome you to stay the night. You will never be invited to the local house to have dinner after meeting them (for the first time), like, in 10 minutes. Plus, it really isn't in their culture to help each other out in times of need. There will be no one show you the way when you are lost although they don't know a single English word. There will be no kid going out of their house and running after your bicycle just to say "Hello!". There will be NOT.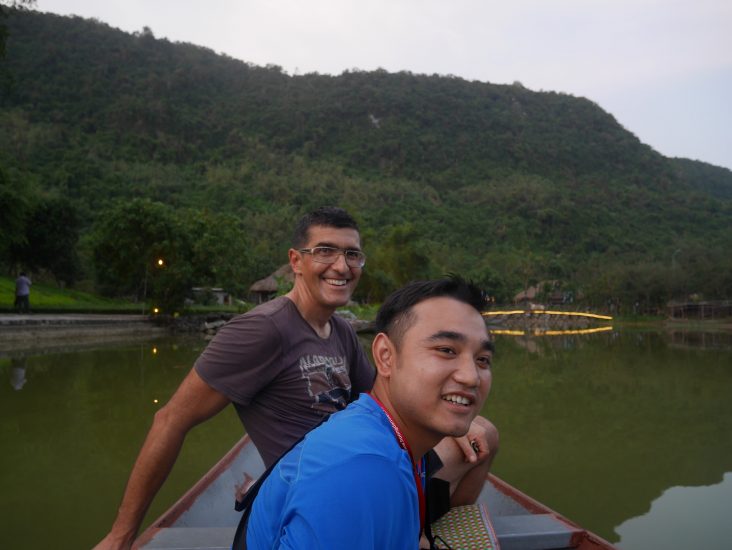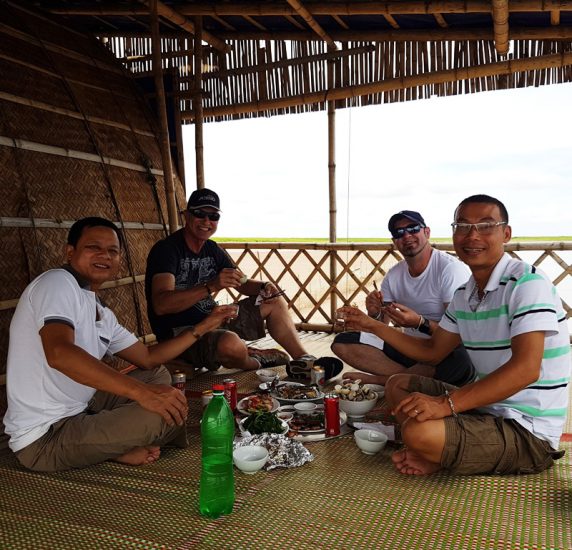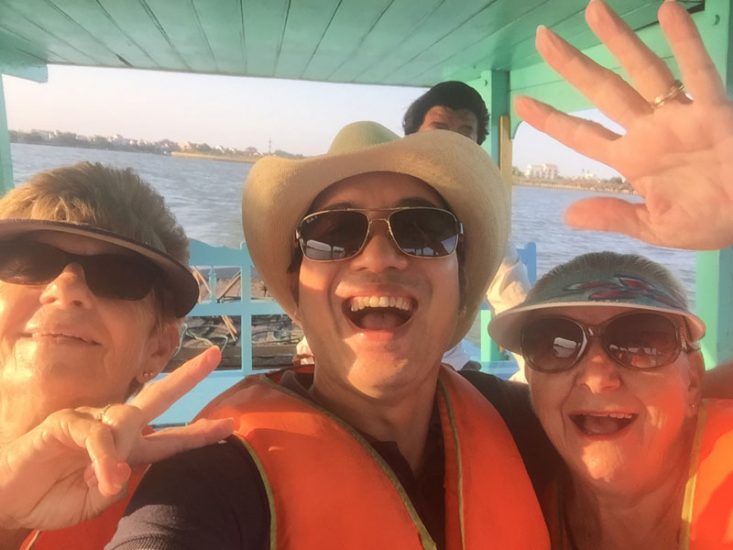 5. They have no culture or heritage
If you want to experience the culture of old Colonial heritage buildings, intricate temples or diversity in culture and race, Vietnam is NOT the place for this.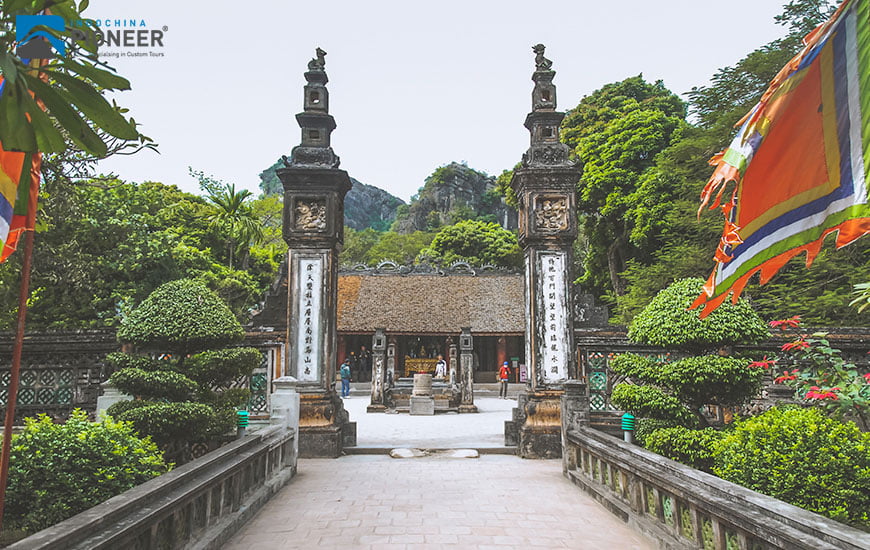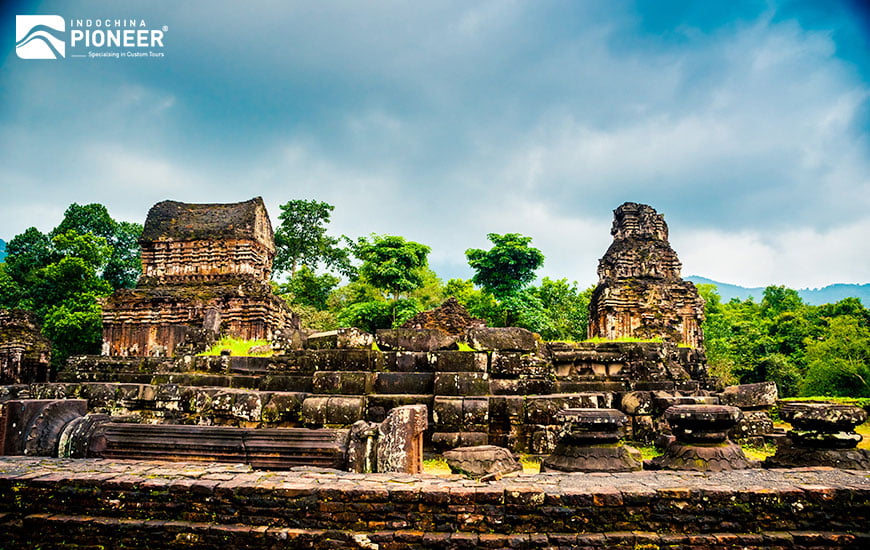 6. Halong Bay is nothing much!
Just see the pictures below: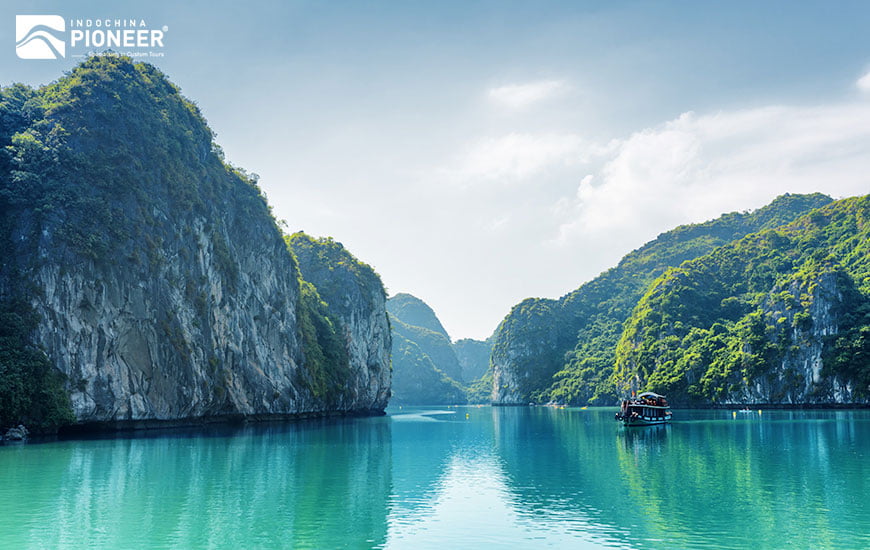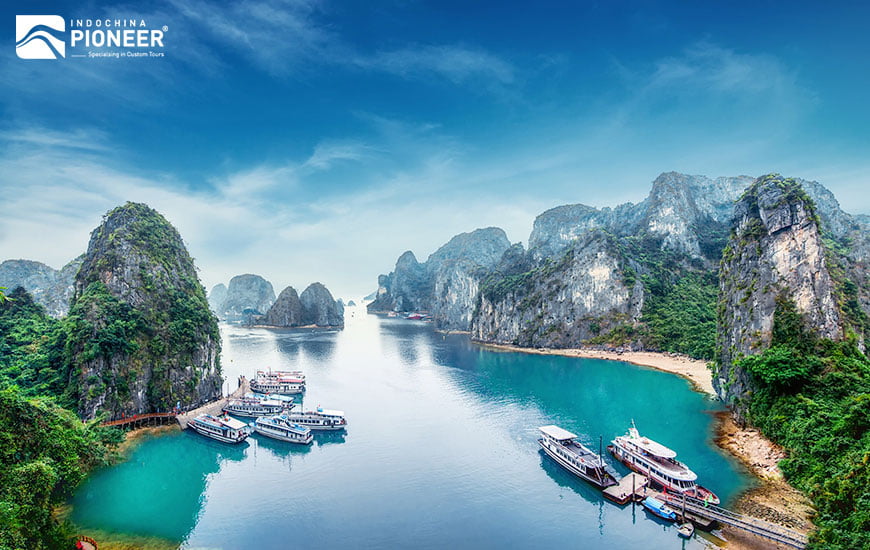 7. The forests are barren
Vietnam may be a tropical country but don't count on seeing lush greeneries here. They are not known to have large forest reserves with beautiful ecosystems here and there are no activities available for you to have a chance to experience and interact with nature. None.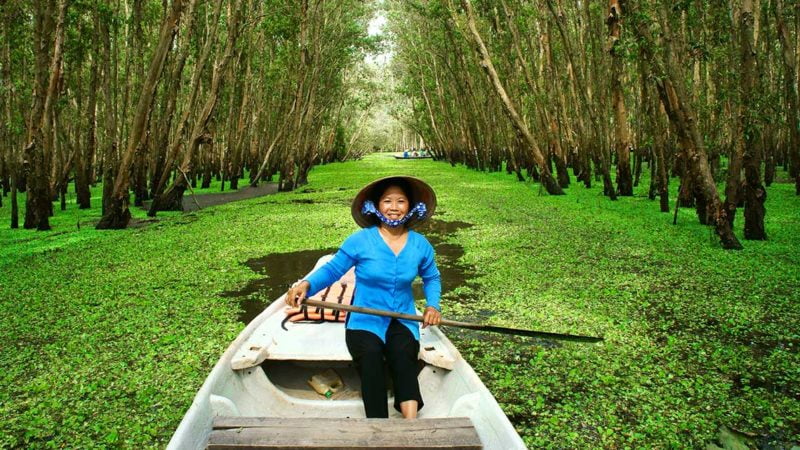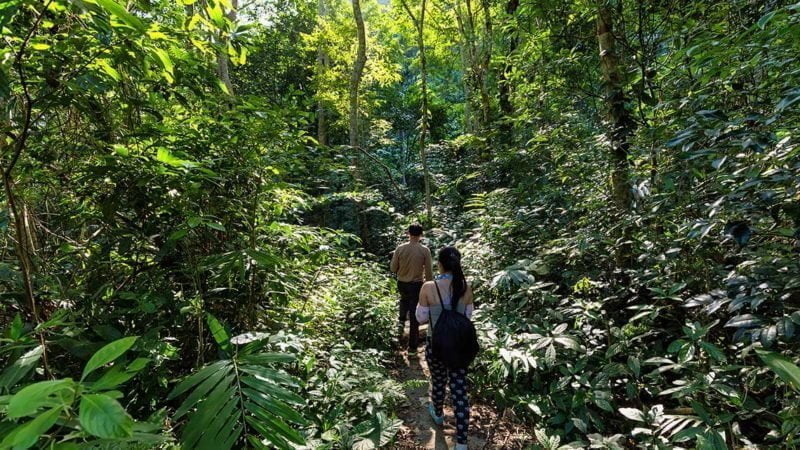 8. The markets here are outdated and small
Vietnam is definitely not a famous shopping hub. Although they own thousands of markets around the country, these markets are too outdated, small, with strang smells, strange souvenirs, and some only open at the weekend. Meh. Too common.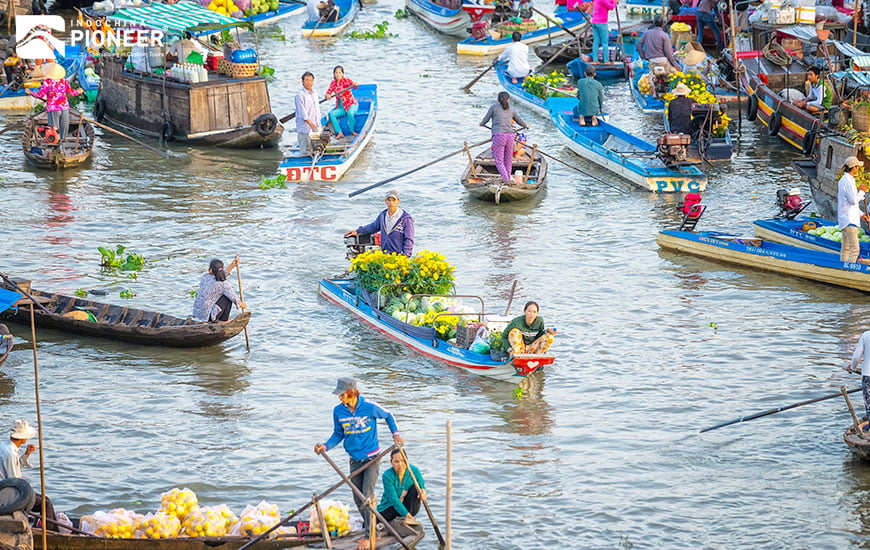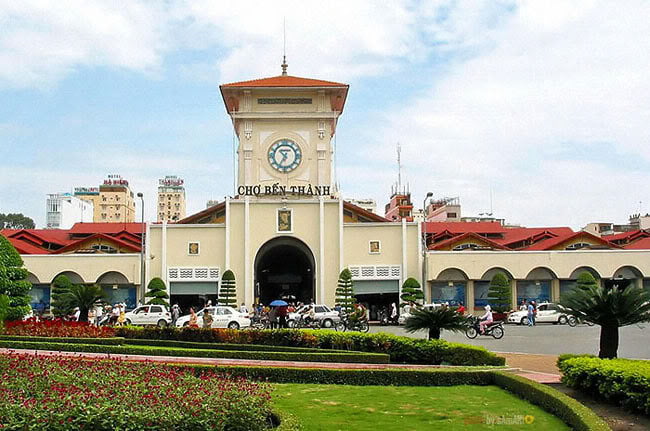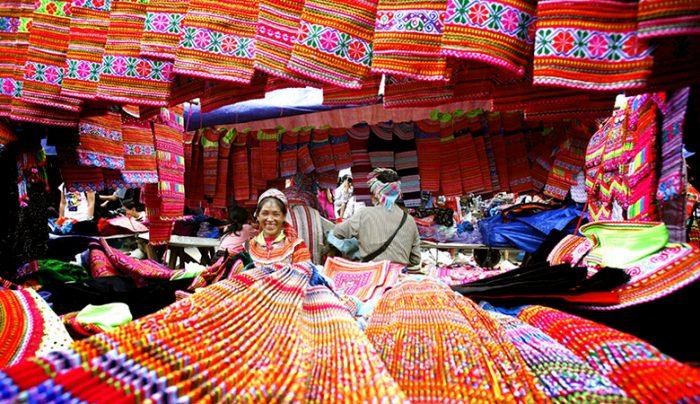 9. The nightlife is dull and pathetic
The clubbing culture and nightlife in Vietnam is nothing fantastic. They don't particularly have luxurious and elite clubs for the rich and famous nor do they have bars dotted all over the street. If you ever come to this land, you are probably going to be asleep by 10:00 P.M because you are not going to be bored to death with the lack of party scene or midnight fresh beer sessions.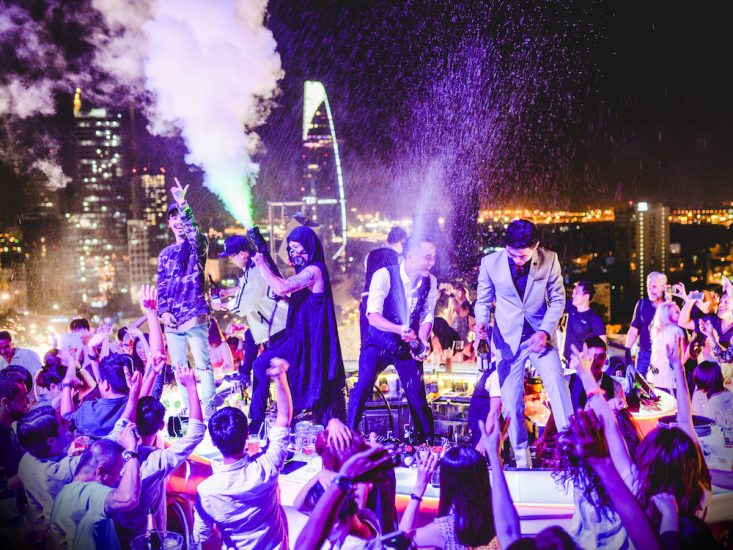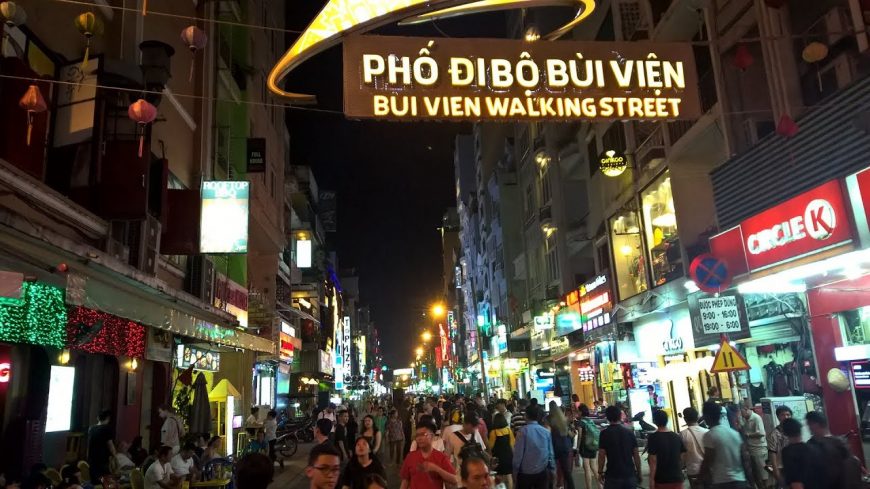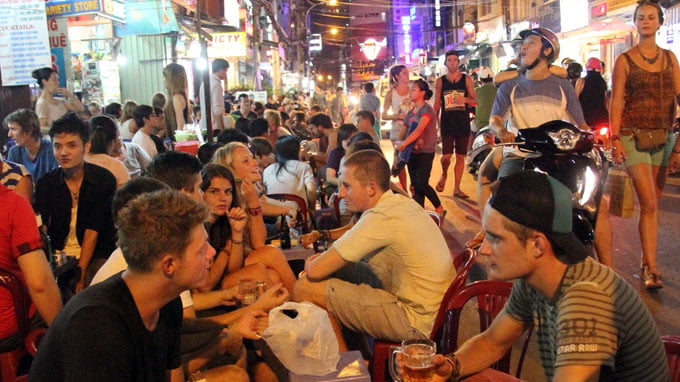 10. They have no history
What on earth can happen in just around 3000 or 4000 years? Except for some wars with China, France, America… And more, but I just can't remember. Looking back, they haven't come that far anyway. They have just built some world-class infrastructure and architecture, developed their country into a modern and fast-paced city, become a major trade center – nothing much. And if you visit Hue or Hoi An, the past is even still there. They-seriously-do-nothing-much!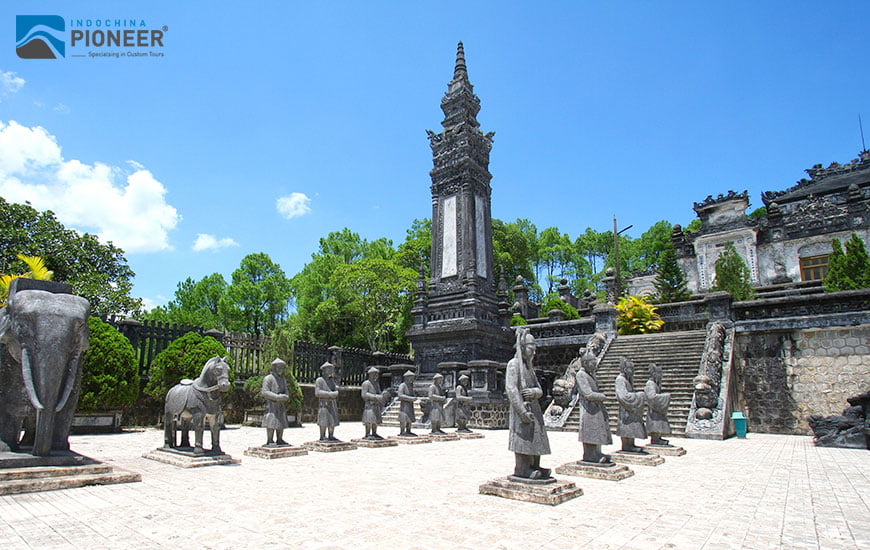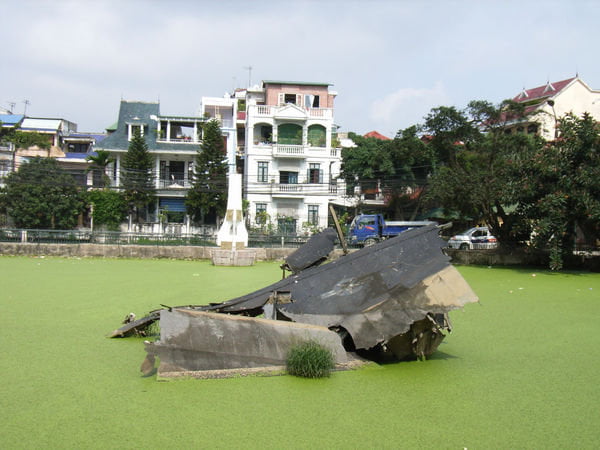 11. There's nowhere to stay
Accommodation can be a headache here in Vietnam with the limited choices. There are only 5-star hotels, water chalets, hotels with infinity pools by the beach, eco-friendly retreats. Spoilt for choice? Meh, I think not.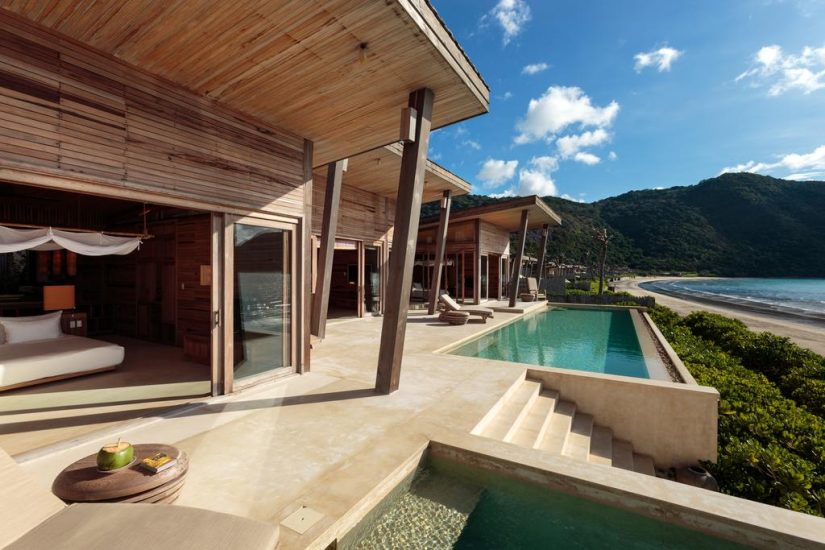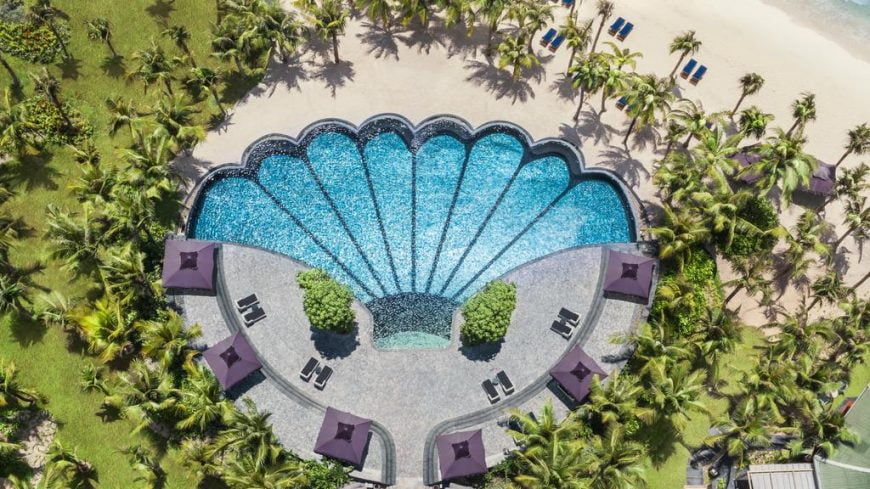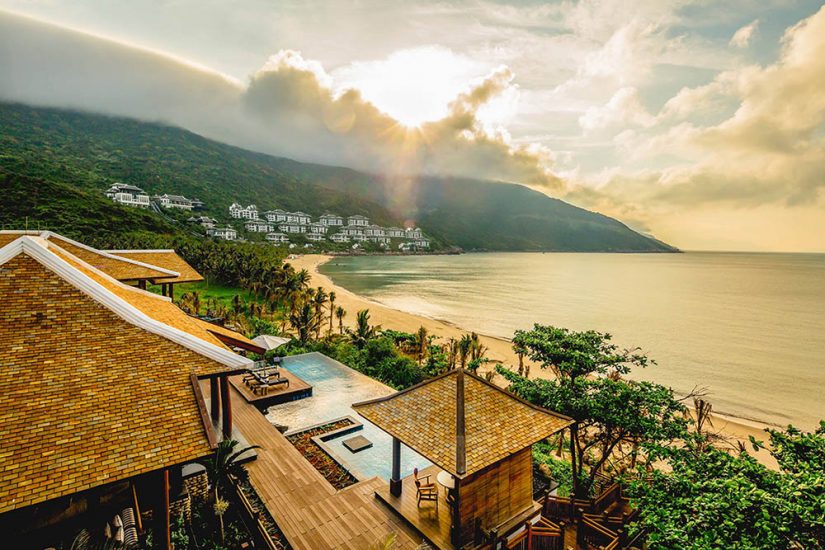 All jokes aside, Vietnam truly has the diversity and the impact to offer many different experiences to anybody who is open enough to try them. If you are looking for unexpected adventures and surprises, this country will be a great place to start.
Let Us Help You Plan Your Vietnam Trip.
Don't let the planning stress you out. Tell us your travel ideas and our travel advisors are very glad to give you suggestions and guidance for your trip planning. We can tailor-make your trip according to your interests and requirements, and help to create the best Vietnam vacation for you.