Dear Santa, please meet me in Southeast Asia this year…
So, it's that time of the year again. Seasons have begun to change, a bunch of wrapping paper styles has been shown, your colleague has finished searching for "Christmas gifts" on Google. And you? What about you? Do you want to write in the mail sent to Santa Clauses: "Dear Santa, please meet me in Southeast Asia this year…" on the beginning part?
And while a large number of people would probably opt for a snowy winter wonderland for their Christmas festivities, we have to say that you have a lot of better choices. And a Southeast Asia vacation is one of them. In case you need a little explaining to persuade your beloved ones, or even you yourself, please read the lines below and quickly dust-off your lovely passport.
Because you don't need to bear the wet and cold weather in Xmas

Just do a simple comparison, between the situation when you were scraping the ice off your windscreens before work and wearing 18 layers just to nip to the shops, and it is Southeast Asia's dreamy palm-fringed beaches that hold the most allure. Christmas does not mean that you have to bear the wet clothes and frozen winds every time walking outsides. "But it is warm in everybody's hearts!". Well, what about being warm both in heart and physical body? Here, a small push from us, let's go find the tropical sun in Southeast Asia.
Because you want to spend your holidays relaxing on a beach with a drink in your hand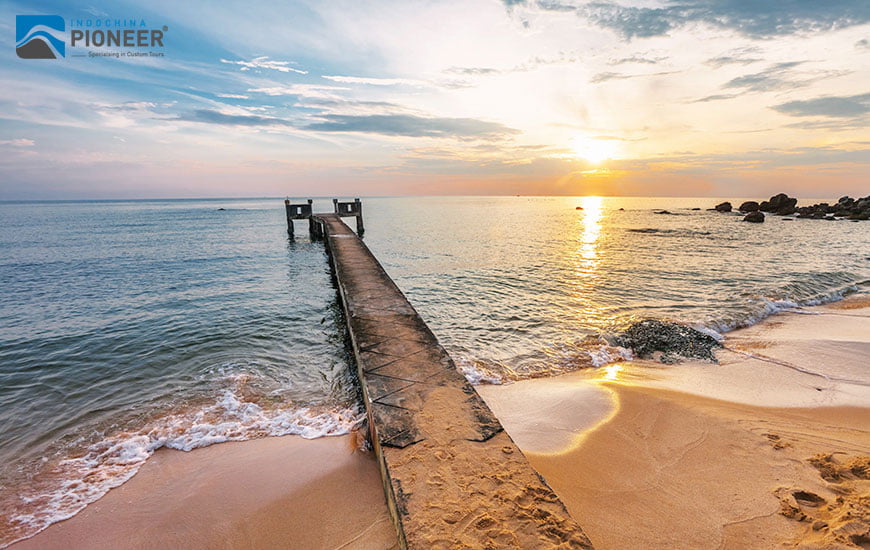 The exotic Full moon Party of Ko Phangan (Thailand) will never disappoint any travelers. It blends the feel-good spirit of NYE seamlessly with the island lifestyle of Thailand, creating a night you won't forget in a truly stunning location. Or let's imagine about making your friends and family members in colder climates jealous by sending your Christmas sunbathing and snorkeling selfies from paradise island Phu Quoc of Vietnam. And for Christmas dinner, pick from one of the many candlelight beachside restaurants for a true Southeast Asian holiday vibe. The new darling of Southeast Asian travel and tourism, Ngapali beach of magical Myanmar, offers a special Xmas night in a magnificent stretch of coastline that has several resorts and hotels lining its idyllic shores.
You may think a Lil' bit about the home snow, and the big turkey at the family table, but believe or not, by the time you are giddily unwrapping presents within earshot of ocean waves, you won't care a jot.
Because you want to celebrate the holidays in the most spectacular way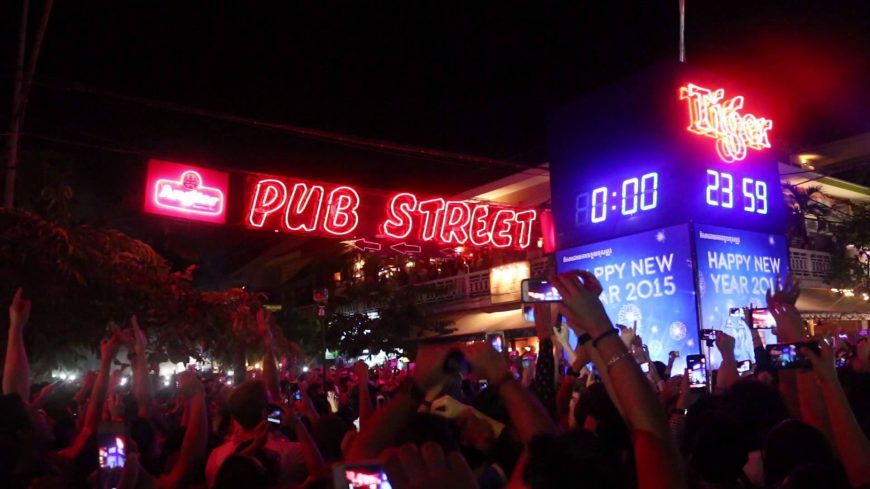 It is not a must to celebrate Xmas on a beach. Southeast Asia hides a thousand ways to help you yell: "Coolest Xmas ever!". You can throw a party in some sophisticated rooftop bars with tasty drinks, talented DJs, and an excellent view of the fireworks in Ho Chi Minh city's District 1 of Vietnam. Or blending into the people in the vibrant Pub street of Siem Reap (Cambodia) with all kinds of exotic bars and alleyways merge into one big open-air nightclub, full of happy party people dancing the night away and awaiting the miracle night. And never will you forget Thailand's Chiang Mai, containing lush greenery, forested mountains, traditional hill tribe communities and some serious outdoor pursuits. And the lantern festival is always a miracle.
Because you bring home a lot of cool Christmas gifts more than the usual things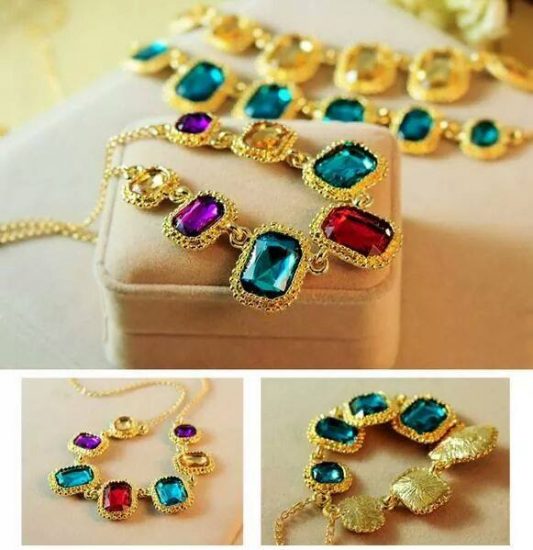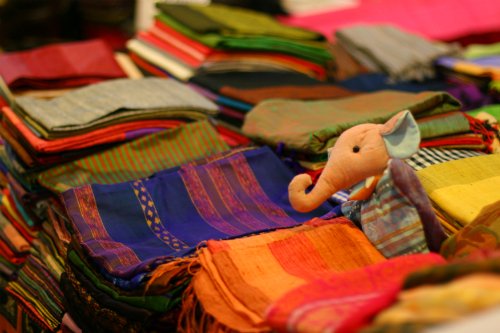 And after a bunch of unique experiences, you will not leave the land with empty hands. You can bring home many cool Xmas presents, as Vietnam and Thailand are still here with the title of "Shopping heaven". Your family, your friends, all your beloved ones, will scream out when seeing a silk tie or dress under the wrapping papers. A thousand, no, a million things can be counted here: lacquer, coconut things (and they are not about the oil only), bamboo fine arts, embroidery, jewelry, etc.
Let's take a look at the list of lovely Christmas gifts you can buy in your Vietnam trip.
If the idea of snow, ice, family arguments and the stress of feeding the 5000 is just too much for another year, then a Christmas getaway to the tropics might be just the ticket.
Refresh your life! with Asiapioneer Travel
Free service. No credit card required