Cool down your summer with these secret beach trips in Southeast Asia

… And they are not secrets anymore! 😀 As we have prepared a list of Southeast Asian islands to visit that are both family-friendly and offer a unique experience for all ages. Check out our updated guide to the best secret beach trips and destinations for families, couples, friends in the charming region below.
KEP, CAMBODIA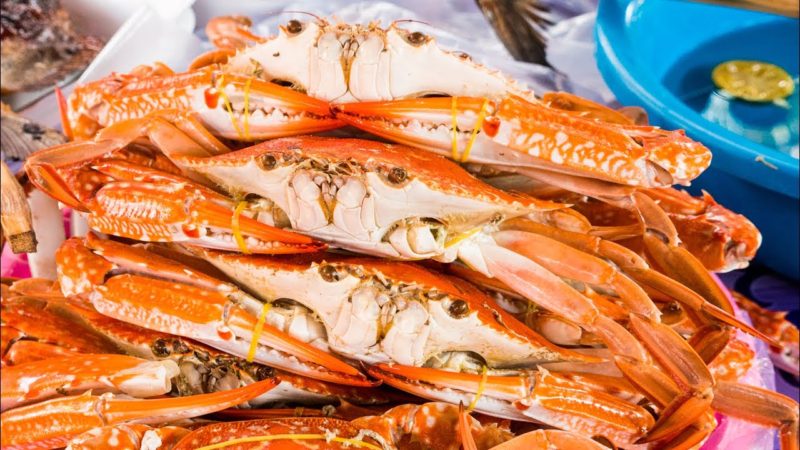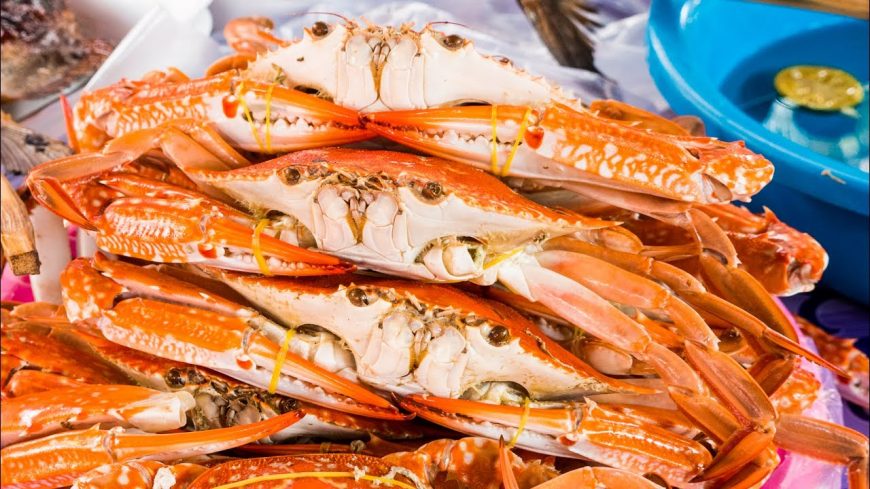 The sleepy town of Kep was founded for the French elite in 1908 but fell hard during the Khmer Rouge regime in the 70s. It was then, many of the colonial French villas and buildings were ruined, and her luster was dimmed. Today, it remains a popular spot with Cambodians during public holidays, with the small stretch of a beach full of families eating freshly caught fish bought from the nearby Crab Market, or wading in the water or playing on the sand. Here you can find a collection of upmarket boutique resorts, restaurants in style and excellent clubs with excellent cocktails. If you go with your kids, they will surely enjoy splashing in calm waters, exploring the crab market and pepper farm, and exploring nearby caves.
How to get there?
Fly to Phnom Penh, then hire a private car with driver to Kep (your tour operator will arrange this well 😉 )
PHU QUOC, VIETNAM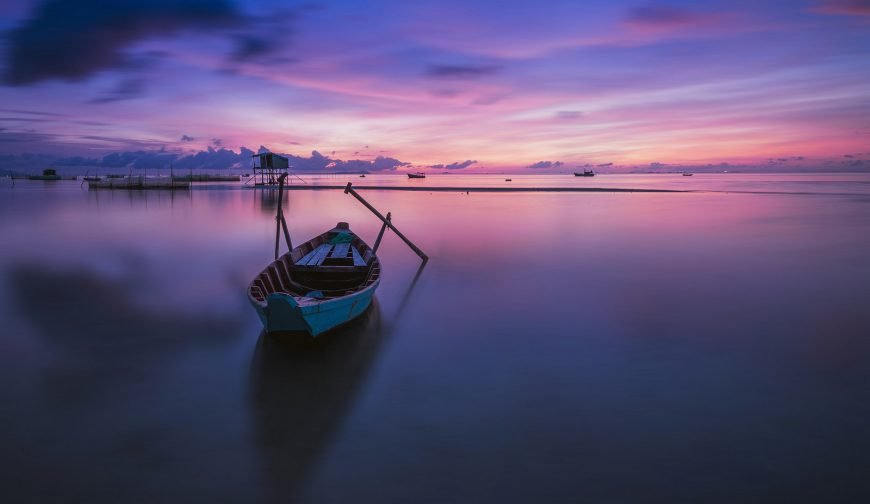 White sand beaches, Pho fests, and plenty of off the beaten track explorations for travelers of all ages… this island paradise off the coast of Vietnam offers families a unique beach escape without too much hassle… hooray!  The seafood is remarkable, water-sports are variable, and the landscapes are heart-melting.  Phu Quoc is frequently touted one of Vietnam's most beautiful islands and the Bai Dai Beach, which squats in a Viet military area, is blissfully secluded with white sands and expansive vistas stretching to the horizon. So what are you waiting for? Find a resort for yourself, spread out a beach blanket and spend the day working on your tan while you dive into a good, nail-biting boo
How to get there?
From Ho Chi Minh, you always can take a 40-minute flight direct to Phu Quoc.
NGAPALI, MYANMAR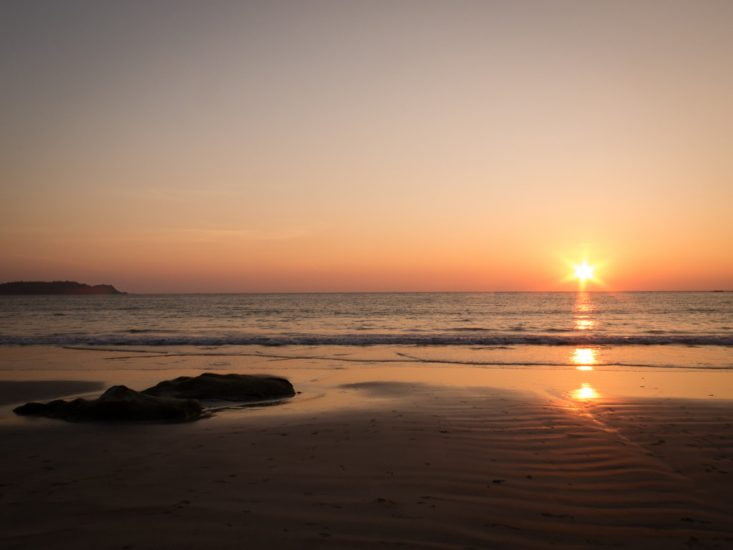 Ngapali Beach is like a far less developed version of Thailand with its own Myanmar charm. "A quite heaven" may be the way to imagine this beach. The coastline is varied with rocky areas, but still swimmable for the majority of the year. Most of the accommodation is right on the beach!  Snorkel to Pearl Island, go fishing, hire bicycles, and sip on coconuts – this place is relaxing with just the right amount of activity.  Be sure to enjoy all the rockin' seafood on the beach – an experience in itself.
How to get there?
Book a local flight in Myanmar to Thandwe. You can then reach Ngapali Beach in 6 kilometers.
MACLEOD ISLAND, MYANMAR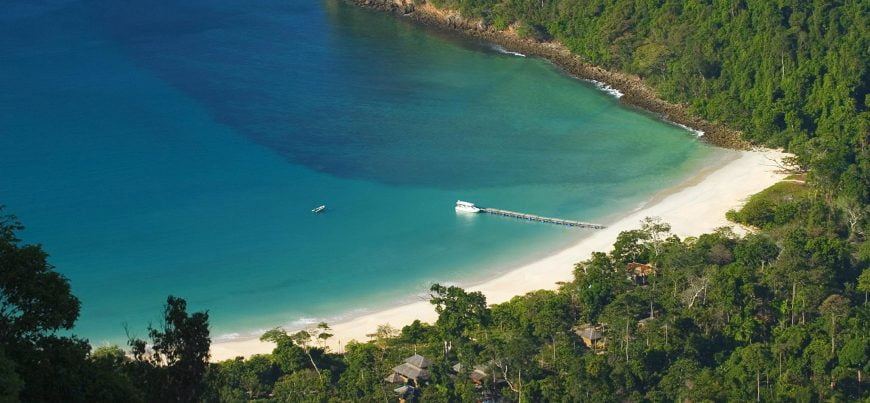 Macleod Island is home to Myanmar Andaman Resort, a private island retreat located in Myanmar's Mergui Archipelago (including 800 mostly uninhabited islands). With twenty-two bungalows facing the island's bay and surrounding pristine white sand beaches, Myanmar Andaman Resort offers families a luxury stay with plenty of fam-friendly activities – diving, snorkeling, island hopping tours, sea kayaking, hiking the island's peak, swimming, and more.
How to get there?
Within Myanmar, you need to take a local flight to Kawthaung and the staff can take you by speedboat to the resort.  You can also reach the island via Bangkok and Phuket.
MUI NE, VIETNAM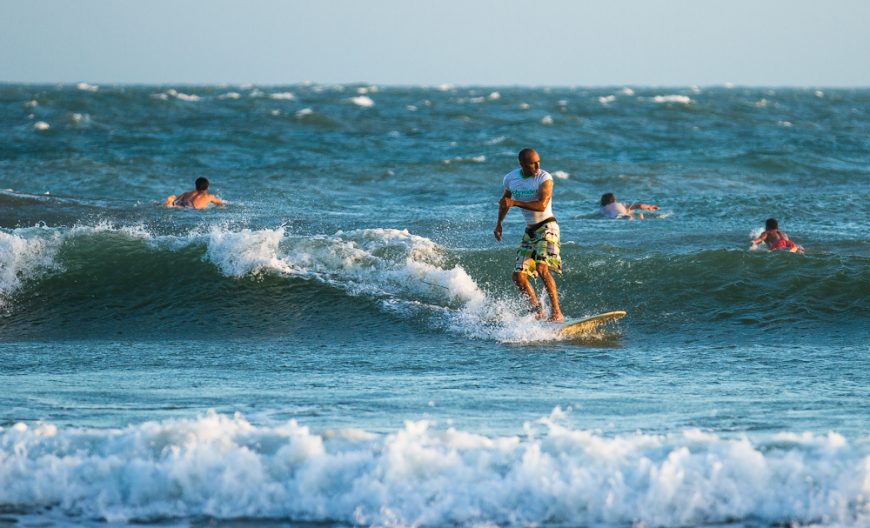 From a sleepy fishing village, Mui Ne today has transferred to a beach paradise for all travelers looking for a vibrant getaway being full of ocean breath and all water sports kinds in their Vietnam vacation.  While being here, you should take a visit to the Red and White Sand Dunes to experience sand surfing or sliding, visit the fish market, take a walk down the fairy stream, and give kitesurfing a go with a family lesson.
How to get there?
Fly to Ho Chi Minh and get a driver arranged to take you to Mui Ne (3-4 hours).  Or, you can take a bus or a train to Mui Ne from HCM.
SONG SAA PRIVATE ISLAND, CAMBODIA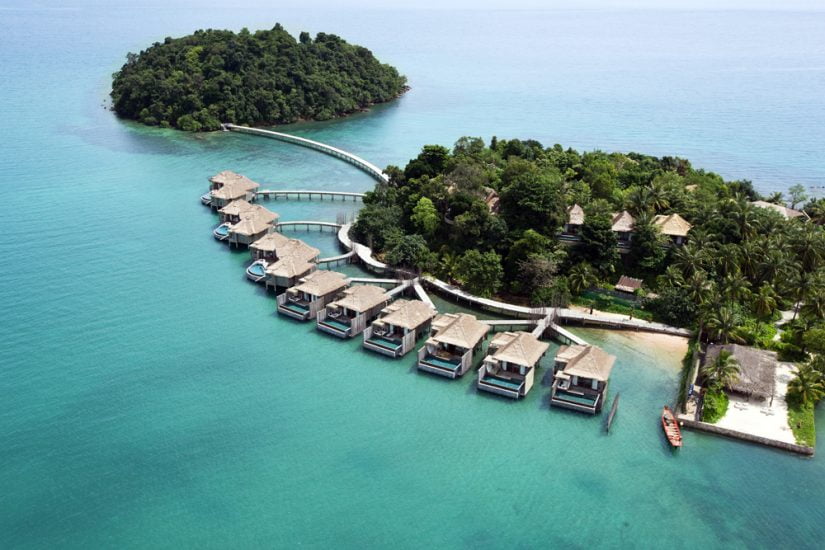 Fancy a luxurious private island – here you go!  Song Saa Private Island offers 24 spacious luxury villas, each featuring a private pool and spectacular island and ocean views. Each villa was constructed from recycled and reclaimed timber and decorated with re-purposed items and local materials in keeping with their philosophy of sustainability. The resort offers custom experiences for any age from Robinson-Crusoe style picnics on the beach, Hikes down rainforest paths, sandcastle making on hidden beaches, or splashing the night water full of bioluminescent plankton.  This is pure luxury for kids big and small – enjoy!
How to get there?
Both Siem Reap and Phnom Penh airports are serviced by multiple international flights daily, and from Siem Reap it's just a 45-minute flight to the coast or a few hours' drives from Phnom Penh to your speedboat transfer.
KOH KOOD, THAILAND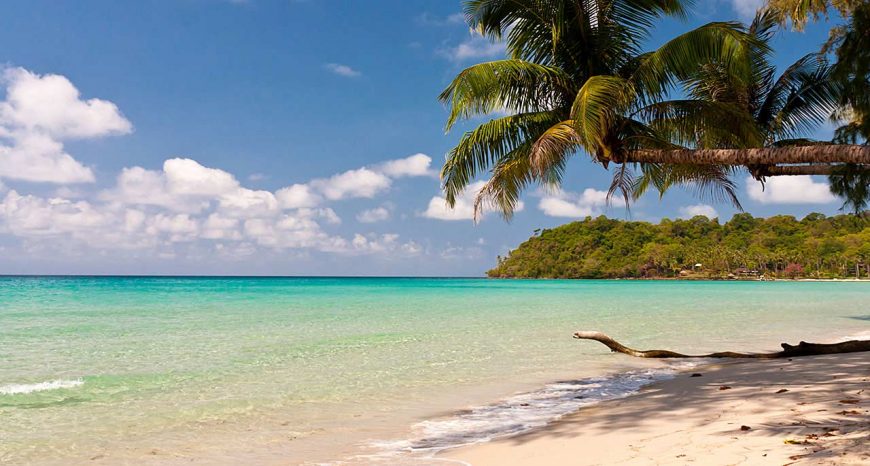 Obviously, Thailand is a name that can't be missed on your Southeast Asia trip, and Phuket, Koh Samui is excellent. But Koh Food, an unpopular name, definitely does n't disappoint any traveler who had heard about it. As a neighbor of Koh Chang, Koh Kood also offers a spectacular view, white, and crystal water, but you should not expect the crowds, parties or general level of activity here. Koh Kood is perfect for those who need a vacation in the lounge on the beach or taking a nap in a hammock surrounding by sea wind and fresh ocean smell.
How to get there?
From Bangkok, you can jump on a Bangkok Airlines flat (1 hour) to Trat or drive/bus to Trat (6 hours).  You can then take a speedboat from Laem Sok Pier to Trat.
Let Us Help You Plan Your Trip In Southeast Asia.
Don't let the planning stress you out. Tell us your travel ideas and our travel advisors are very glad to give you suggestions and guidance for your trip planning. We can tailor-make your trip according to your interests and requirements, and help to create the best vacation for you.